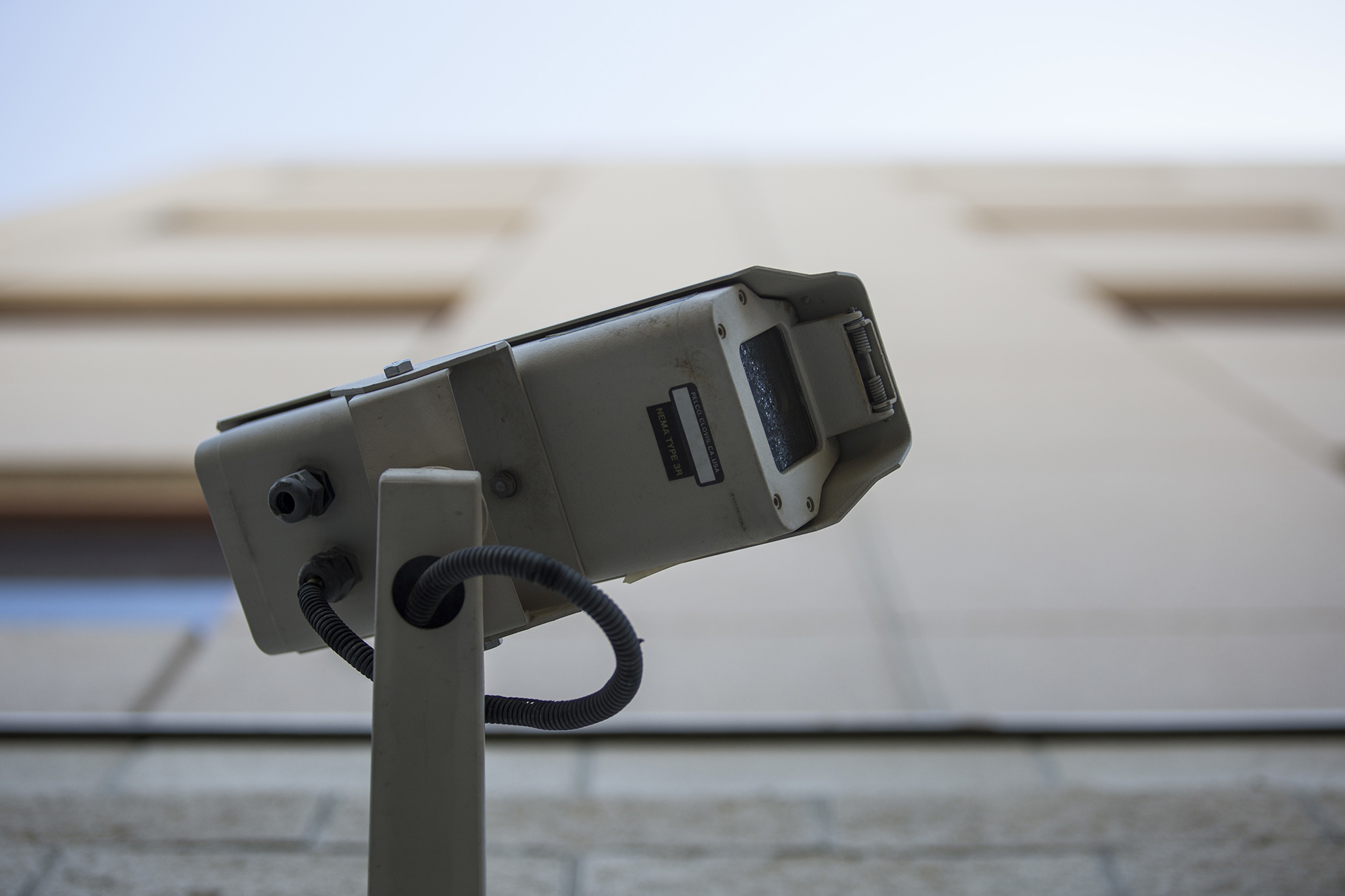 Cybersecurity
It is the responsibility of the UNLV community to safeguard the university's data, systems, and technology assets. Learn to protect UNLV and yourself from cyber threats, use safe computing practices, report data breaches, and follow policy.
Take Cybersecurity Training
UNLV employees are equipped with tools and resources needed to stay safe online. To help protect against cyberthreats, Cybersecurity Awareness Training is required annually. Employees can take optional training to learn about best practices when working on university business off campus.
Be a voice in cybersecurity matters that build resilience and protect campus against cyber threats. Volunteer to be a cybersecurity liaison for your unit.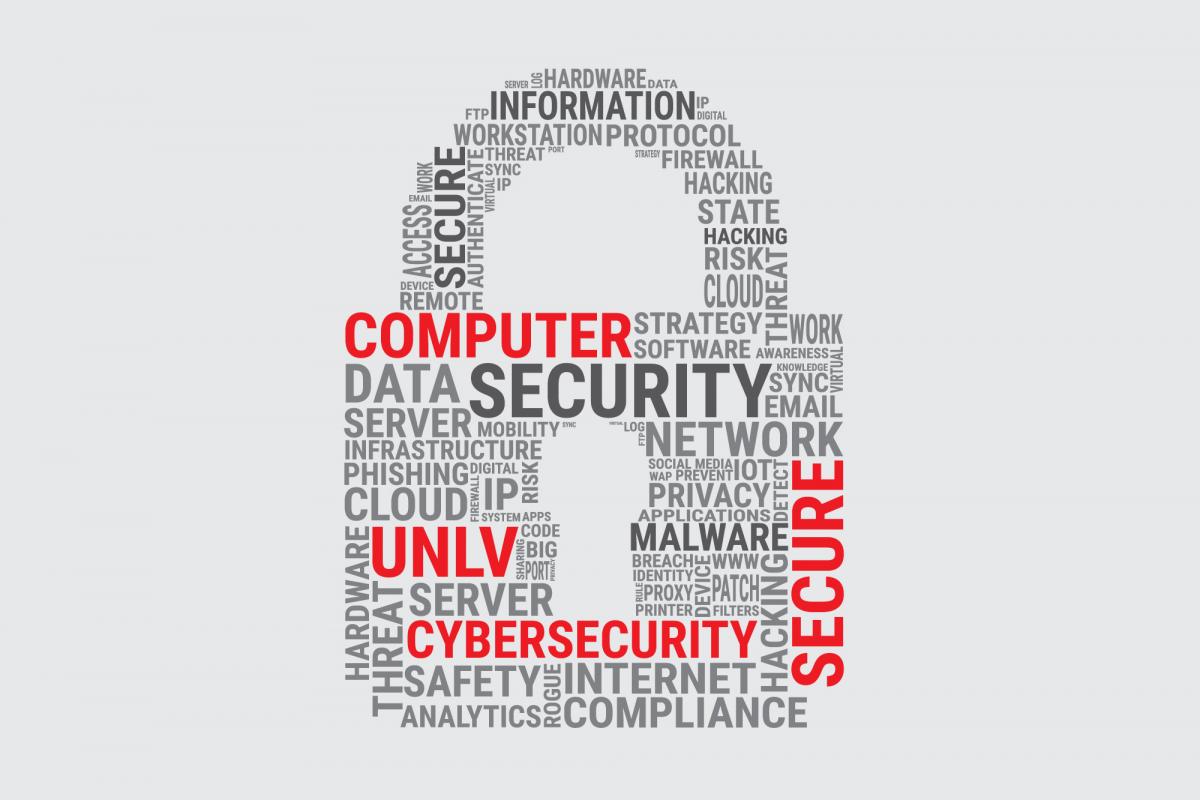 Reporting a Cybersecurity Incident
Everyone is responsible for protecting data they manage or access. If you suspect information may have been accessed by an unauthorized person, report it right away. Doing so helps protect potential victims while ensuring the university is compliant with applicable laws and policies. Once OIT has been notified of a suspected incident, it will be investigated and addressed appropriately.
Report a Cybersecurity Incident
Use a Password Manager to Store Strong Passwords
LastPass generates and stores unique passwords for every site and automatically logs you into them. The service is optional and offered at no cost to UNLV students, alumni, and employees.
Additional Cyber Security Resources
Security Awareness Tip of the Day (SANS)