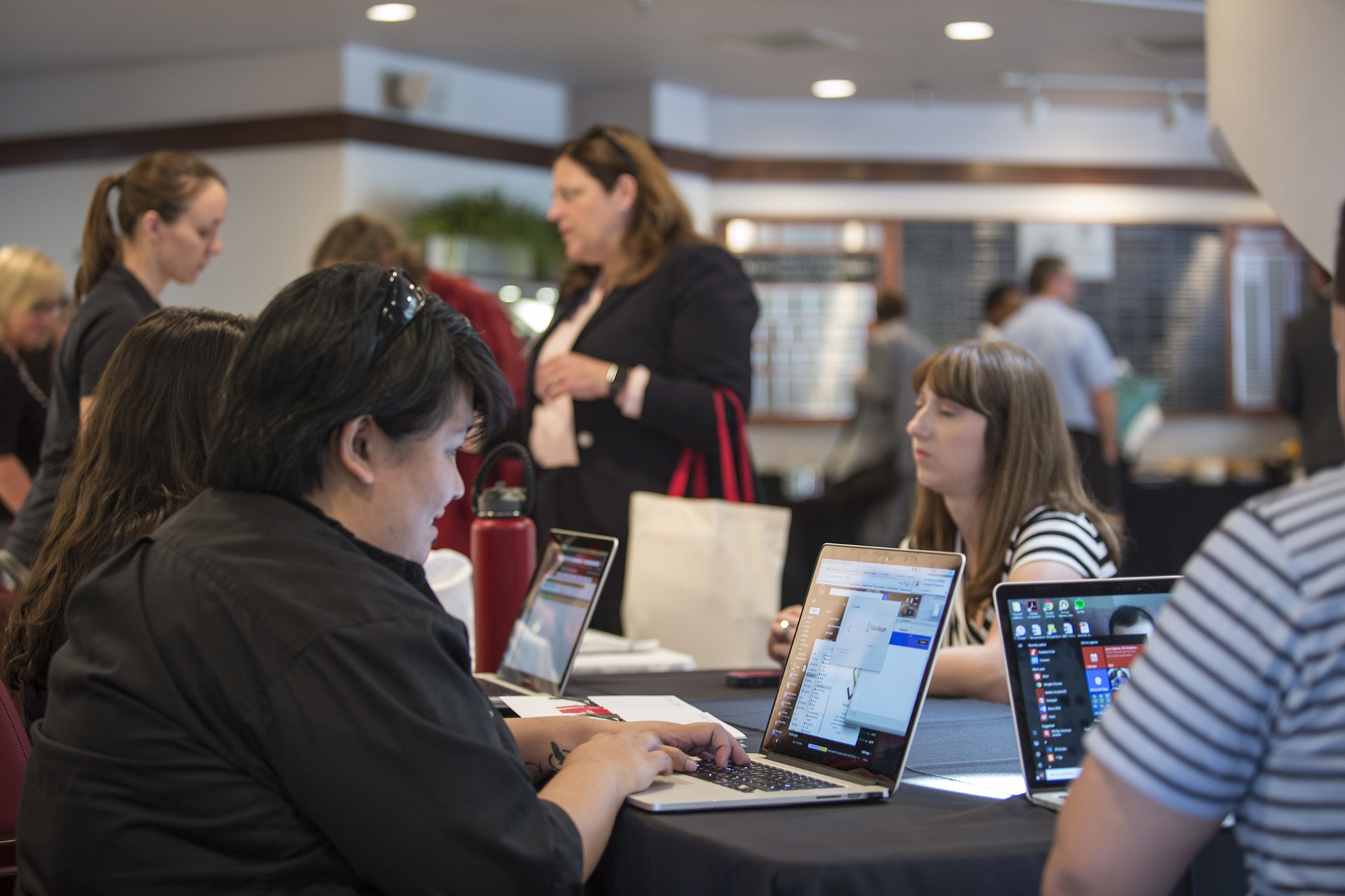 What is Qualtrics?
Qualtrics is a research survey suite available for UNLV faculty, staff, and students through a university-wide site license. This tool will make it easier for the campus community to create surveys, conduct research, collect and store data, and create reports.
Qualtrics is easy-to-use yet powerful enough to satisfy most researchers. Tutorials, webinars, and useful documentation are all available via Qualtrics Research Core Support Page, which includes their online training program to help you master Qualtrics.
Over 100 different question types
Predictive answer scaling
Rich text editing
Ability to add skip logic, and branching logic to your surveys
Data sharing with other users
Built-in reporting and analysis tools
Export options to Excel, SPSS, XML, HTML
Frequently Asked Questions
Who is eligible for a Qualtrics account?
All current UNLV faculty, staff, and students can get a Qualtrics account.
How long will my survey data be accessible?
As part of our license agreement with them, Qualtrics provides all support and will assist you with your survey needs. Please see the contact information on the right sidebar.
How long will my survey data be accessible?
As long as you have an active account, you will be able to access your surveys and any data you've collected. If you are leaving UNLV, we recommend that you download your surveys and any data that you wish to preserve.
How much does it cost to use Qualtrics?
UNLV has purchased a campus-wide license that covers all current faculty, staff, and students. There is no additional cost to you or your group.
Who do I contact if I am doing research involving human subjects?
The Institutional Review Board (IRB) is a committee designated to approve, monitor, and review biomedical and social/behavioral research involving human subjects in order to protect the rights and welfare of the research subjects. You should visit the IRB website for more information.
What happened to SurveyTool?
Our support for SurveyTool ended on December 14, 2012. Qualtrics is very easy to use and we believe that you will be creating (or recreating) your surveys there in much less time than it took you to do so using SurveyTool.
Can I import surveys into Qualtrics?
We strongly encourage you to recreate your surveys in Qualtrics using their native interface, as it will likely take you less time than trying to manually prepare a text file for import. Qualtrics does have some information on importing surveys, however, if you would like to attempt this option.