Rebelmail
Rebelmail is one of the primary ways you will receive official university communication. Don't miss out on important information about deadlines, major campus events, and announcements.
G Suite Learning Center
Get the most out of G Suite in class with guides, tips, customer examples, and other training resources by visiting the G Suite Learning Center.
G Suite Video Training
Learn about Rebelmail and much more with LinkedIn Learning's video training. For G Suite training, sign in to LinkedIn Learning and search for "Google Apps."
G Suite Updates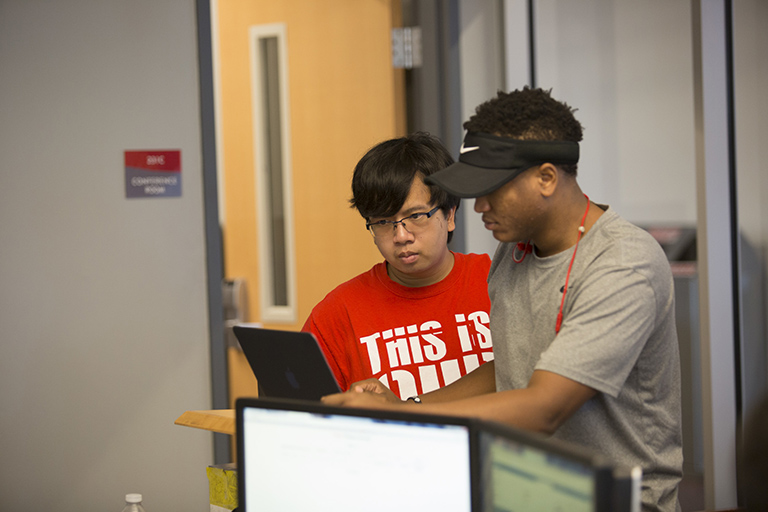 IT Help Desk
Got a question? The IT Help Desk has been helping students use Rebelmail since 2010.