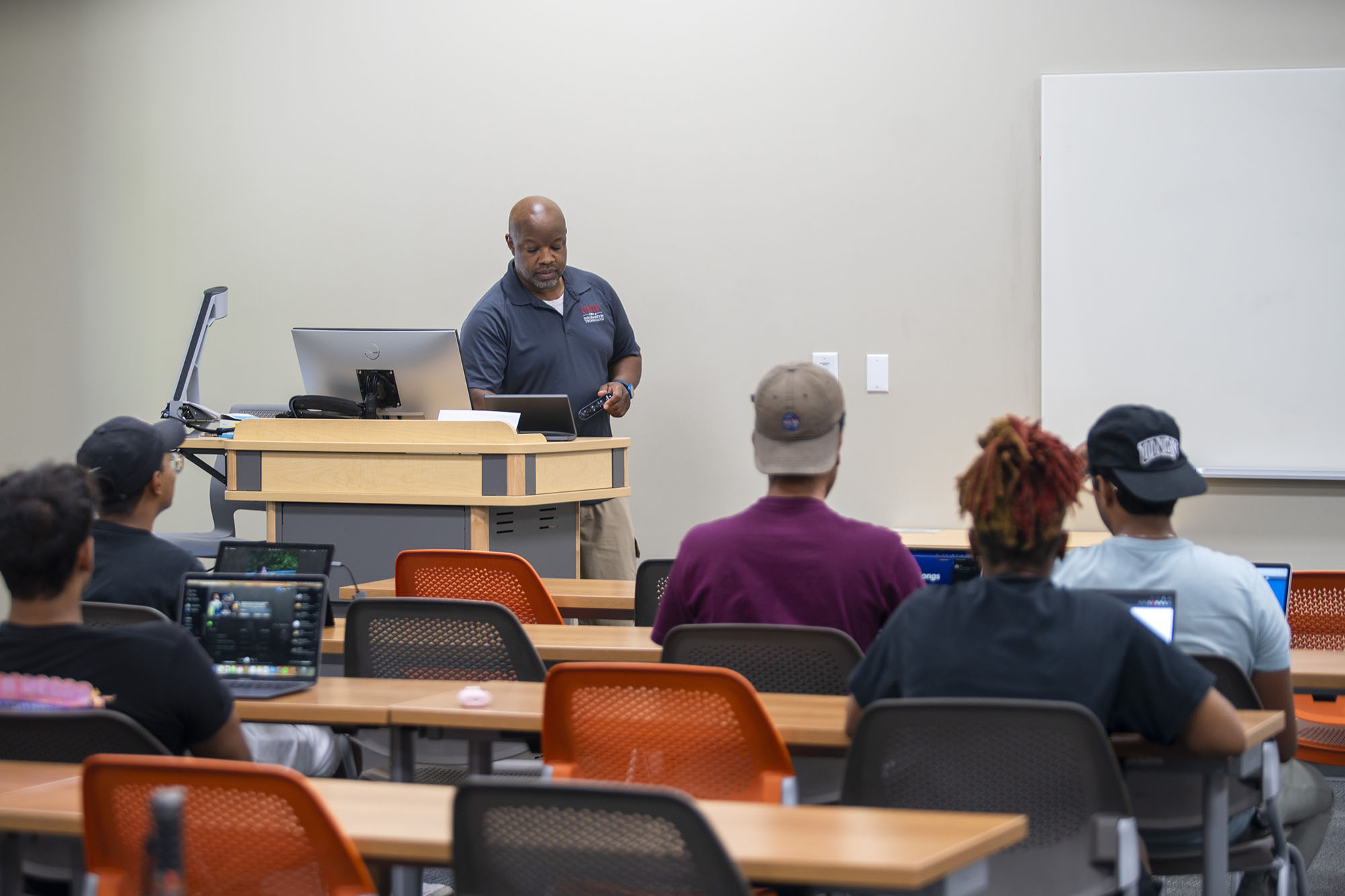 Teach Anywhere
Learn best practices and available technology to elevate digital learning experiences for your in-person, online, hybrid, or remote courses.
Use Panopto to record and edit lectures at home or in a classroom for students to view at their convenience.
Zoom makes it easy for you to offer virtual office hours or host class discussions in real time.
Organize class content, communicate with students, and streamline grading in WebCampus.
Essential Equipment
Before the semester begins, test your devices and internet capabilities. Make sure you access applications, prepare your course and syllabus, and communicate with students.
A limited number of Apple iPads, webcams, and microphones are available for academic faculty through the technology loan program.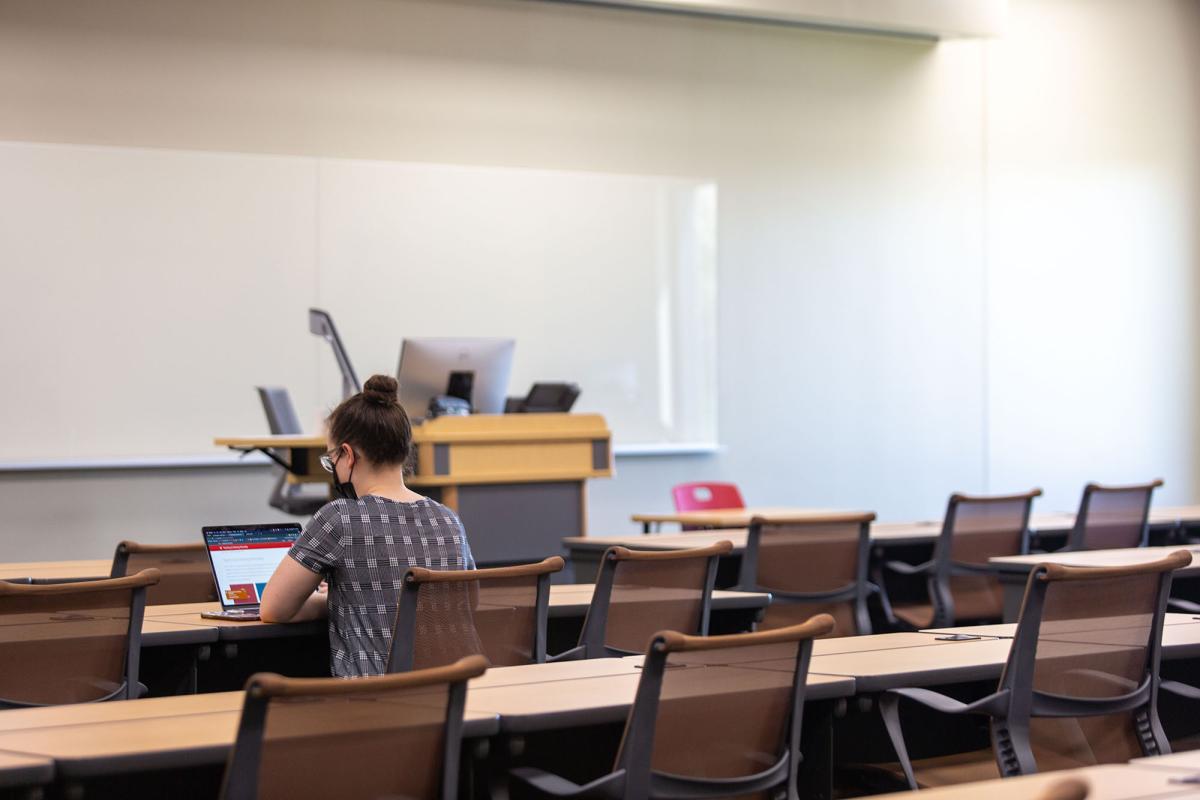 Discover Classrooms
Explore spaces with the latest technologies to broaden learning experiences beyond the walls of a classroom.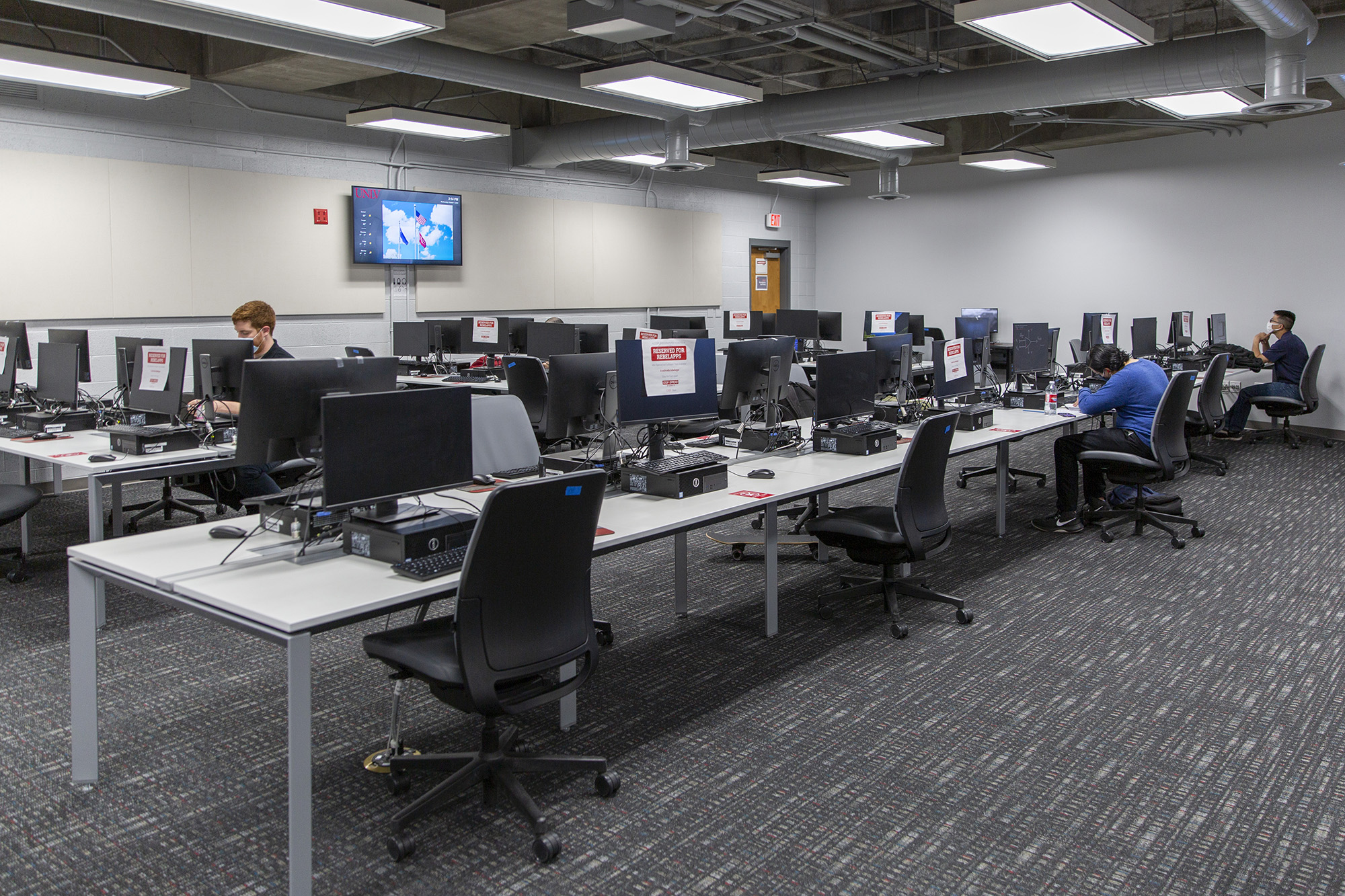 Student Resources
Determining if your students have the technology they need to complete their coursework is also key to teaching a virtual class.
Accessibility
Support an equitable and inclusive learning experience by using a variety of technology tools.
Ally
Integrated into WebCampus, the tool suggests solutions to accessibility issues for course content. Students can access alternative formats, like audio files, electronic braille, and translated documents.
Zoom
The video conferencing tool offers several accessibility features, including keyboard shortcuts, font size settings, real-time automatic closed captioning, and automated transcripts for recorded meetings.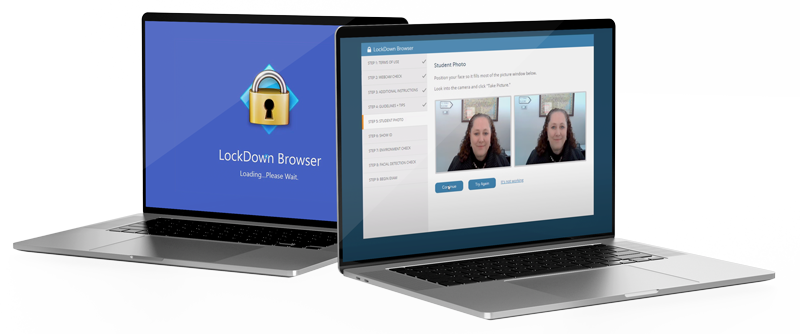 Respondus LockDown Browser
The locked browser prevents students from printing, visiting another website, or accessing other applications on the same device.
Respondus Monitor
A feature of LockDown Browser, the tool uses a student's webcam to record them during the exam. It flags irregular behavior and reports it to you for review.
Technology Support
The IT Help Desk can provide technical assistance for these remote services.