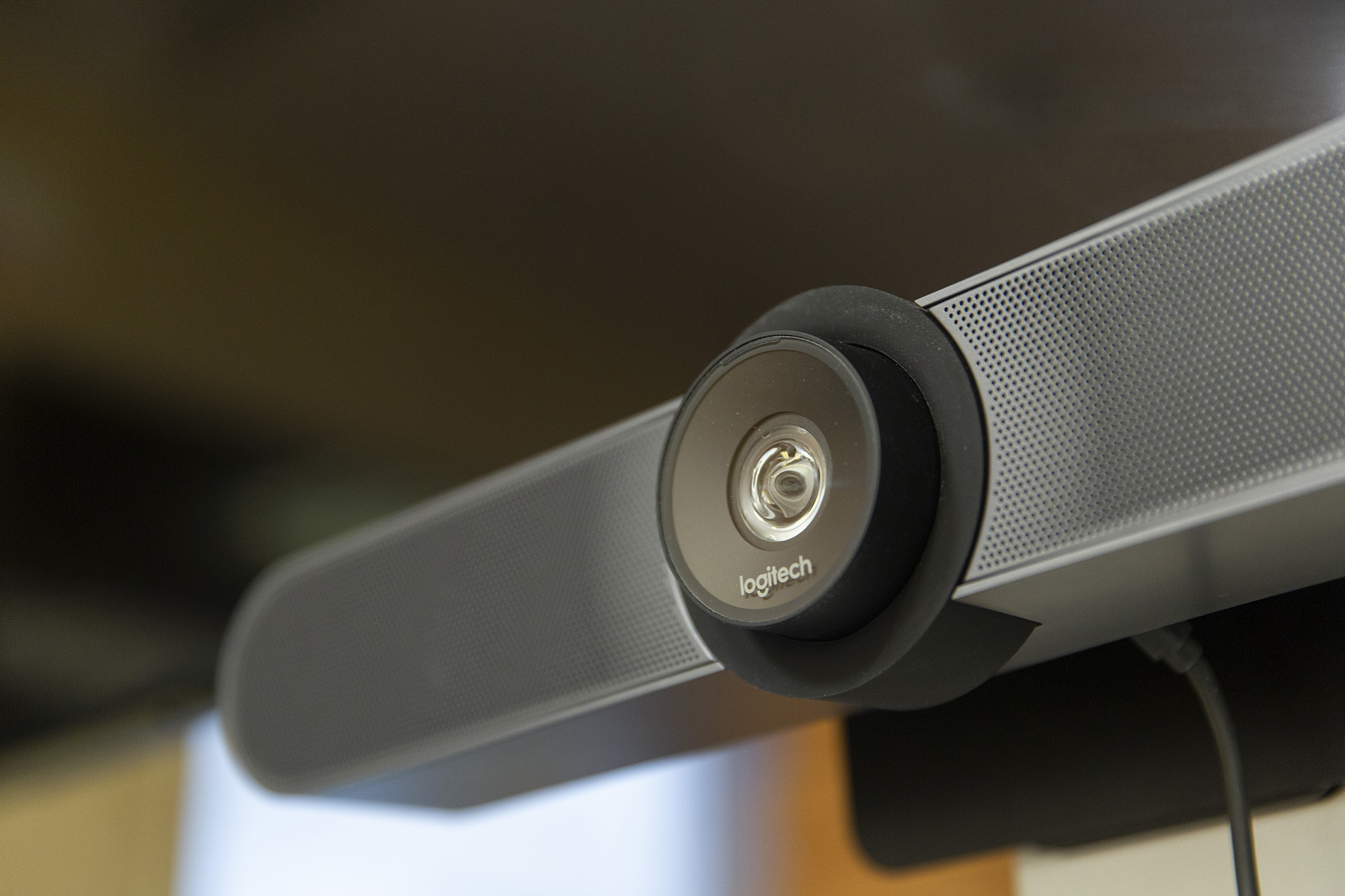 Webex Video Conferencing
Instructors and staff can host web conferences, online lectures, and virtual office hours in real time using Webex by Cisco.
Webex for Faculty
Instructors should use WebCampus to schedule and host Webex sessions for their classes. Graduate assistants and instructors can manage preferences, recordings, and other options using their Webex account. Staff can use their Google Calendar or their Webex account to schedule and host meetings.
Ways to Use Webex
Host webinars, meet online, or teach or train virtually through one of these modules. Capacity for each is limited to 1,000 participants.
Webex Meetings
Interactive sessions
(collaboration and discussion)
Synchronous class w/breakout sessions
Virtual Office Hours
Team meetings
Webex Webinars
Large events
(moderated and controlled settings)
Webinars
Panel discussions
Department meetings
Webex for Students
Students can join a Webex session or schedule a virtual appointment with an instructor using WebCampus or the link in an email invitation. However, students do not have Webex host accounts and join meetings by Joining as a Guest. As a result, students also cannot host meetings.
For more information on using Webex as a student, check out our Webex Attendee Guide for Students or Guests.

Access, Join, and View a Webex Session
Reserving a Virtual Office Hour Appointment
Frequently Asked Questions
How do I login to my Webex host account?
How do I schedule and host a Webex meeting?
How do you record a Webex session?
I am a student and do not know how to access Webex for class.
I am using Firefox, and when I attempt to join a Webex meeting from WebCampus, I receive an "unauthorized access" error.