UNLV Wireless
UNLV offers free Wi-Fi service to UNLV students, faculty, staff, and campus guests in select locations on campus.
UNLV Student, Faculty, and Staff Wi-Fi
The eduroam network provides wireless access to currently enrolled UNLV students, faculty, and staff who have a valid ACE account. eduroam allows for a secure connection at the UNLV campus as well seamless connections at thousands of participating institutions. If you have university devices that are not capable of using eduroam, please contact the IT Help Desk for assistance.
Secondary Wi-Fi Networks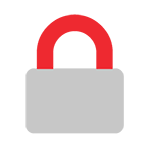 Legacy UNLV-Secure
The UNLV-Secure network may be used when eduroam is unavailable by campus users.
More About Legacy UNLV-Secure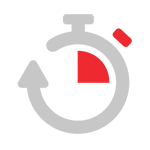 UNLV-Guest
The UNLV-Guest network is intended for use by UNLV campus guests only.
More About UNLV-Guest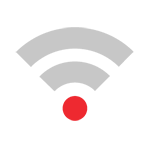 Other Networks
Some buildings may have their own wireless and require users to login using other logins.
More About Other Networks