U-N-L-V Wireless powered by Cox Business

UNLV offers free Wi-Fi service to UNLV students, faculty, staff, and campus guests in select locations on campus.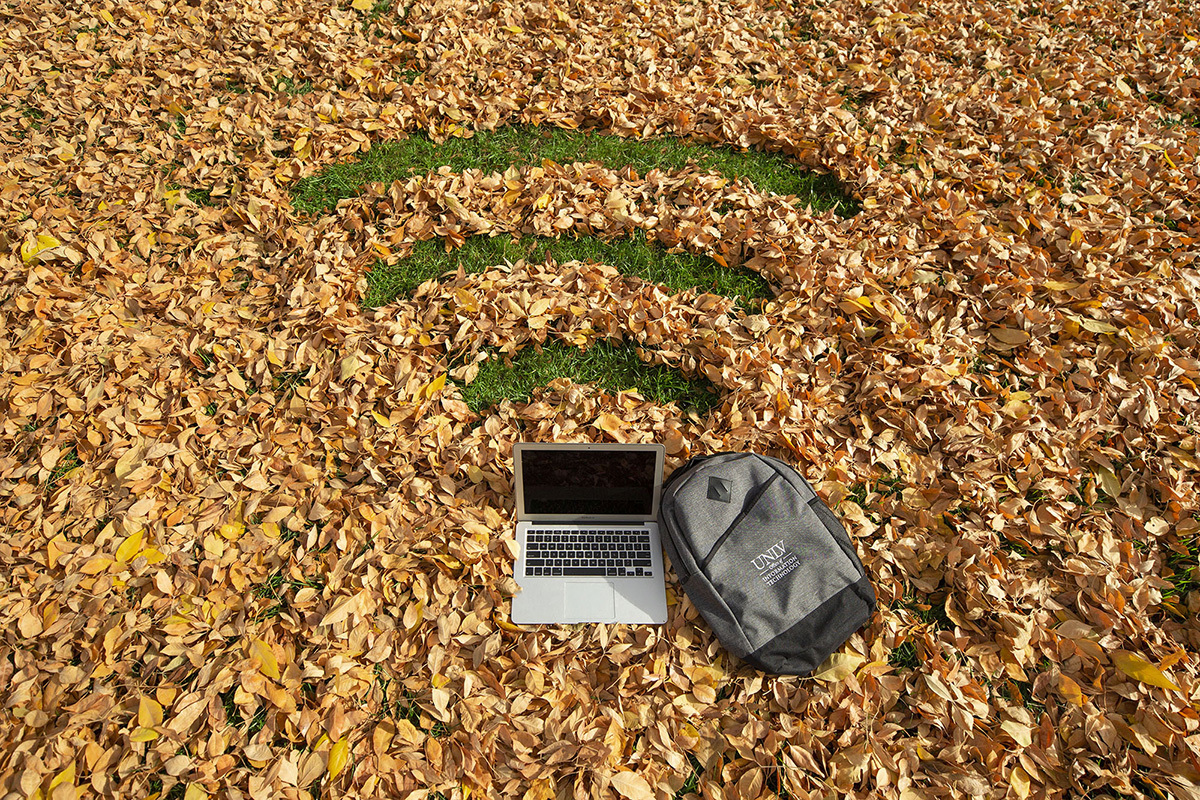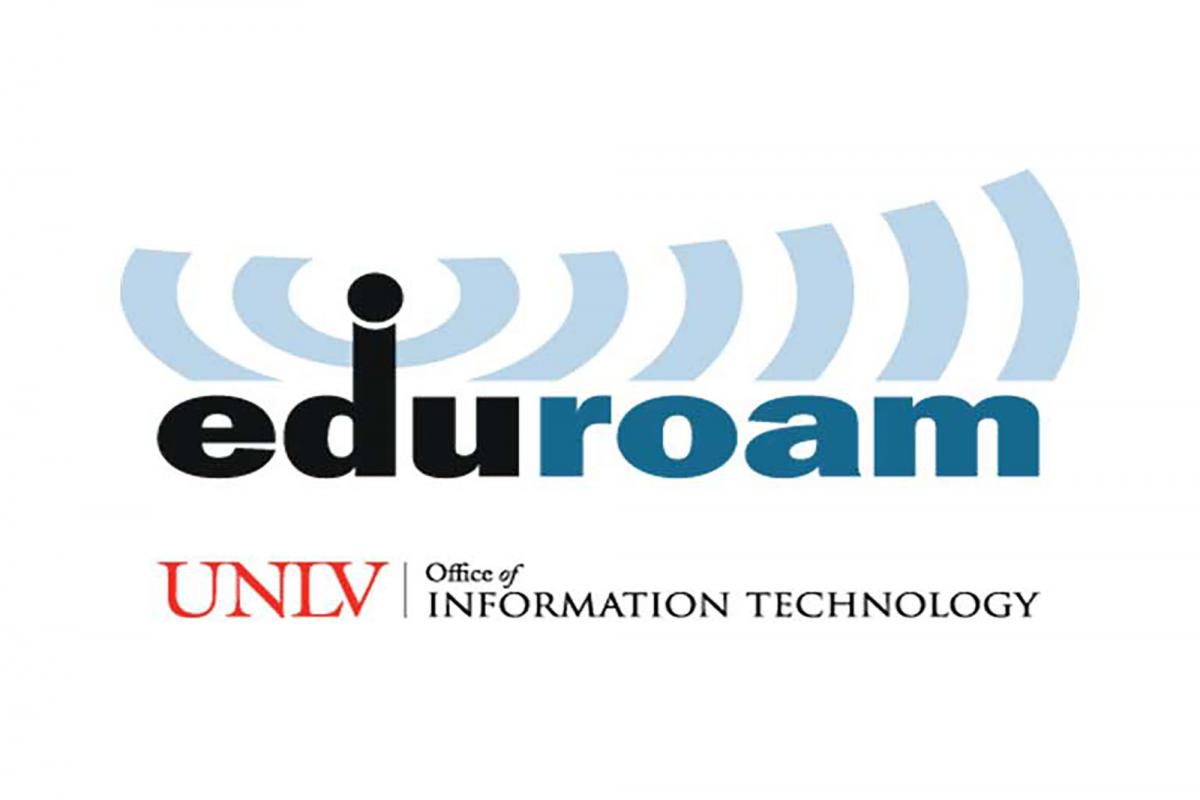 UNLV Student, Faculty, and Staff Wi-Fi
The eduroam network provides wireless access to UNLV students, faculty, and staff who have a valid ACE account. It allows for a secure, seamless connection to wireless services at thousands of participating eduroam institutions. eduroam is also available to campus guests who use the service at their home institution. If you have university devices that are not capable of using eduroam, please contact the IT Help Desk for assistance.
Campus visitors who do not have eduroam can request an account to receive short-term internet access to the UNLV-Sponsored network.
Find Wi-Fi coverage information for academic buildings, outdoor areas, and other locations on campus.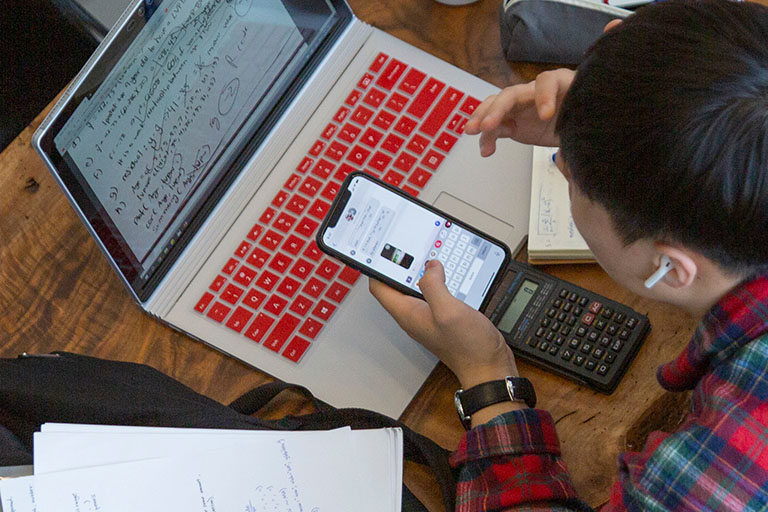 Good Digital Citizenship
It is important to use digital resources responsibly, protect personal information, and practice respectful online behavior. To encourage UNLV students, faculty, staff, and visitors to be good digital citizens, the university is connecting users with materials about ethical and responsible use of information technology resources.