RebelDocs
Store records online, securely share and collaborate with colleagues, and accelerate university business processes into a centralized location.
Convenient
Automate workflow to speed up information and business processes.
Improve
Measure your process and system performance using real-time insights to make decisions
Integrate
Incorporate other applications to sync processes and documents instantly in one central location.
Reduce
Digitize records and save them online to free up space, lower costs, and reduce paper.
Secure
Minimize risks by securely storing, encrypting, and protecting your records.
Simple
Manage your UNLV documents, data, and processes in one digital space.
Eligibility
Several university departments and units are using RebelDocs. The service is available to current UNLV employees.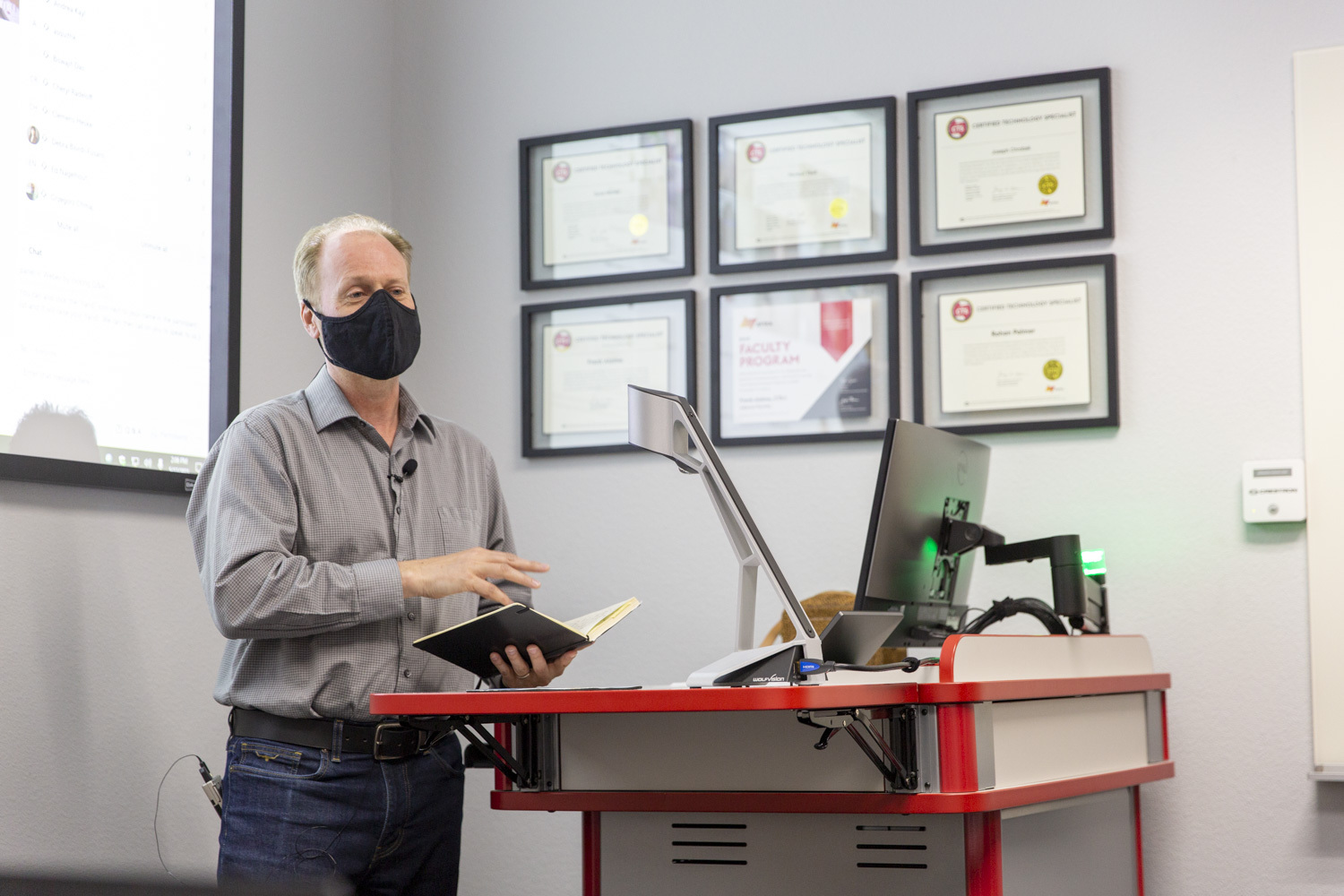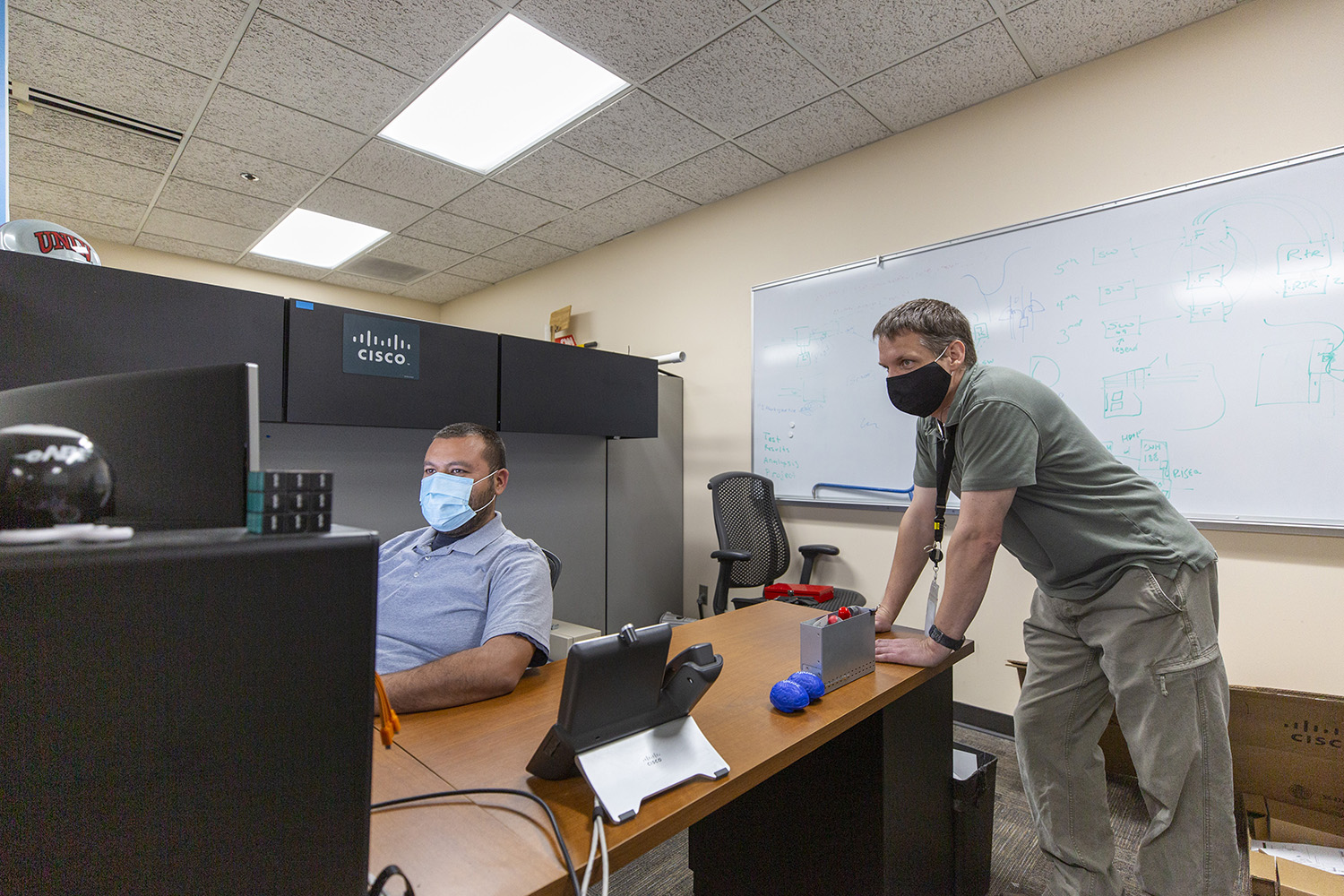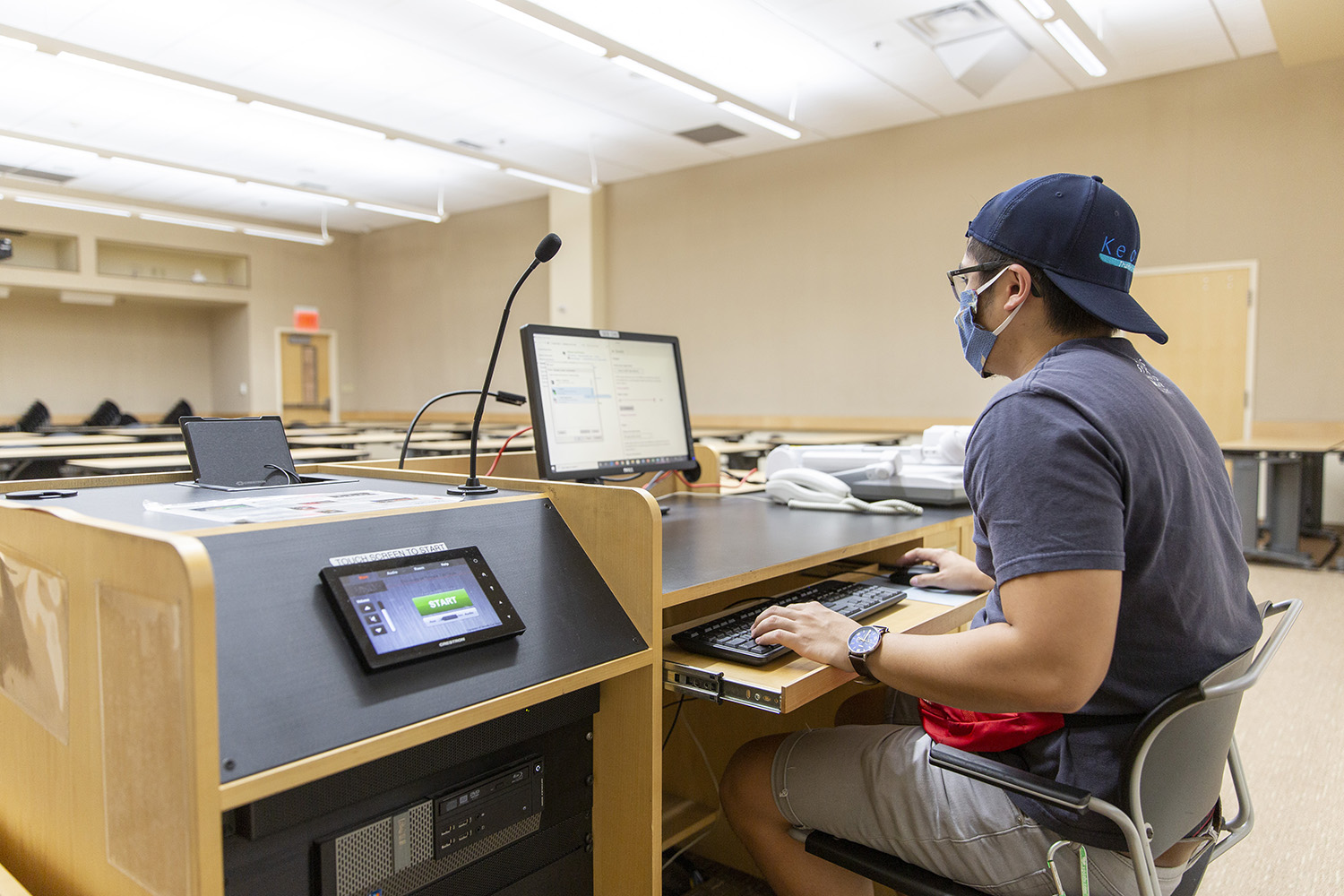 Interested in RebelDocs?
For general inquiries, please contact Jesse Taylor.
You can take training to learn how the system works before requesting the service.
Request Electronic Document Assistance