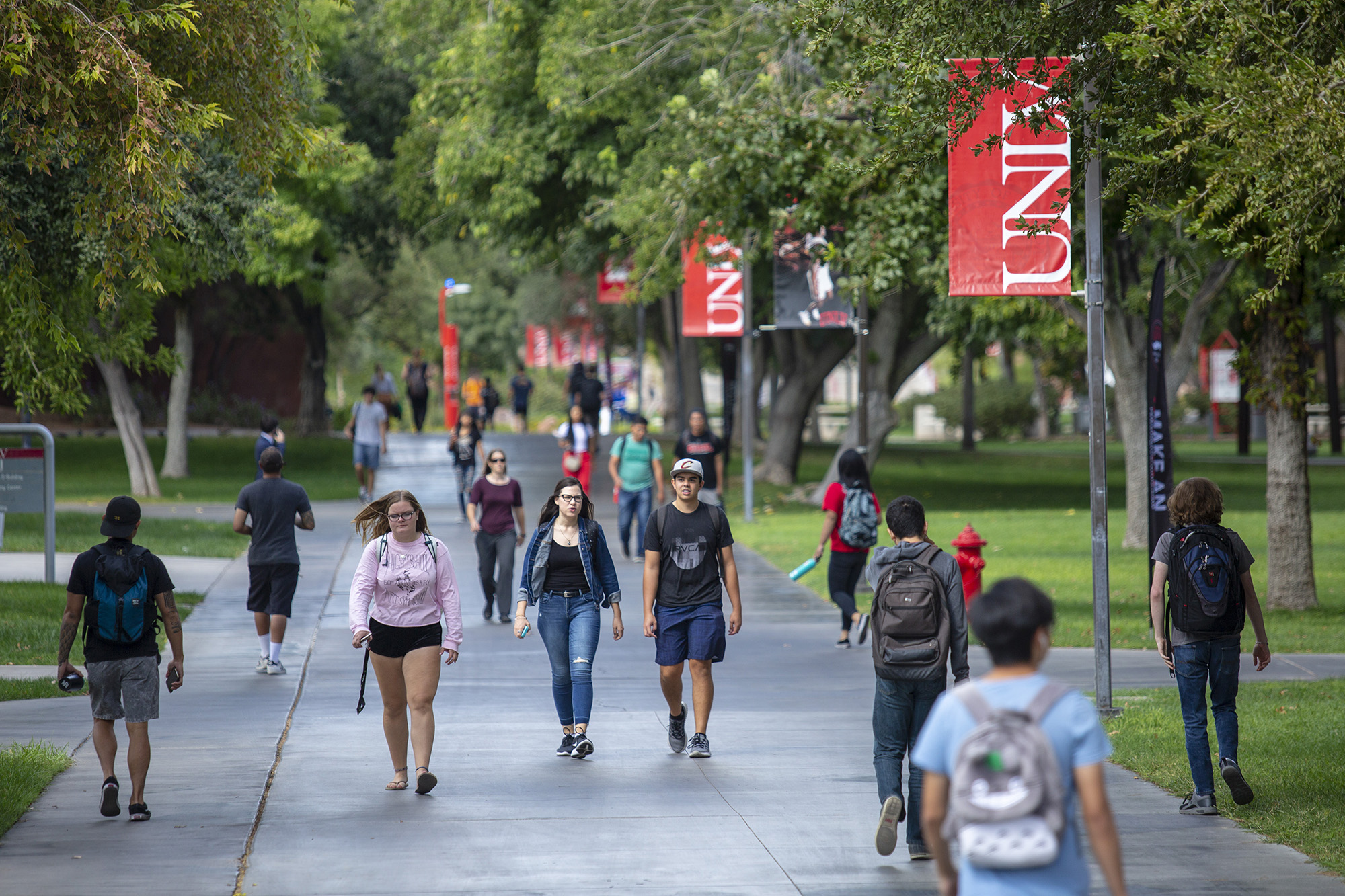 RebelDocs
Store records online, securely in a centralized location.
Integrate
Incorporate other applications to sync processes and documents instantly in one central location.
Reduce
Digitize records and save them online to free up space, lower costs, and reduce paper.
Secure
Minimize risks by securely storing, encrypting, and protecting your records.
Simple
Manage your UNLV documents, data, and processes in one digital space.
Eligibility
Several university departments and units are using RebelDocs. The service is available to current UNLV employees.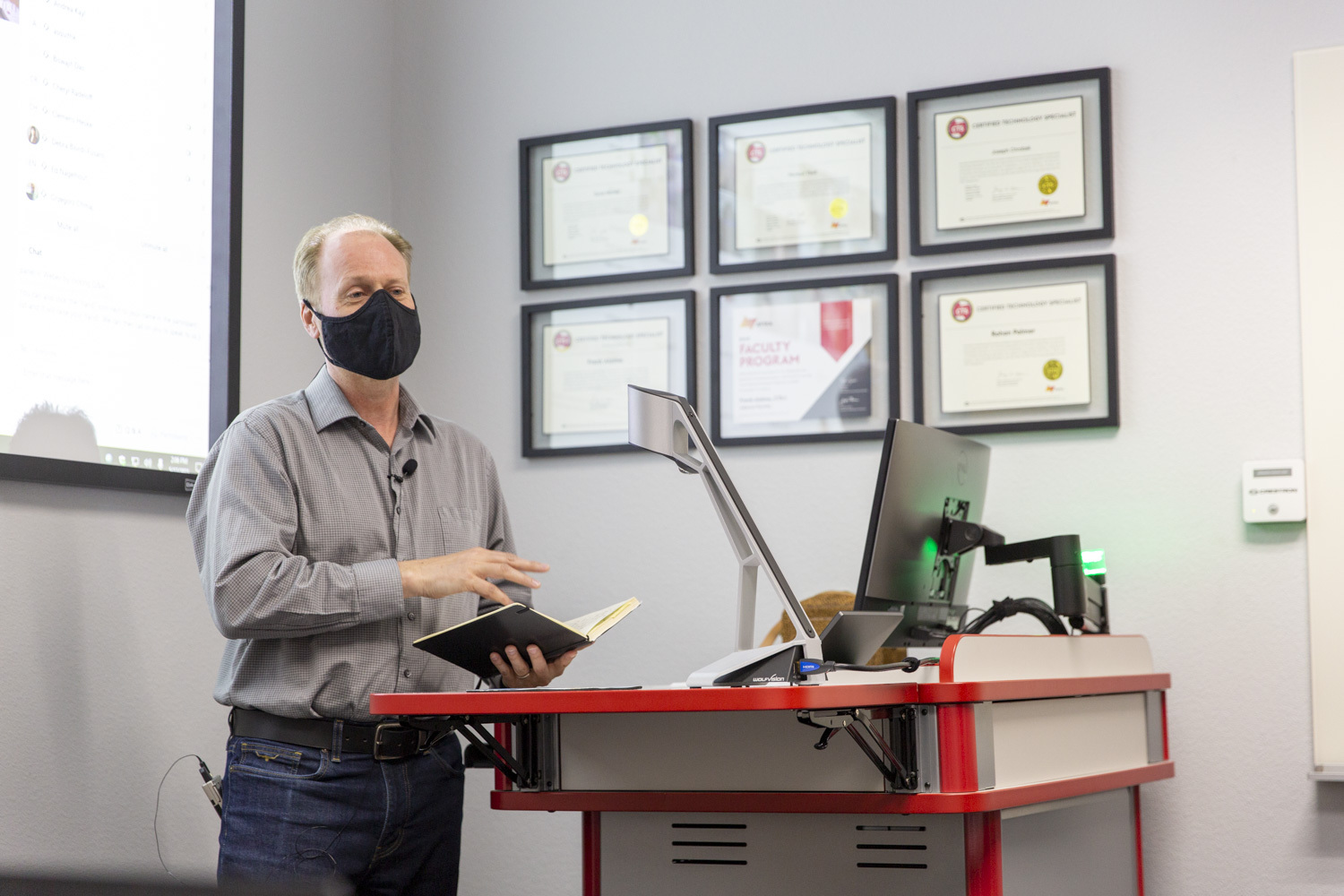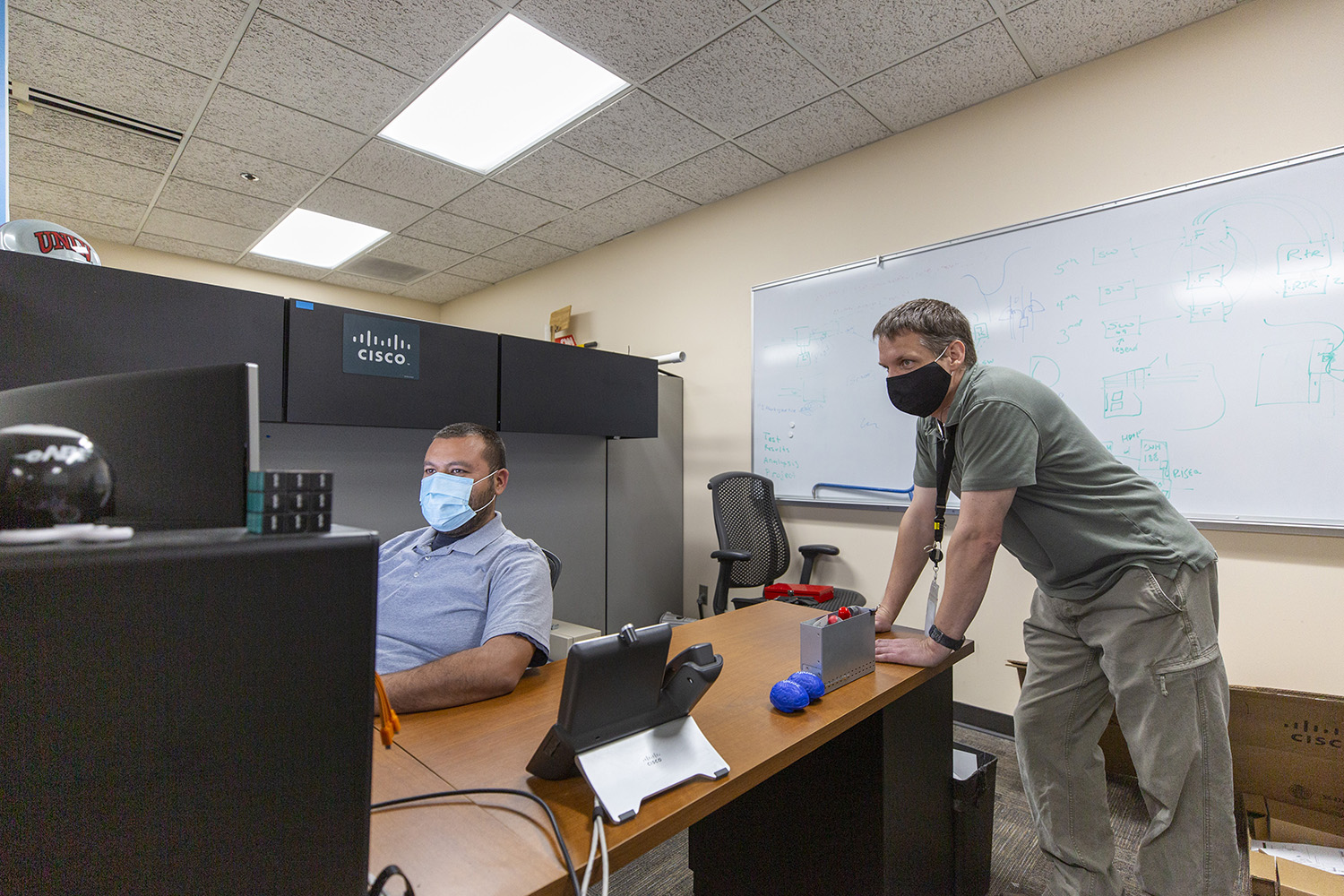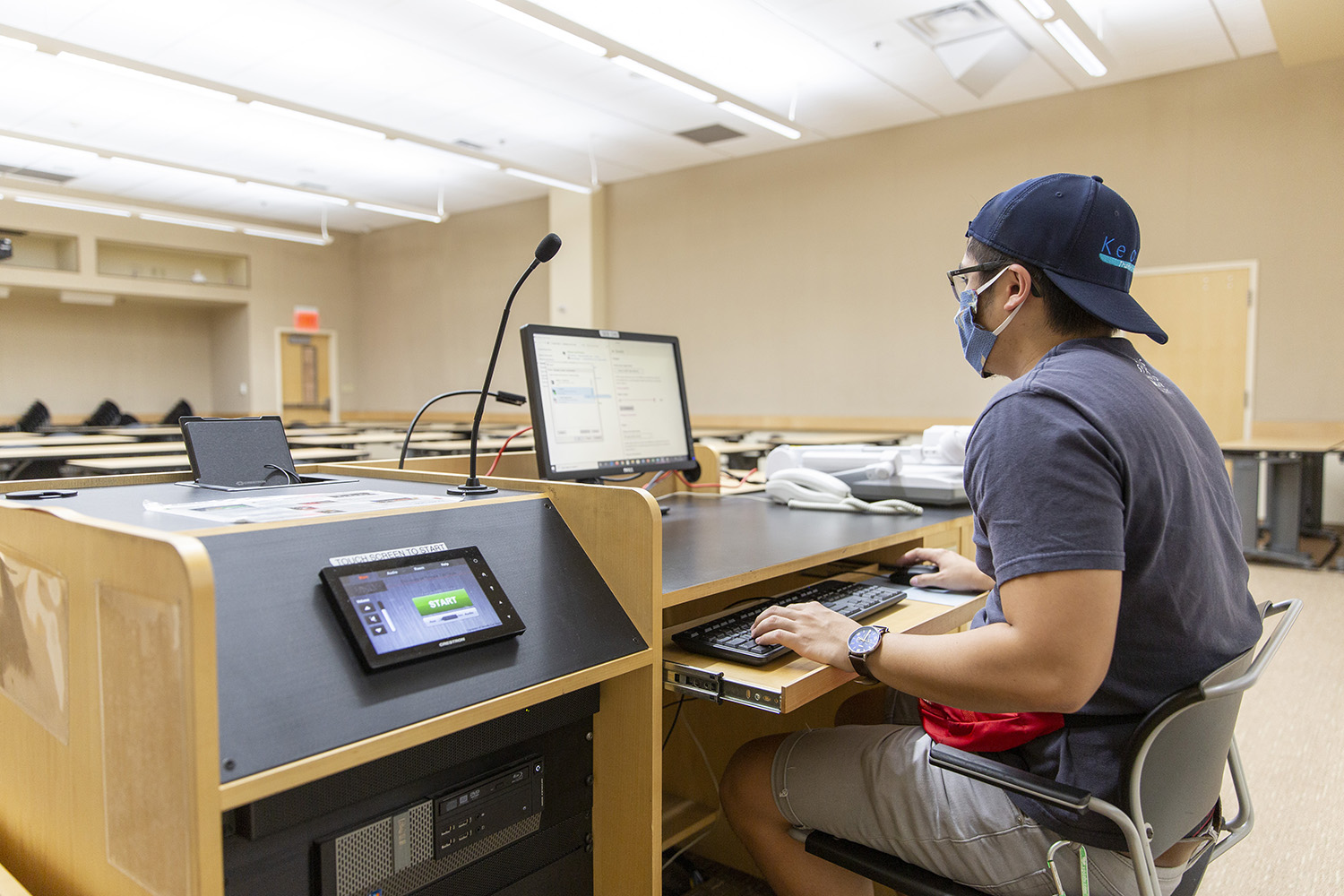 Request Electronic Document Assistance
Electronic Document Services can help you create digital forms, develop workflows, and conduct document imaging using RebelDocs