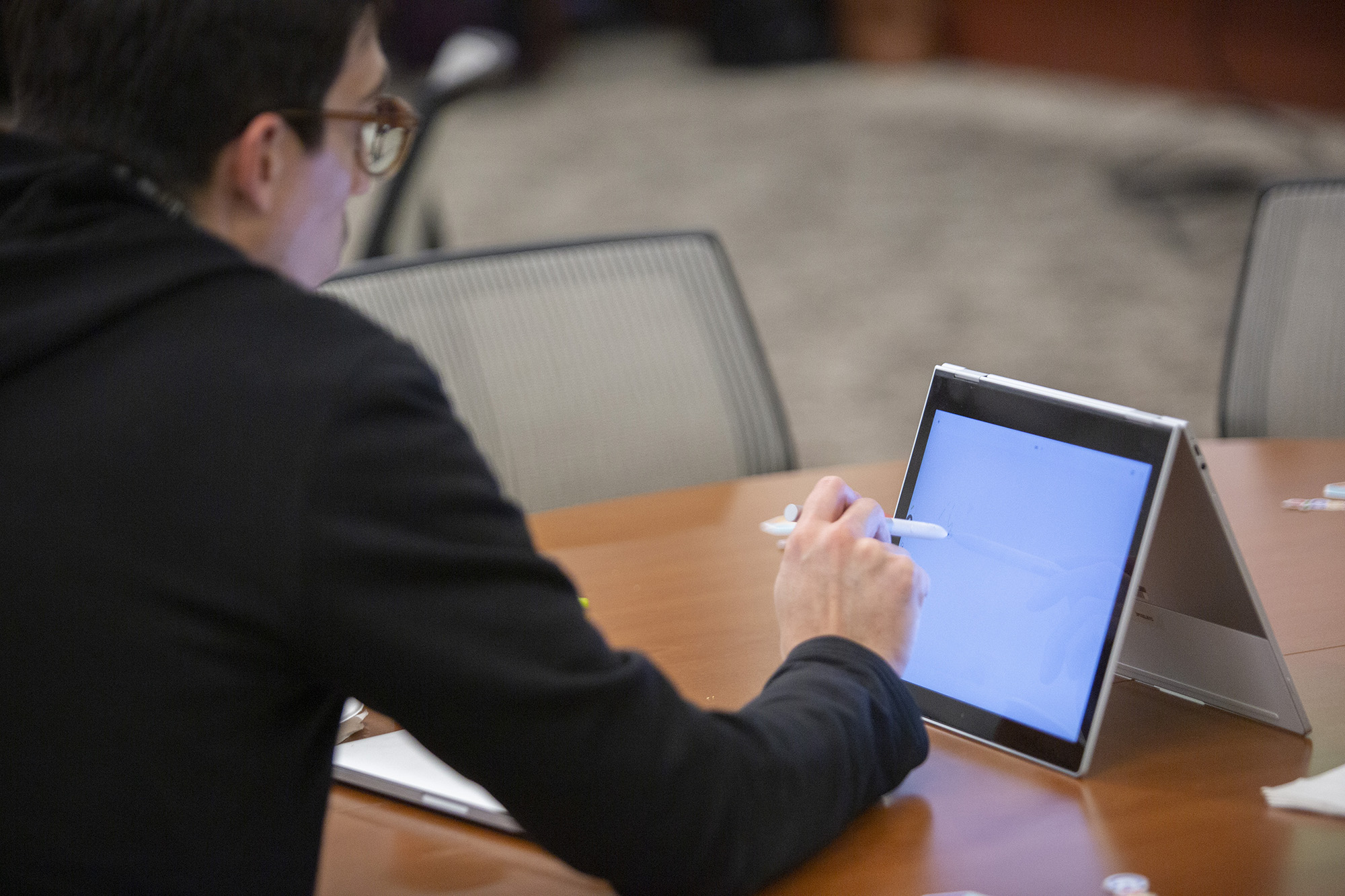 Antivirus
UNLV continues to increase its defenses against cybersecurity threats. As part of its ongoing efforts, the institution provides Sophos Endpoint Protection antivirus software to protect university computers and data from malicious attacks, viruses, and malware.
Antivirus Navtabs
All university-barcoded computers must have antivirus software installed in accordance with the Computer Security Policy. UNLV computers receiving desktop management support from the Office of Information Technology (OIT) automatically get Sophos antivirus installed.
Watch What to Expect
OIT-Managed Computers
The desktop management client listens for instructions on your computer. If you reach the Client Management login screen, the Client Management administration screen, or a warning that the connection is not private, your computer has the management client installed and is being centrally managed.
Unmanaged Computers
If you click the link and get an error message stating the site cannot be reached, your computer does not have the management client installed and is not being centrally managed.
Verify Your Machine is Managed by OIT
OIT recommends installing and maintaining up-to-date antivirus software on personal computers to help safeguard from viruses and threats. UNLV does not currently provide antivirus software for home use. However, there are a number of free or inexpensive antivirus options. Some of the more common ones are listed below. Pick one that best fits your needs.
Support
A help desk associate can assist with questions about the Sophos installation on UNLV computers. They can troubleshoot issues and help with other technical problems.
IT Help Desk
702-895-0777
ithelp@unlv.edu