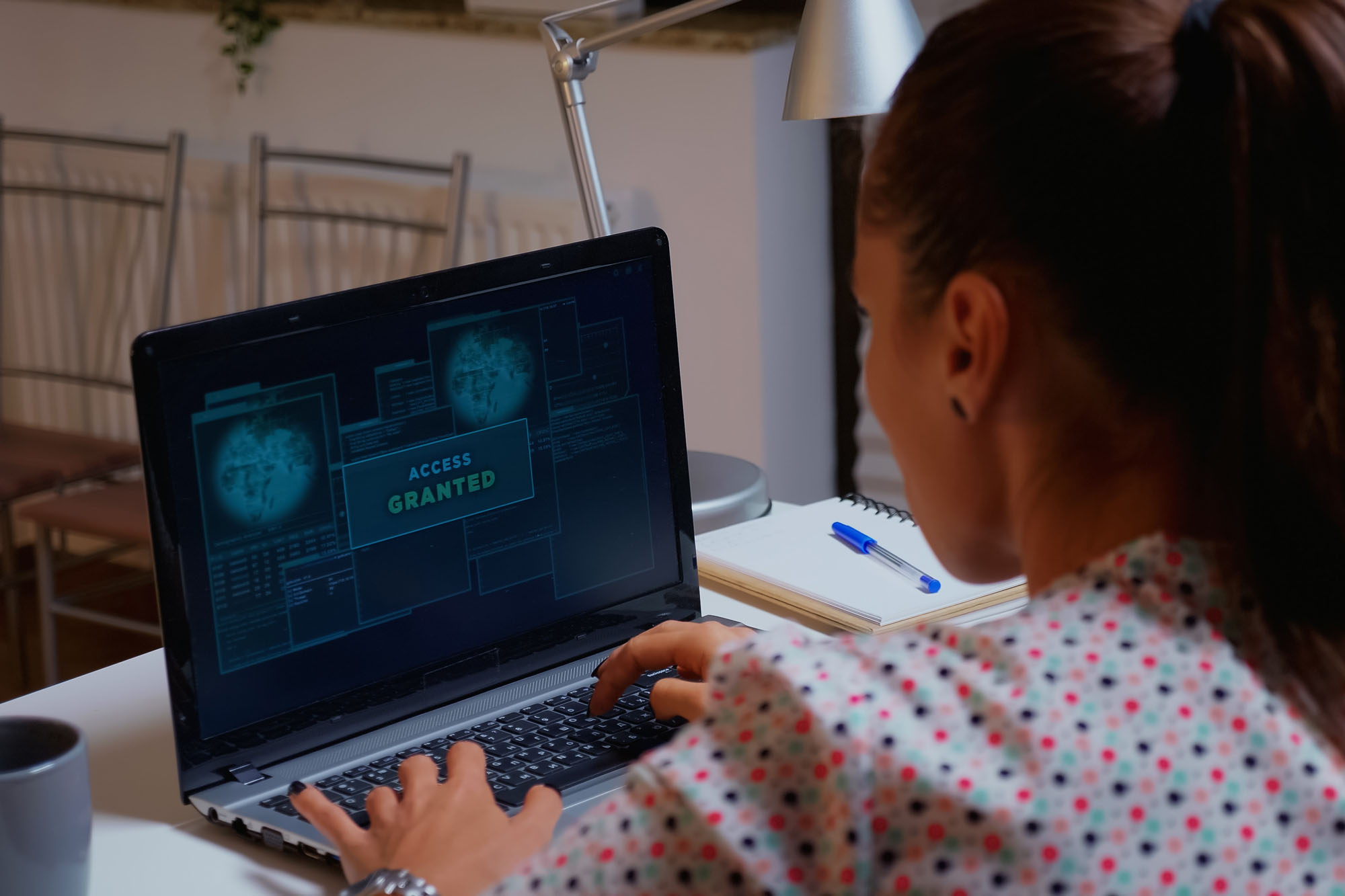 Computer Admin Access
As of 2023, everyone will have standard access for everyday tasks, like reading email or browsing the internet, on their university computer. Use MakeMeAdmin to give yourself temporary access for duties requiring administrative privileges.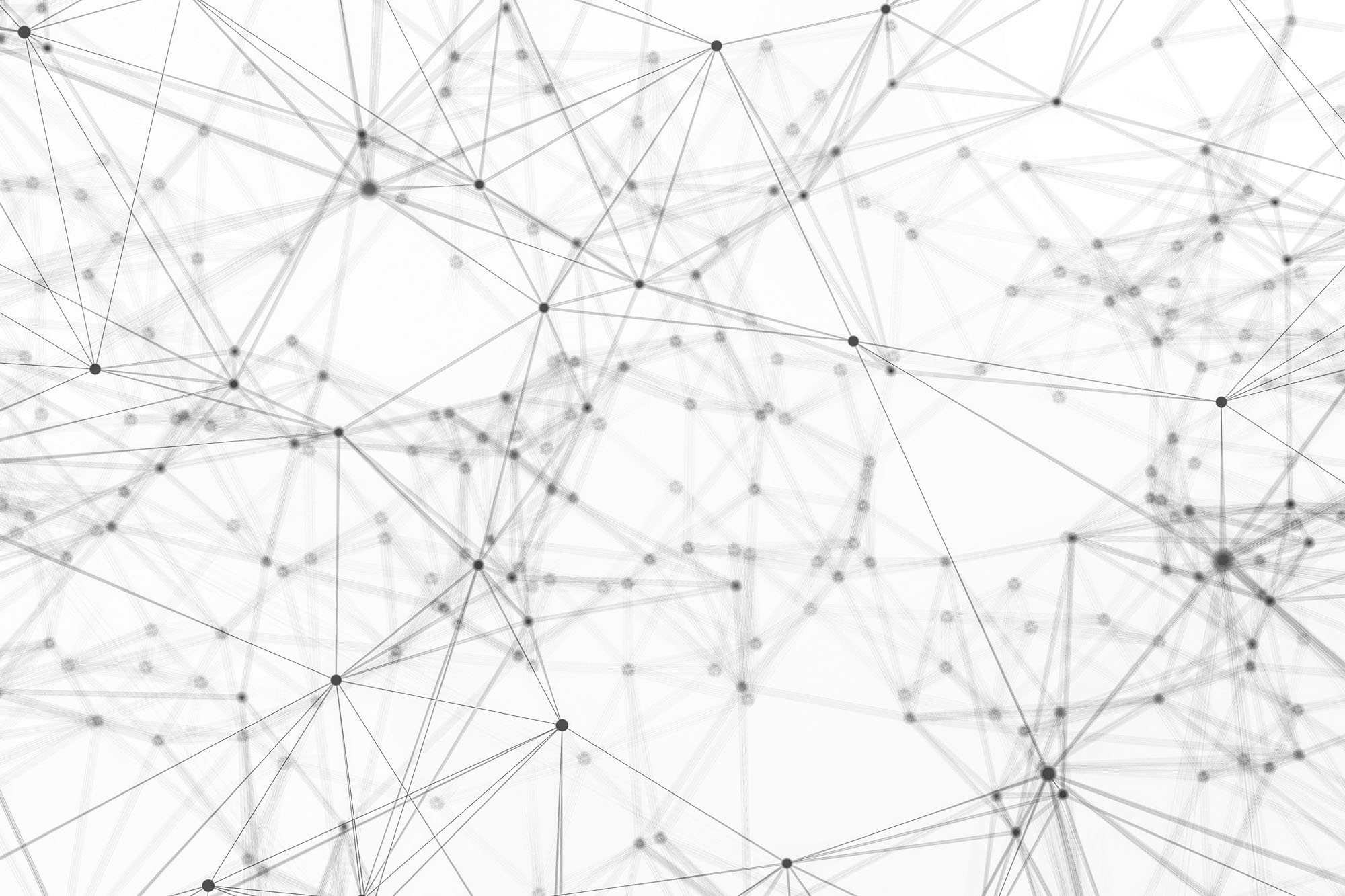 Better Cybersecurity Defense
Granting only the access you need to finish tasks necessary for your job is a cybersecurity best practice. By embracing least privilege, we are building a strong defense to reduce security risks that exploit accounts, making it easier to stay safe online.
Minimizes attacks by decreasing weak points hackers use to access data
Stops spread of malware by only giving access for job functions at the right time
Improves productivity by reducing system downtimes in event of breaches
Safeguards against human error that can happen through mistakes or negligence
Account Access
Everyone has standard access to complete daily tasks. Since administrator access is only needed for certain circumstances, use MakeMeAdmin to give yourself administrator access on your university computer when you need it.
Set up eduroam or make network changes
Get Temporary Administrator Access
Follow the instructions to launch MakeMeAdmin. If prompted, use your ACE login to enter your username and password.
Mac Devices
Locate the Self Service application in one of these places:

Launchpad > Applications
Finder > Application
Spotlight Search > Search Self Service

Under MakeMeAdmin, select Run.
Once it is granted, use administrator access privileges for up to four hours.
Windows Devices
Run MakeMeAdmin using one of these options:

On the desktop, double-click MakeMeAdmin
Open Start, select MakeMeAdmin

Select Grant Me Administrator Rights when prompted.
Once it is granted, use administrator access privileges for up to four hours.
Before changing your privileges to administrator access, see if the software you need is already installed on your university computer or if it is available in the software directory.
If MakeMeAdmin is not already on your device, the tool is being installed on university computers in phases throughout the year. Communication about the upgrade is coming soon. Contact the IT Help Desk to get MakeMeAdmin installed early.
Request Exception
If you need full-time administrator access on your university computer, request an exception to the policy, including details on why you need it. An exception is not guaranteed.