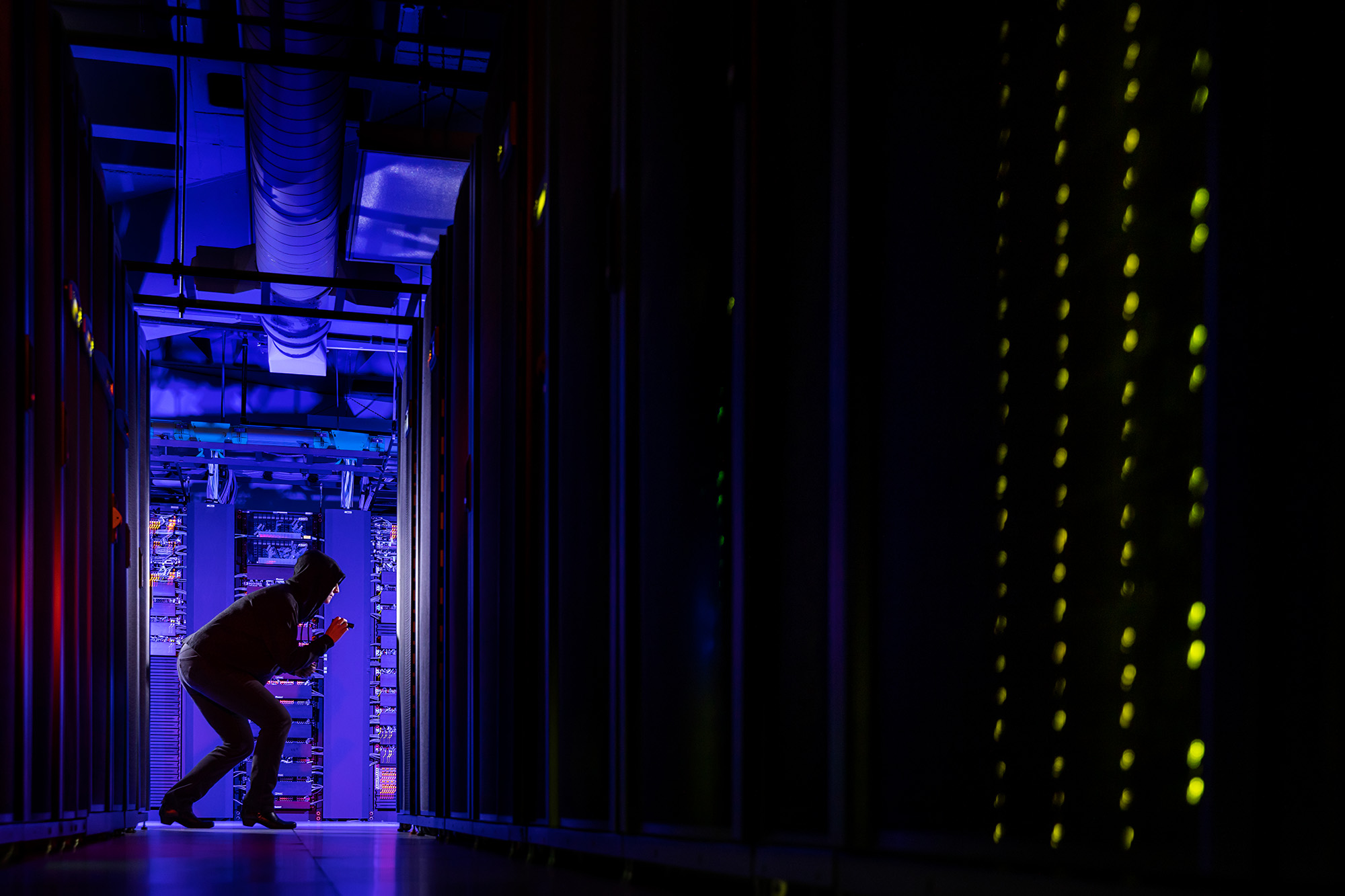 Cybersecurity Awareness Month
October is Cybersecurity Awareness Month, a global effort to help everyone stay safe and protected when using technology. With students, faculty, and staff in mind, we put together some tips, resources, and events so you can take control of your online life.
Use Strong Passwords & Password Managers
A strong password is your first line of defense against cyber threats. Create and manage complex passwords with a password manager. LastPass is free for students for life. Employees get a free LastPass account while at UNLV.
LastPass High Security Score Competition
Open to employees and student workers
Ends Oct. 30
After signing up for a free LastPass Business account, participate in the challenge to increase your security score and be automatically entered into a drawing to win prizes. The top 10 winners will be notified on Nov. 1 and recognized in Rebel Applause. To view your score, log into LastPass and click your security dashboard.
LastPass High Security Score Guidelines
Create individual passwords for each account in the vault (increases score)
Total number of secure passwords stored in your vault (increases score)
We enabled MFA already (increases score)
Permit offline access (deduct one point)
Allow trusted devices to skip MFA prompts (deduct one point)
Allow unrestricted mobile devices to access your vault (deduct one point)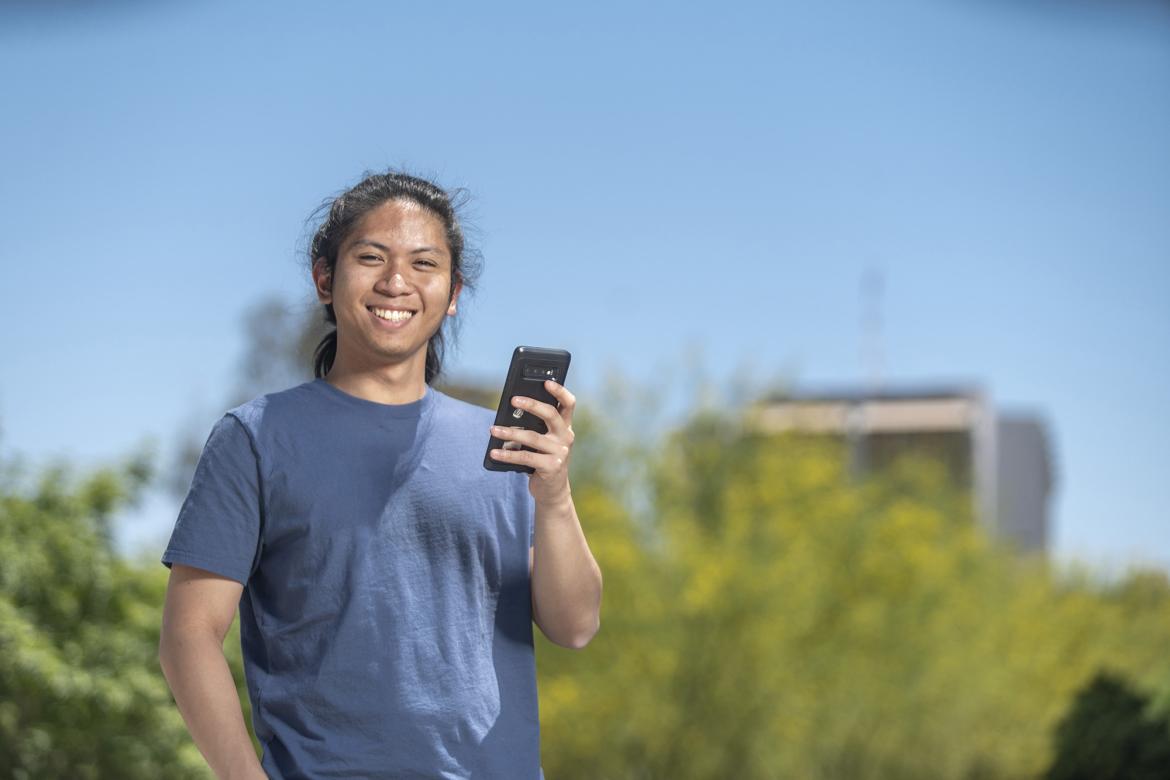 Turn On Multifactor Authentication
MFA provides extra security that confirms your identity when logging into your accounts, like entering a code generated by an authenticator app. UNLV offers the Okta Verify mobile app as the fastest way to log into university email, MyUNLV, and other applications.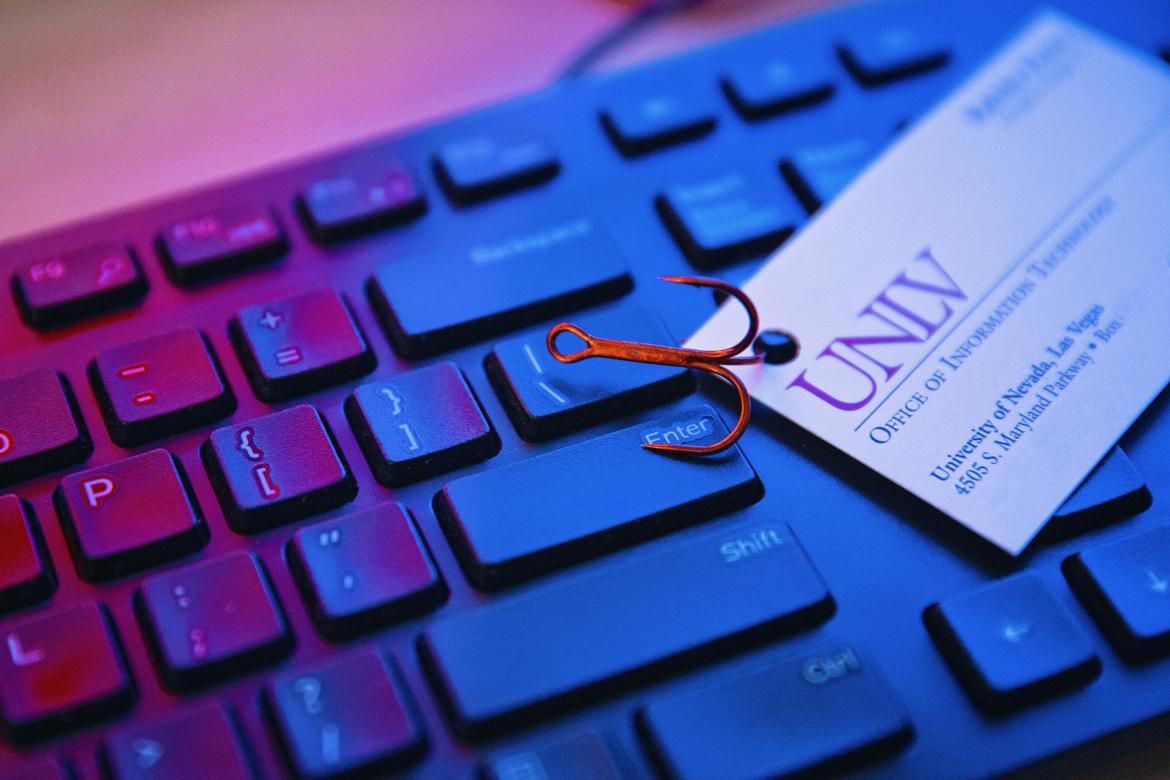 Watch For Phishing, Social Media, & AI
Phishing can be emails, texts, or phone calls that tricks you into giving sensitive information or infecting your devices. Hackers use social media to scam people too, including through QR codes. The rise in AI tools means you need to be more vigilant about what you share online.
Scarlet & Gray "Haunted" Homecoming Parade
Open to students, faculty, and staff 7:30 p.m. Oct. 18
As two pirate ships set sail on a voyage for a bounty of data, we are showing how scallywags should avoid phishing and better protect their personal information from bad buccaneers.
Ensure your software is up to date to have the latest security updates on your devices. Many software updates are created to fix security issues. To make things more convenient, turn on the automatic updates in the security settings of your device or application.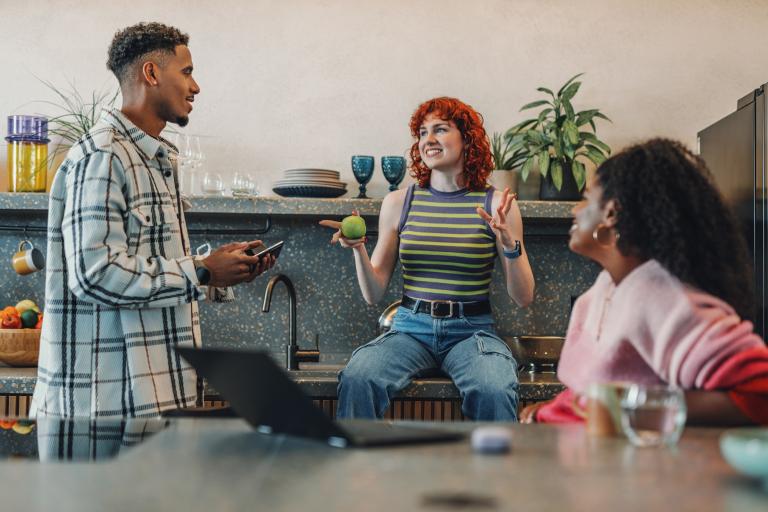 Share Tips With Family & Friends
Since you take employee cybersecurity training annually, share the lessons you learned to keep bad actors at bay with your family and friends. Protect UNLV from threats as a cybersecurity liaison, expanding your knowledge to keep colleagues informed of security improvements.
Information Security
Information Security Office