Remember Phone to Log Into Campus Applications
For finals week, bring your phone or other devices to complete the login process for WebCampus, Respondus Lockdown, or other applications. If you forgot your device or have login issues, contact the IT Help Desk.
Discover Multifactor Authentication
<!end .tile-text-inner-->
<!end .tile-text-->
<!end .tile-->
<!end .click-region-->
<!end .tile-text-inner-->
<!end .tile-text-->
<!end .tile-->
<!end .click-region-->
<!end .tile-text-inner-->
<!end .tile-text-->
<!end .tile-->
<!end .click-region-->
If you borrowed a laptop for fall 2022, you can renew the device for the spring 2023 semester. Otherwise, equipment must be returned by Dec. 23, 2022. Check your email for instructions on how to renew or return your device.
Prepare for Online Exams Using Respondus
If Respondus LockDown Browser or Respondus Monitor is required to take a test, make sure you download the tools to your computer. A webcam or other technology may be needed to use Respondus.
Order Grubhub with RebelCash
Use RebelCash to order food from Grubhub during finals week. Get unlimited free delivery and other perks for adding UNLV to your Grubhub account.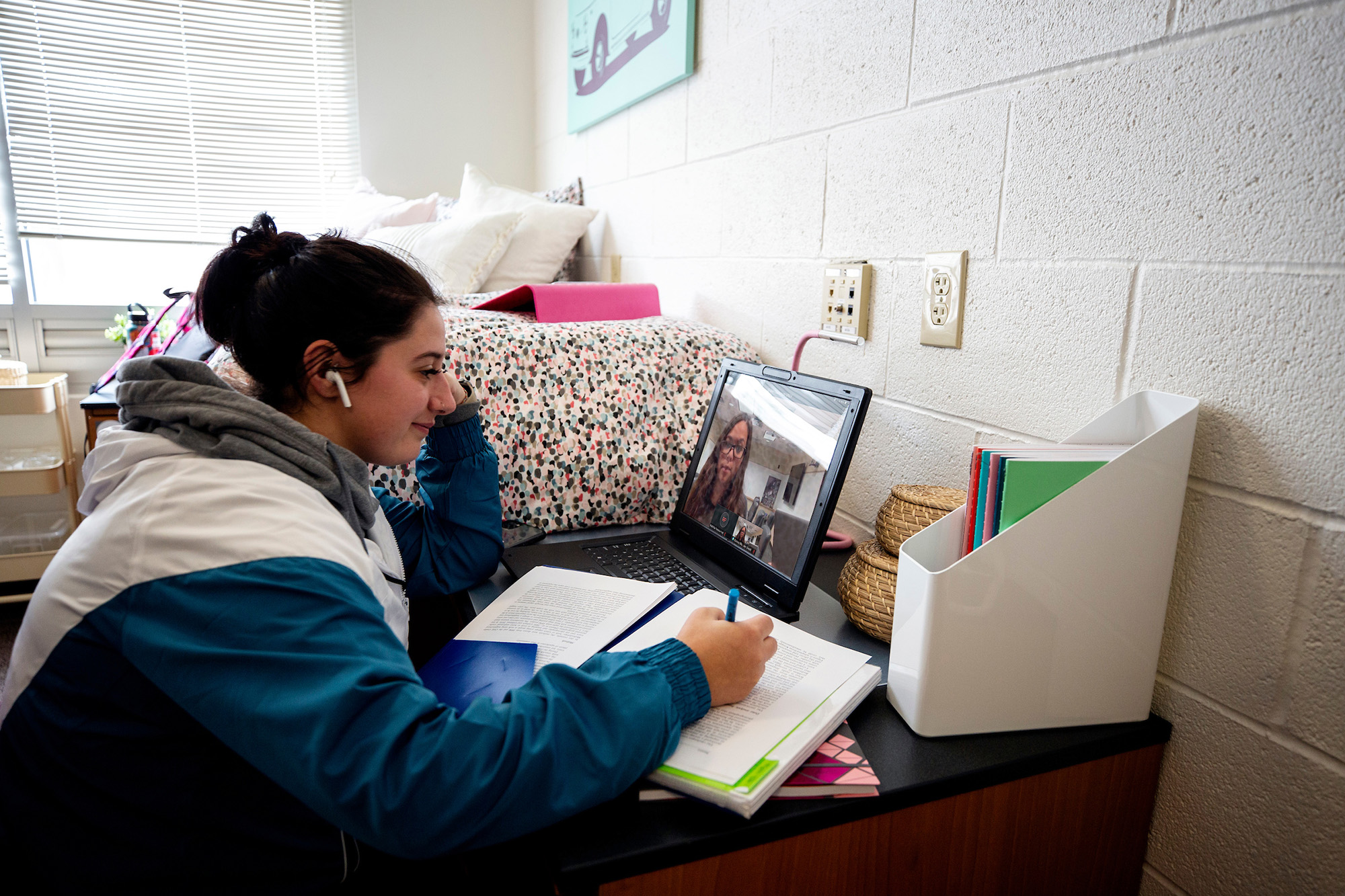 Learn Anywhere
Learn how to view recorded lectures, attend remote classes, or use other resources to help you complete your studies while off campus.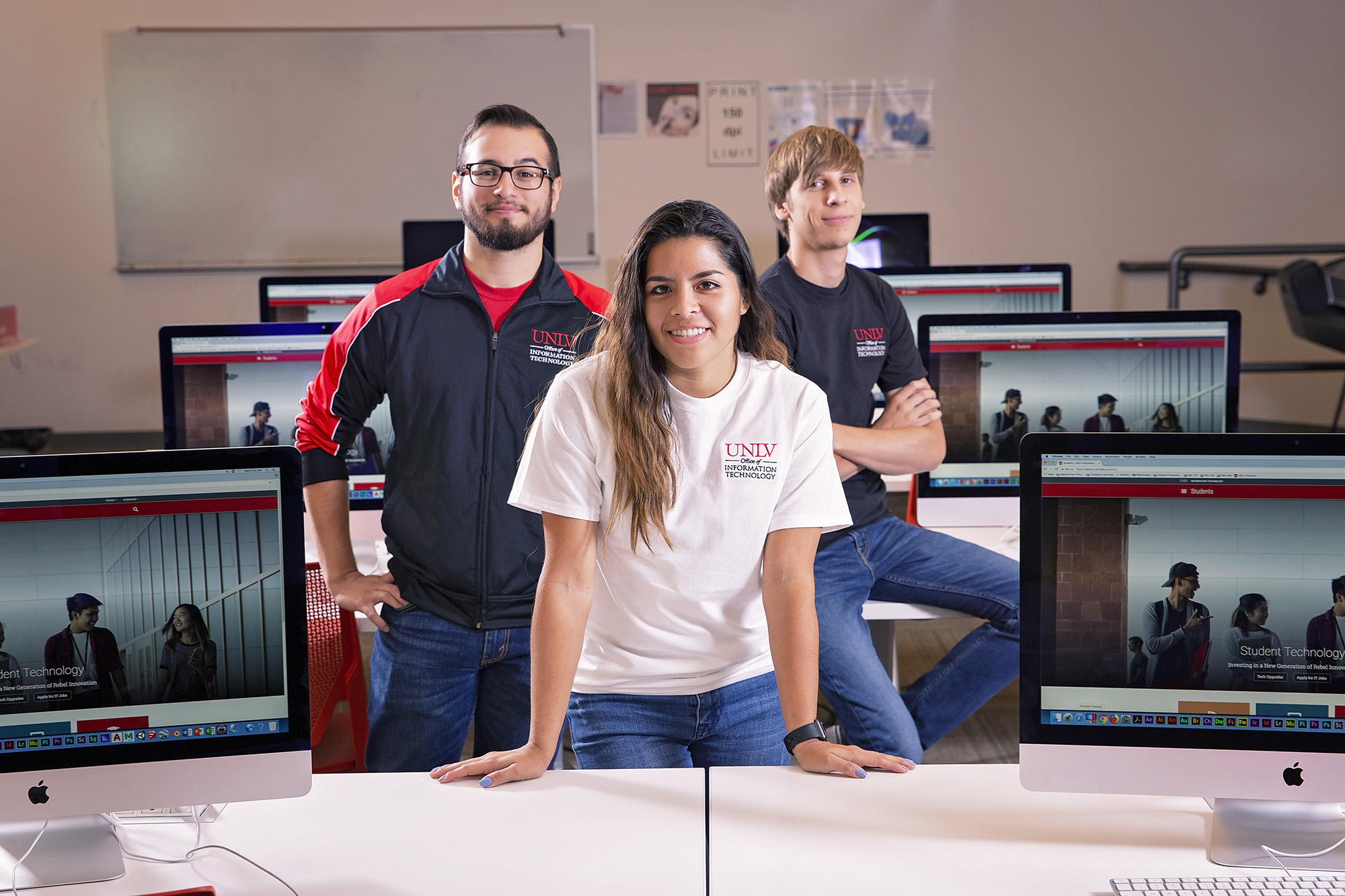 IT Student Jobs
Be a part of the team that supports campus technology.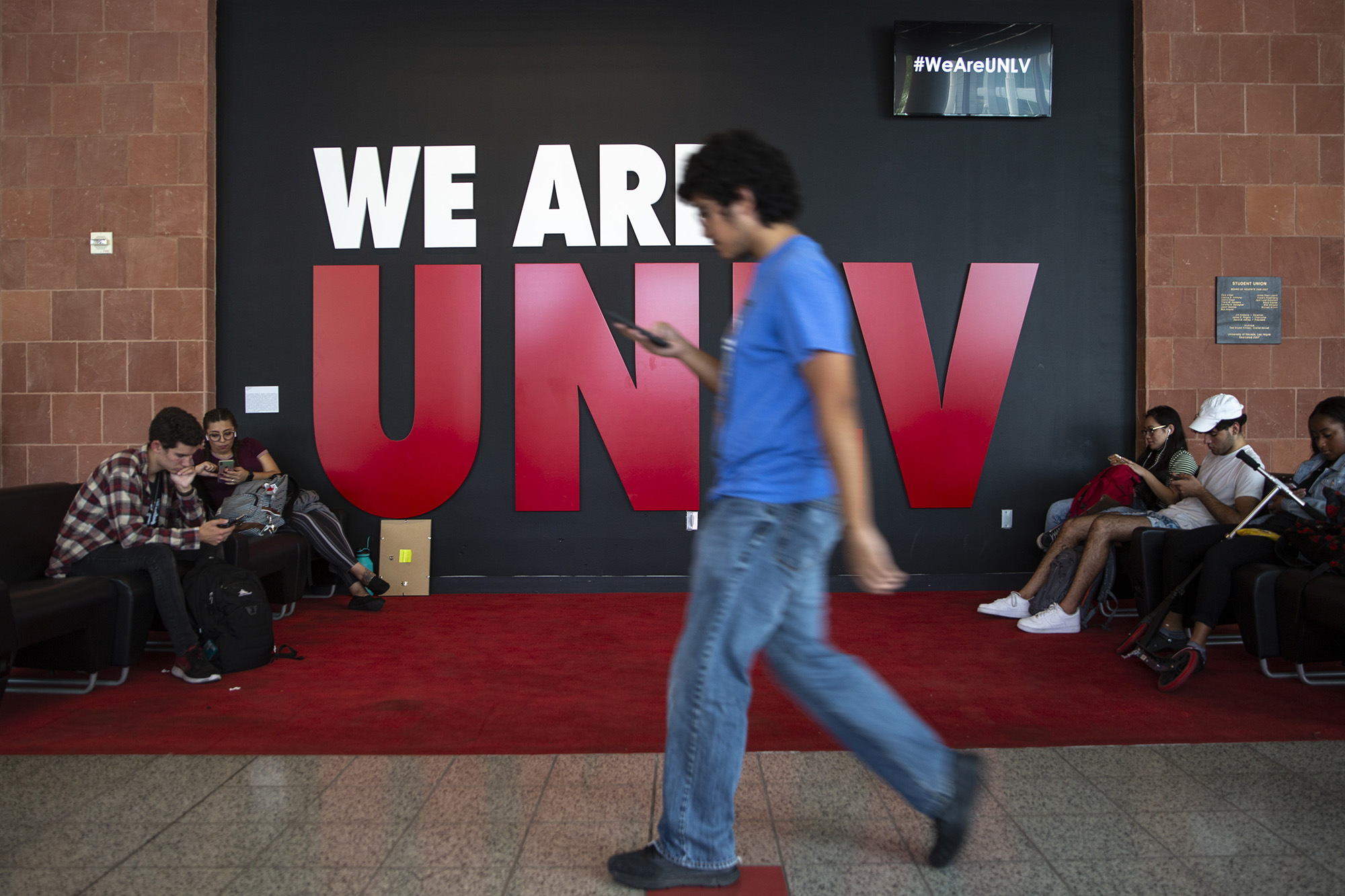 Student Technology Advisory Committee
Drive future technology services and improvements.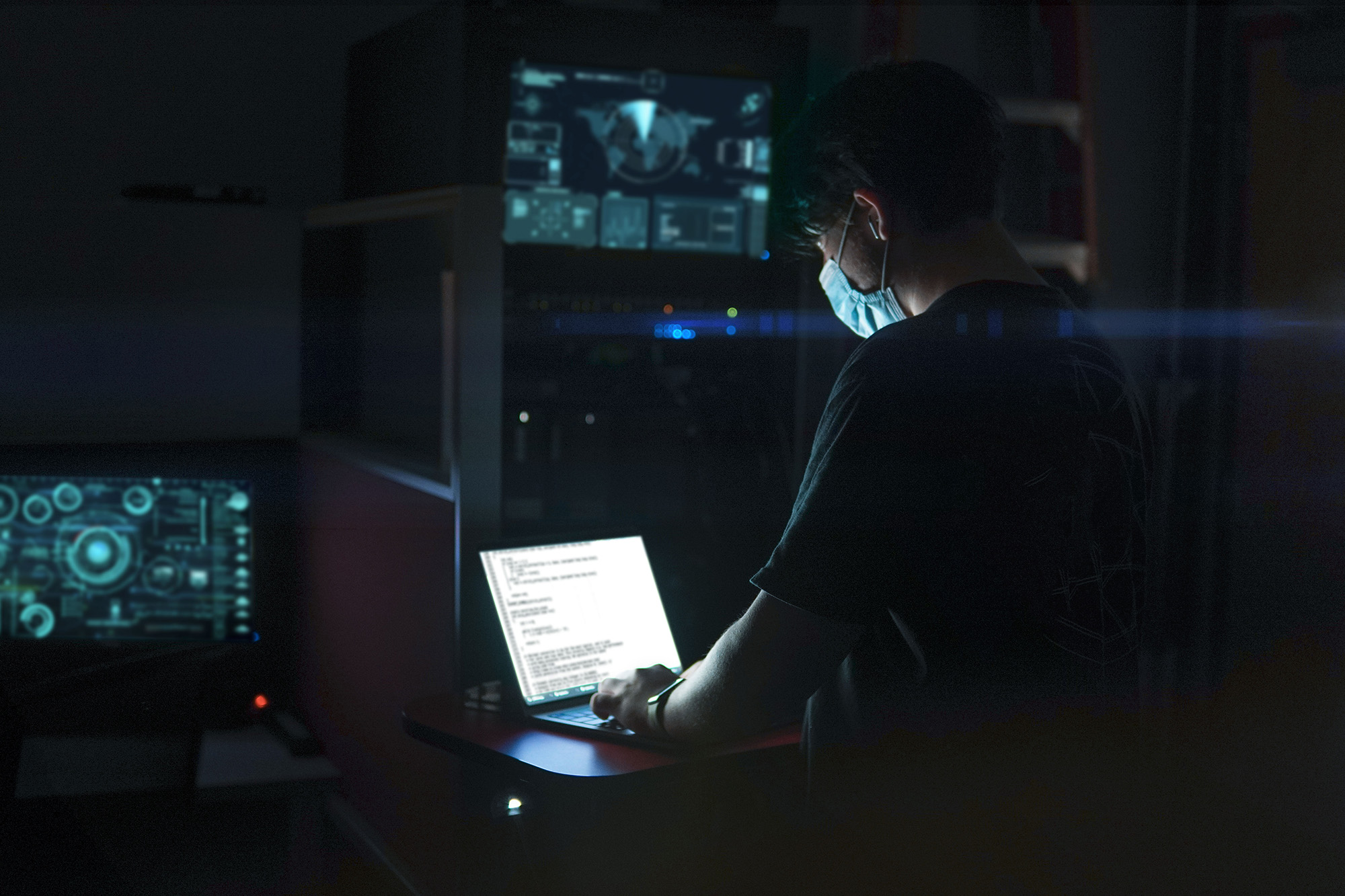 Cybersecurity
Practice good security habits to prevent data breaches and cyber threats..
New Student Information
From Rebelmail to computer discounts, learn about the technologies and resources you need as a new student at UNLV.