Faculty/Staff
As a new faculty or staff member, it is important that you learn about the available technologies that enhance your academic and professional experience at UNLV. Our technology experts and support staff are here to help you. Pick your path below.
Get information and resources to help you teach and work from an off-campus location.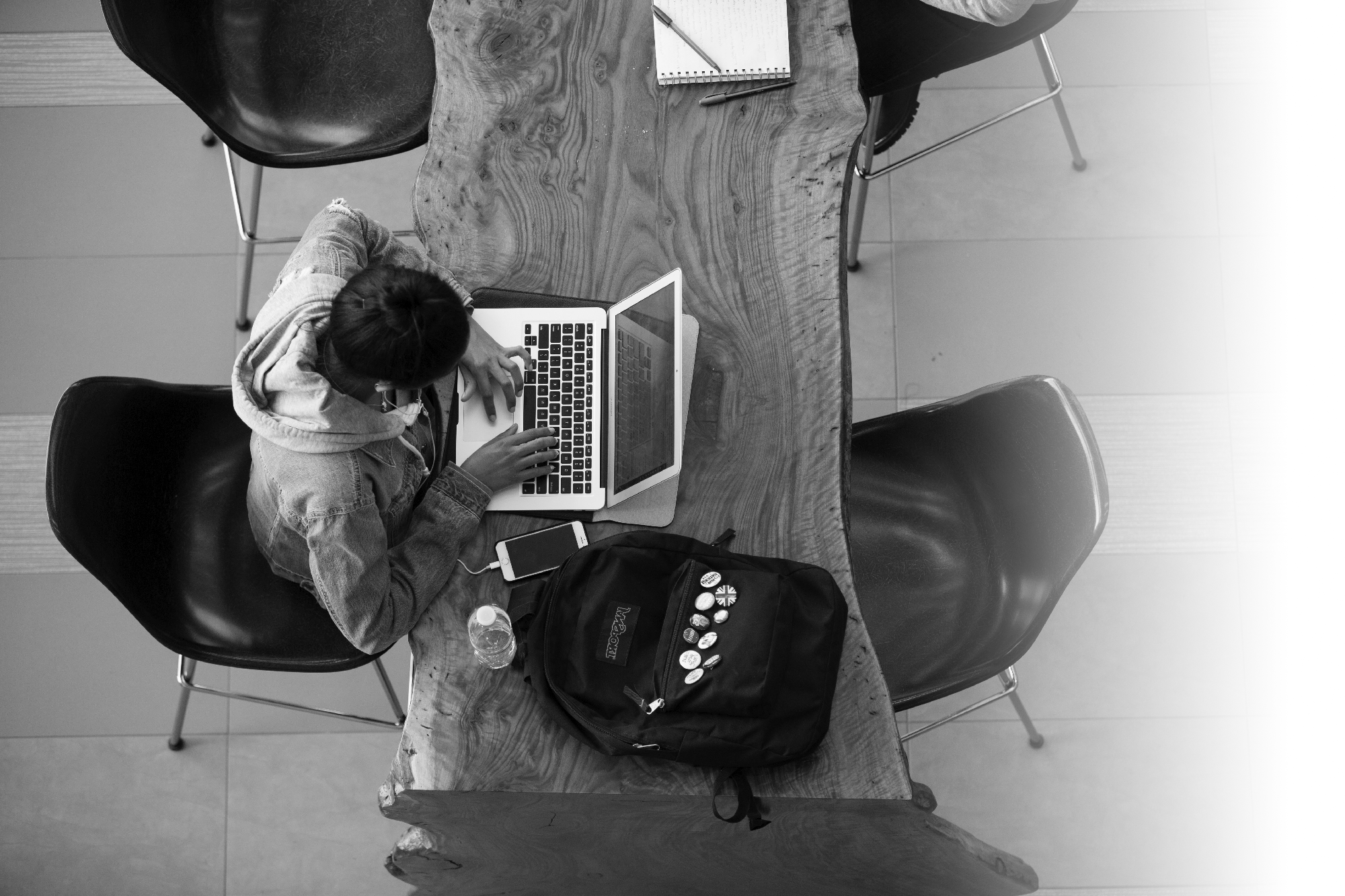 Cybersecurity Awareness Training
It takes every member of the UNLV community to safeguard the institution's information assets. To help everyone be a good digital citizen, the university is requiring faculty and staff complete cybersecurity awareness training on an annual basis. The course teaches you how to protect UNLV and yourself from cyber threats, use safe computing practices, and prevent data breaches.
Need Help?
Our team is committed to delivering timely service and technological solutions to our customers -- you. We provide support for instructional technologies, online teaching tools, and computing problems.