LinkedIn Learning
Fuel a lifetime of learning and professional development with LinkedIn Learning.
With a campus membership, UNLV students, faculty, and staff have free access to thousands of expert-led video tutorials and training resources that can help develop business, technology, and creative skills.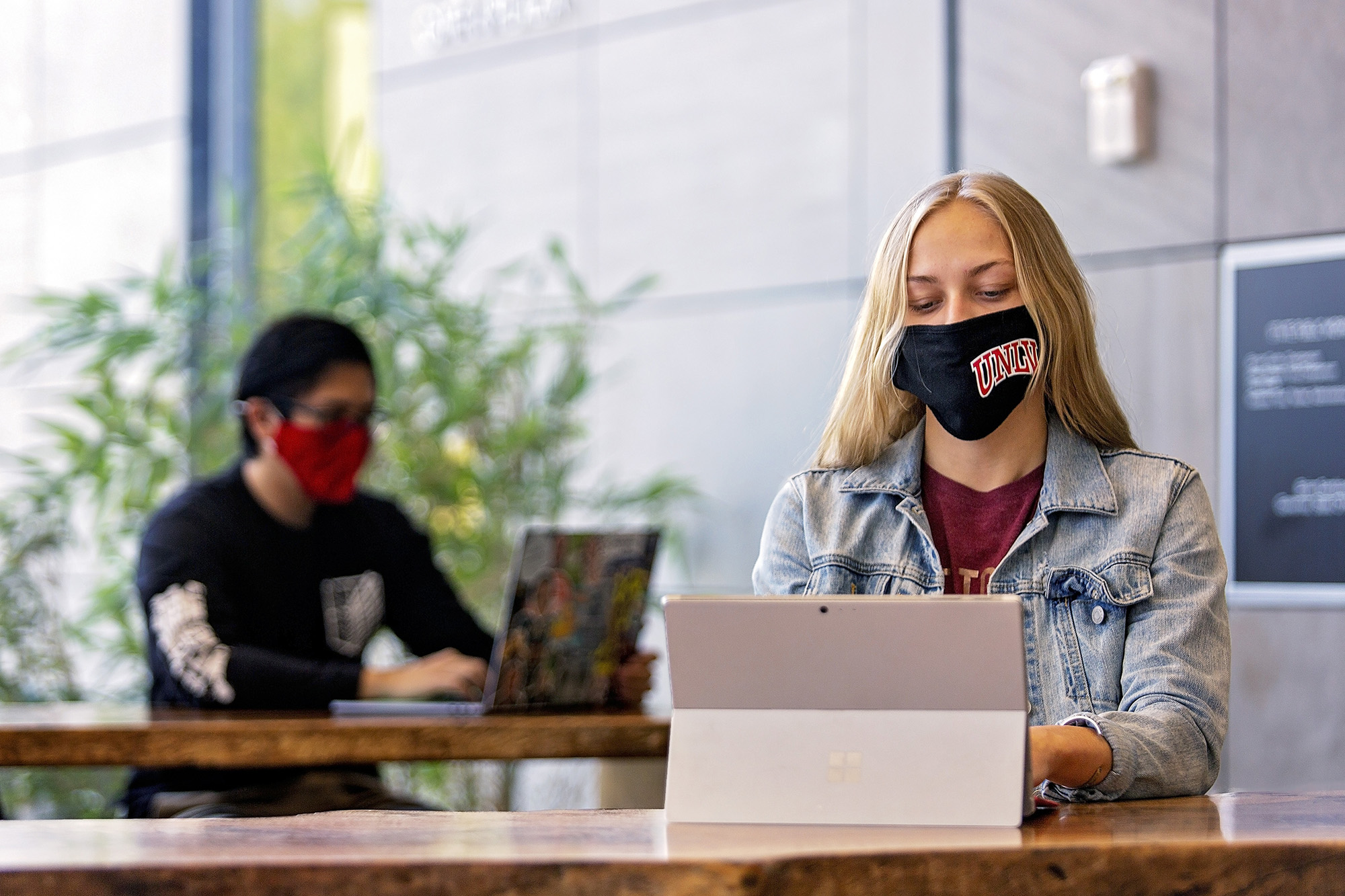 Use online tutorials to supplement coursework and develop skills that employers seek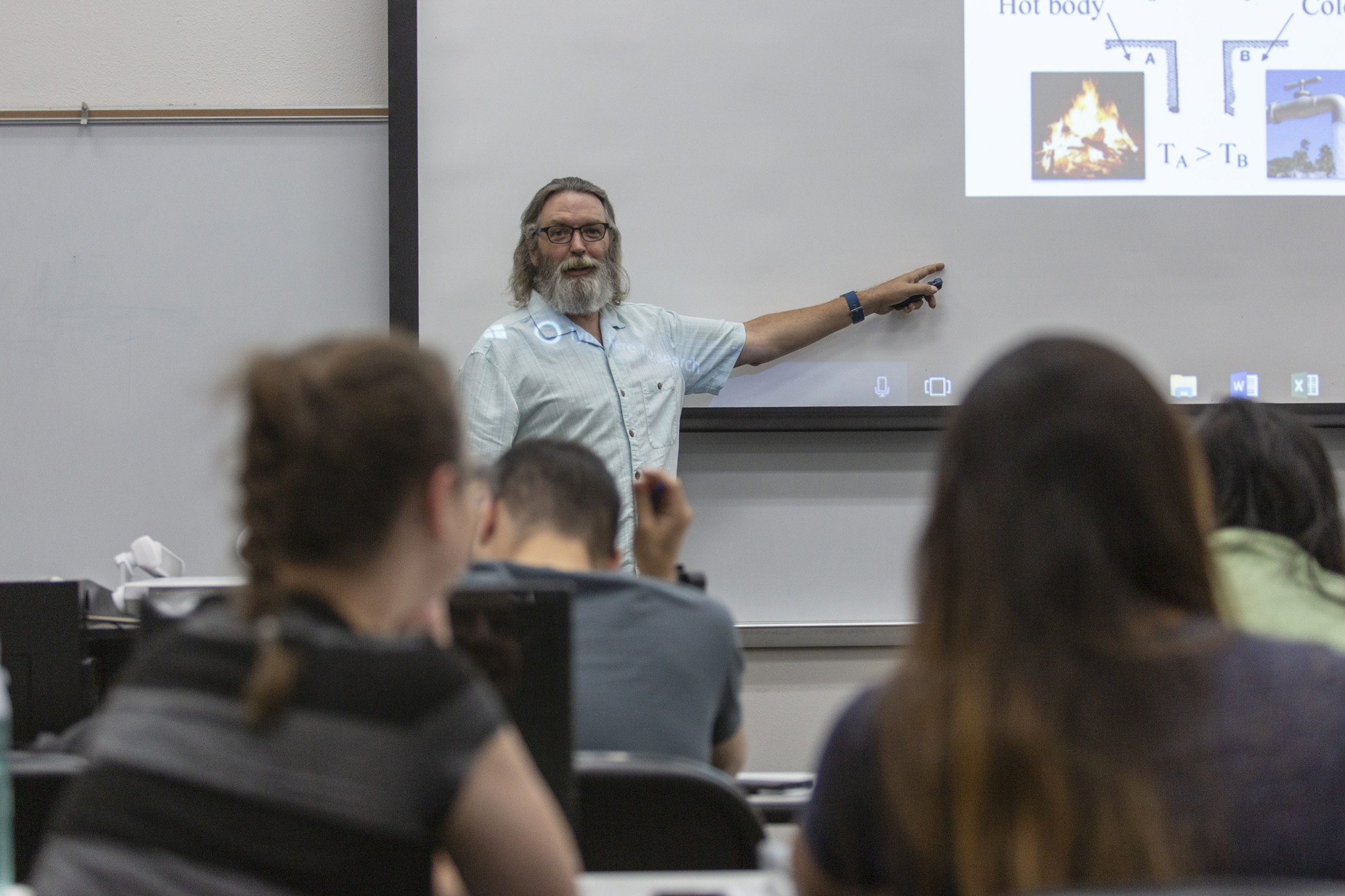 Supplement course materials with videos and integrate classroom technology for a richer learning experience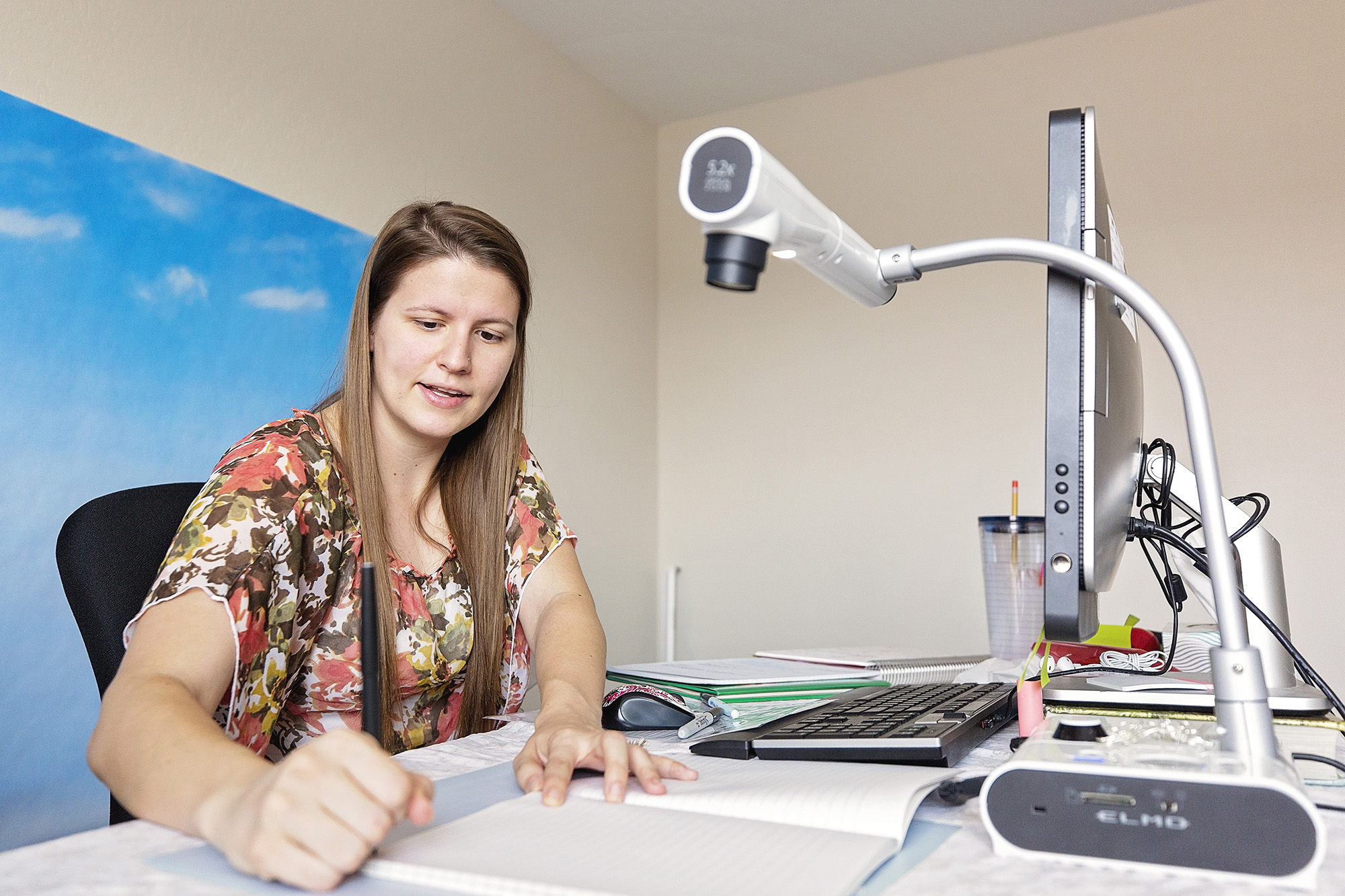 Strengthen skill set and explore new technology to stay current in a rapidly changing world
LinkedIn Learning Experience
Once logged in, users have access to a customized dashboard showing recommendations based on their personal and professional interests. They can set a weekly learning goal and save videos to watch later.
Personalized Content
Discover course recommendations custom built to each learner's skills, interests, and needs
Flexible Learning
View instruction on the go and at the user's convenience from a desktop computer or mobile device
Bite-Size Tutorials
Focus on a trending topic or personal interest with courses that are broken into short videos
Connect LinkedIn Profile
Users have the option to connect their LinkedIn Learning account to their LinkedIn profile. Doing so allows them to easily share their accomplishments, new skills, and completed courses.
Course Library
Individuals can choose from a collection of on-demand videos and content taught by industry experts to broaden their knowledge and skills.
Certifications and Continuing Education
Some courses can help learners prepare for certification exams and earn continuing education credits.