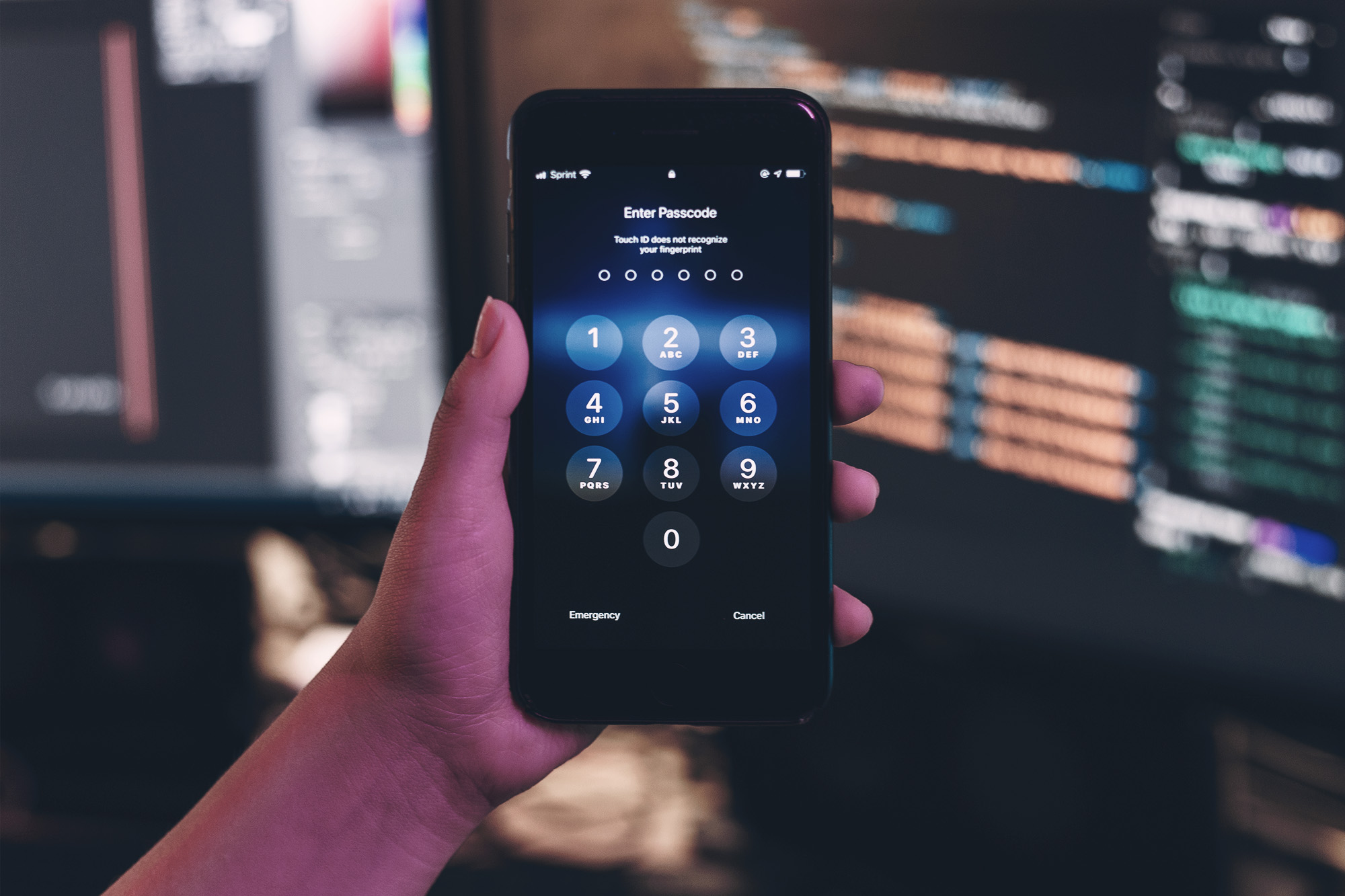 Cybersecurity Liaisons
Unlock your potential to strengthen the security and resiliency of the university's information systems, networks, and data against cyberattacks.
Crack the code to your future as a cybersecurity ambassador
Cybersecurity representatives serve as their unit liaison with the UNLV Cyber Security Team regarding information security-related initiatives and activities. Fostering a strong security culture at UNLV, liaisons are an active voice in information security matters on campus, involved in exploring new and existing technologies, and committed to improving cybersecurity across the institution.
Program Goals Eligibility Requirements
Participation as a cybersecurity liaison is on a volunteer basis and you must be a full-time UNLV employee. Knowledge in the information technology or cybersecurity industries is not required.
Liaison Responsibilities
Maintain a high-level awareness of current cybersecurity issues that could impact their unit and/or the campus
Assist in the implementation of cybersecurity initiatives in their units and across campus
Bring unit-specific security matters to the attention of the UNLV Cyber Security Team for consideration in the university's overall IT security planning
Ensure that newly proposed security measures take into consideration the unique data and research needs of the units they represent
If you are interested in becoming a cybersecurity liaison, please submit a request to join the Cybersecurity Liaison Program.