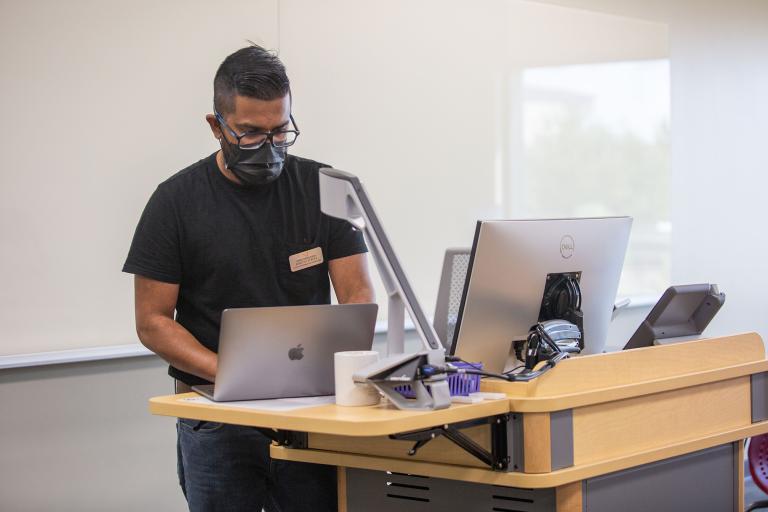 Teaching Remotely for Instructors
UNLV provides a number of tools that empower you to teach from anywhere.
Use Panopto to record and edit lectures at home or in a classroom for students to view at their convenience.
Webex makes it easy to offer virtual office hours or host live class discussions, big or small.
Organize class content, communicate with students, and streamline grading in WebCampus.
Equipment
Test your devices and internet capabilities, prepare your course and syllabus, and communicate with your students before you begin the semester.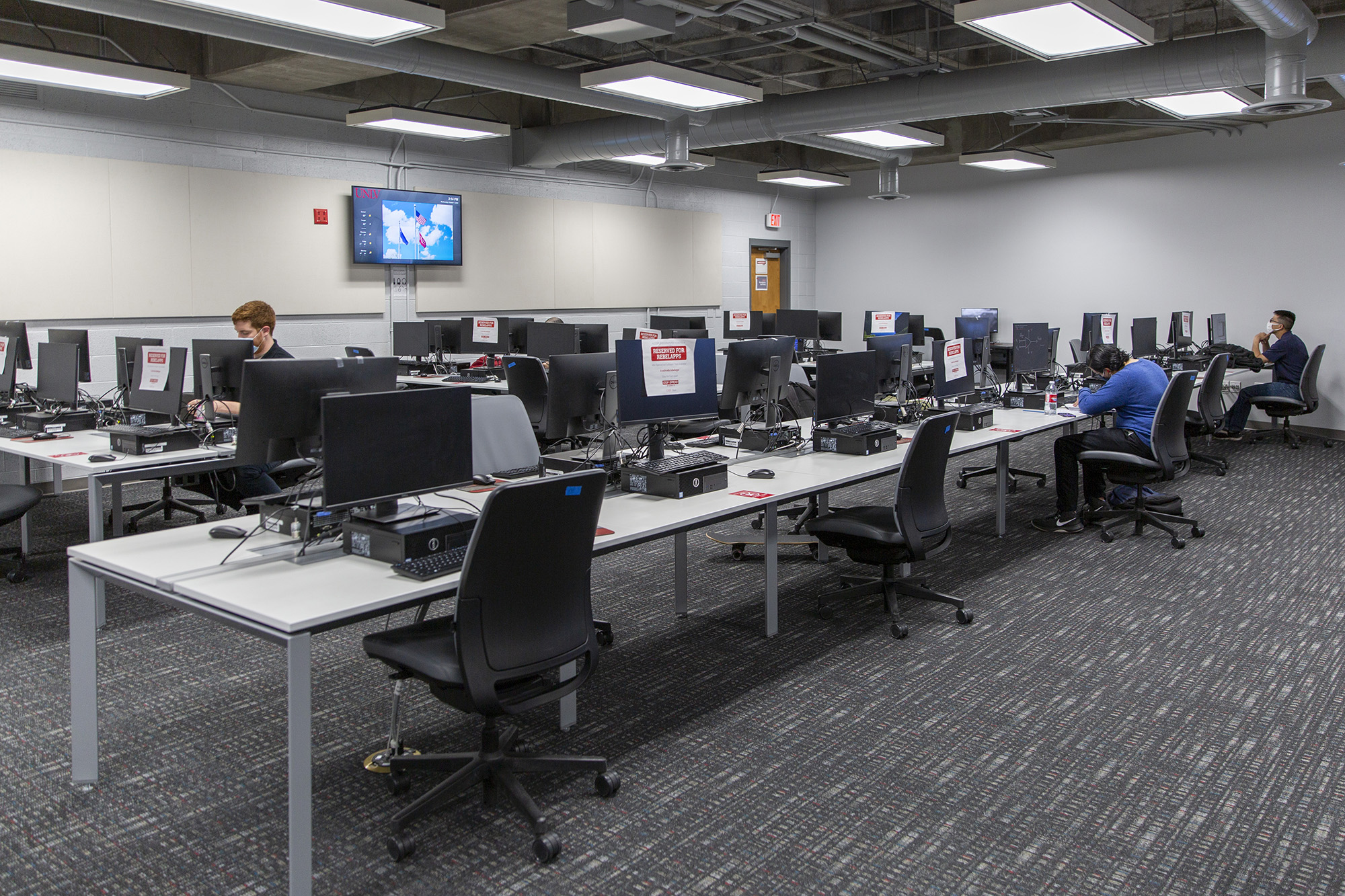 Student Resources
Determining if your students have the technology they need to complete their coursework is also key to teaching a virtual class.
Communicate with Students
The most important thing you can do for your students is to communicate clearly with them about how the class will run.
Decide how you will communicate with your students - and tell them
Since WebCampus is the primary hub for online and hybrid teaching at UNLV, it makes sense to use the email in WebCampus to communicate with your students. Studies show that students prefer to have one place where all communication, instructional content, and educational resources are housed.
Remind students to set notifications to receive emails
Make sure that your communication about how you plan to instruct online is received by all students. They may have turned off their email notification in WebCampus, so using the MyUNLV roster email list is another alternative for contacting your class.
Stay in touch and check in frequently
WebCampus offers a variety of ways to communicate with your students. You can post announcements, have conversations on a discussion board, use traditional email, or even have virtual office hours or real-time classes (via video conference).
Give them a chance to give you feedback
Online instruction is a big change for students. Do not wait until the end of the semester to find out how things are going. Use a WebCampus survey or send an email to ask students what is working and what is not working. Consider adjustments to improve their experience and their learning outcomes.
Be transparent and open
Teaching online might initially feel very uncomfortable, even unnatural for you, especially if the circumstances were abrupt or unplanned. Try to stay calm and centered. Not everything you do will work as you hope; however, some things may work much better than you planned. Your students are adaptable - they just want you to lead the way. It is okay to admit you made a mistake or that you are still learning how to use a particular technology. Most of your students will appreciate your candor.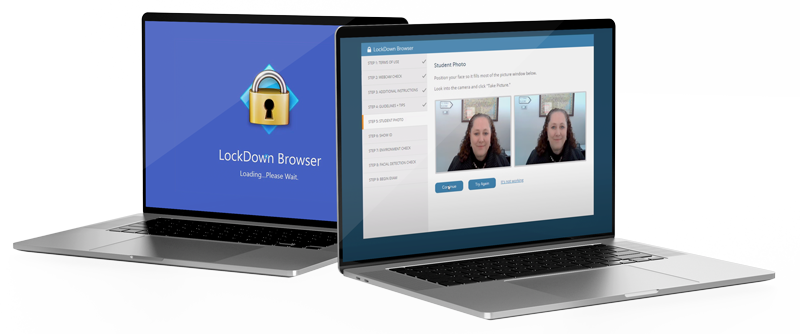 Respondus LockDown Browser
The locked browser prevents students from printing, visiting another website, or accessing other applications on the same device.
Respondus Monitor
A feature of LockDown Browser, the tool uses a student's webcam to record them during the exam. It flags irregular behavior and reports it to you for review.
Practicing good security habits is key to protecting you and the university from cyber attacks. As a good digital citizen, you can prevent data breaches and cybercrime by following Smart Computing guidelines for phishing, social engineering, and other hacking attempts. Installing antivirus and updating software and applications are essential.
Technology Support
You can reach out to the IT Help Desk for technical assistance on these remote services.