IT Service Catalog
Learn more about the technology services that are offered at UNLV
Accounts & Passwords

Access many of the university computer and network services.

Administration & Business

Learn about the services that support day-to-day administrative and business operations.

Communication & Collaboration

Explore email, web conferencing, and other resources for communication.

Computing

Find information about UNLV computers, software, and printing.

Infrastructure

Learn about network and Wi-Fi services, data storage, cloud services, and server resources.

Research

Discover the services that support the institution's research activities.

Security

Check out the resources available to keep UNLV data and information systems secure.

Support & Help

Contact one of the technology support teams for assistance, consultation, or training.

Teaching & Learning

Enhance the earning experience with instructional technology, tools, and resources.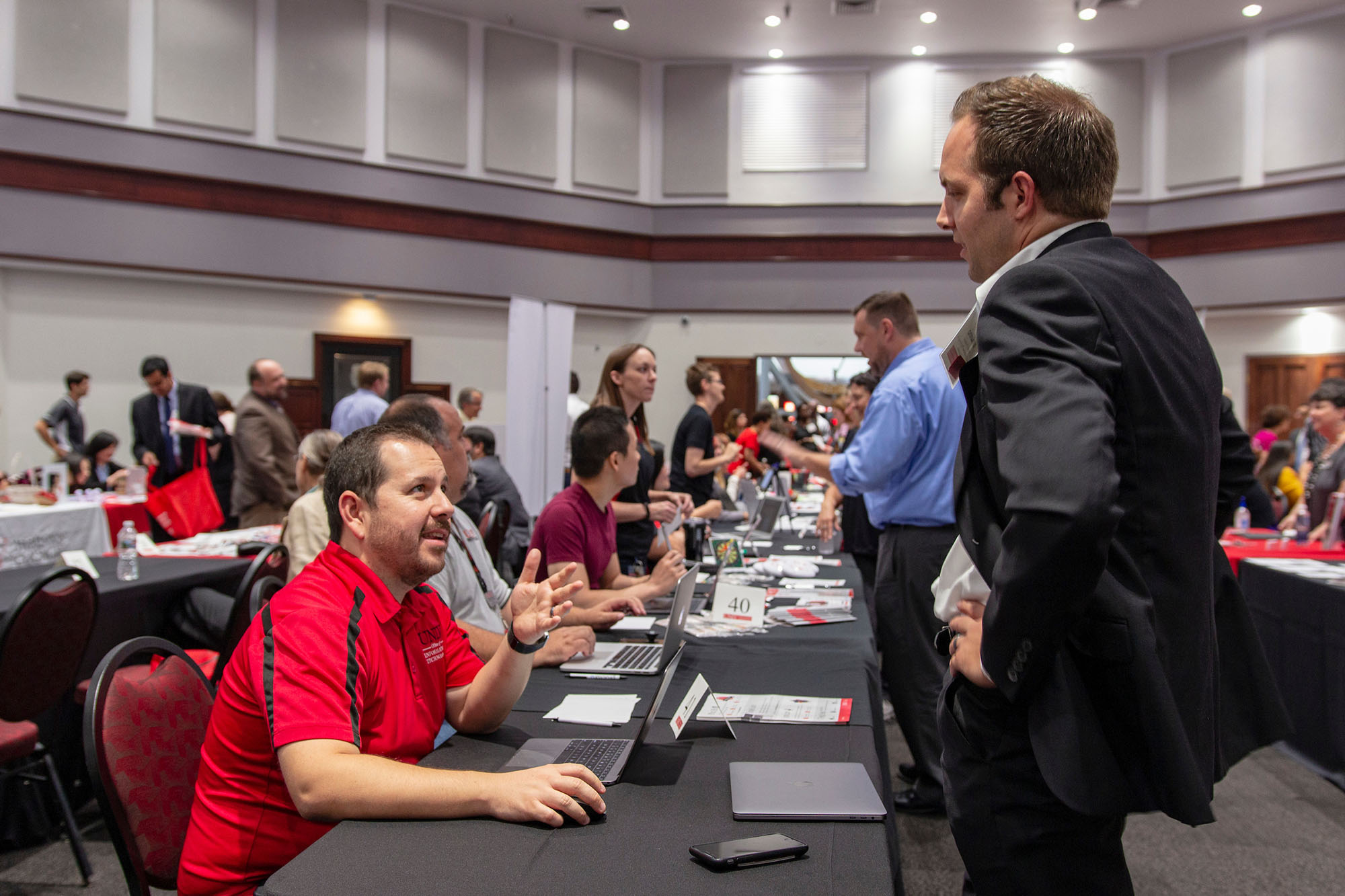 IT Services A-Z
Browse the catalog to find more information about campus IT services.