RebelFlex Fall 2021 Pilot Program
UNLV is recruiting instructors interested in participating in the RebelFlex pilot during the fall 2021 semester.
Receive $500 stipend for semester
Gain specialized training and access to peer cohort
How it Works
RebelFlex gives students the flexibility to attend class in person or synchronously online.
Students enroll in either an in-person or online section of the course
---
Both sections use one WebCampus course shell
---
Instructors assigned classrooms with enhanced technology
---
Total number of students allowed in the course remains the same
---
Separate rosters for online and in person for easy tracking
---
In-person testing can be required for both class sections
---
Students are not charged the online course fee
Advantages
Students
Choose the participation method that works for them
Embrace new engagement opportunities
Instructors
Explore innovative teaching techniques
Leverage enhanced classroom technology for better inclusivity
Information Sessions
Learn about RebelFlex, share best practices, and ask questions about the new teaching method. Once registered, participants can attend via Webex or in person.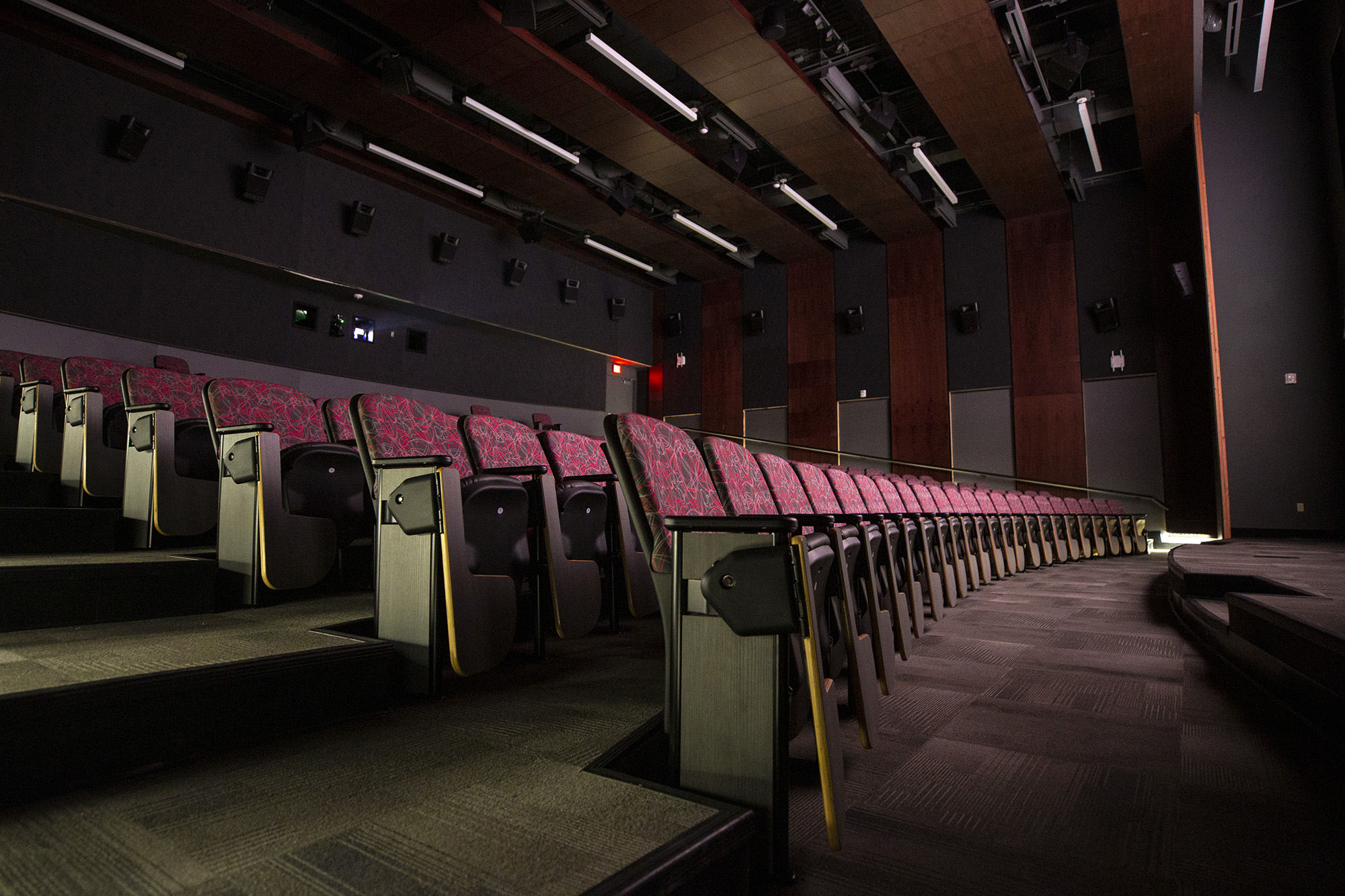 Requirements
Training
Attend three summer training sessions
Feedback
Provide information about lessons learned
Assessment
Survey students about RebelFlex experience
Instructors interested in volunteering for the RebelFlex Pilot Program must complete an interest form by June 1, 2021. Tenured and tenure-track faculty, faculty-in-residence, lecturers, and part-time instructors* are eligible.
*Part-time instructors must have at least two years experience at UNLV.
Recommended course enrollment is 30 to 75 students
Course does not require in-person use of specialized equipment or applications
Course learning outcomes are measurable and outline expectations for students
Instructor is open to developing active learning strategies that can be applied to both in-person and remote instruction
Frequently Asked Questions
Find answers to frequently asked questions about the RebelFlex Pilot Program. Submit a new question to the RebelFlex team.