Fall 2021 Pilot Program
A group of instructors are voluntarily teaching some courses in RebelFlex mode during the fall 2021 semester. Instructors will notify their students about the change and their options.
A unique experience that combines face-to-face instruction with synchronous remote learning
How RebelFlex Works
Students are enrolled into two groups for a RebelFlex class. One group meets in the classroom for each scheduled session, while the other group joins remotely at the same time. Everyone interacts with the instructor and their classmates in real time using Webex or similar technology.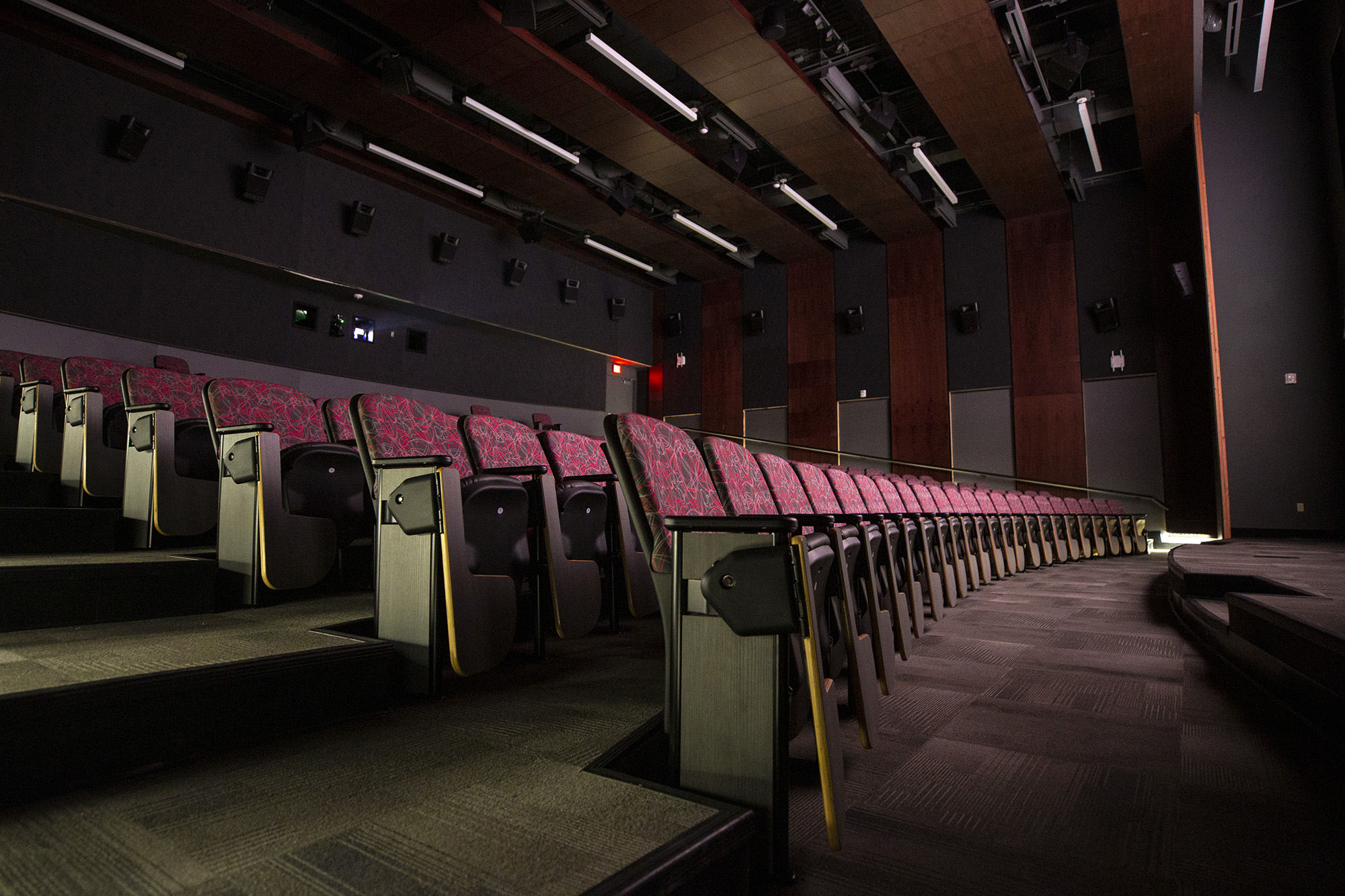 RebelFlex Features
Choice
Students enroll in the section that fits their learning style.
Innovative
Instructor explores new teaching techniques.
Live
Instructor teaches both sets of students simultaneously.
Interactive
Students engage in active learning together.