RebelFlex for Instructors
RebelFlex allows you to leverage enhanced technology in the classroom to teach a face-to-face class and students who are joining remotely simultaneously. You can engage both sets of students in real time using Webex or similar technology.
Spring 2022 Pilot Program
UNLV is seeking instructors interested in participating in the second RebelFlex pilot during the spring 2022 semester.
Receive $500 stipend for participating in pilot
Priority access to RebelFlex classrooms with enhanced technology
Access to support and resources for facilitating RebelFlex activities*
Gain specialized training and access to peer cohort
*Some courses may be eligible for a classroom assistant based on class size and engagement activities.
Students enroll in either an in-person or online section of the course
Both sections use one WebCampus course shell
Courses reassigned to classrooms with enhanced technology
Total number of students allowed in the course remains the same
Separate rosters for online and in person for easy tracking
Students are not charged the online course fee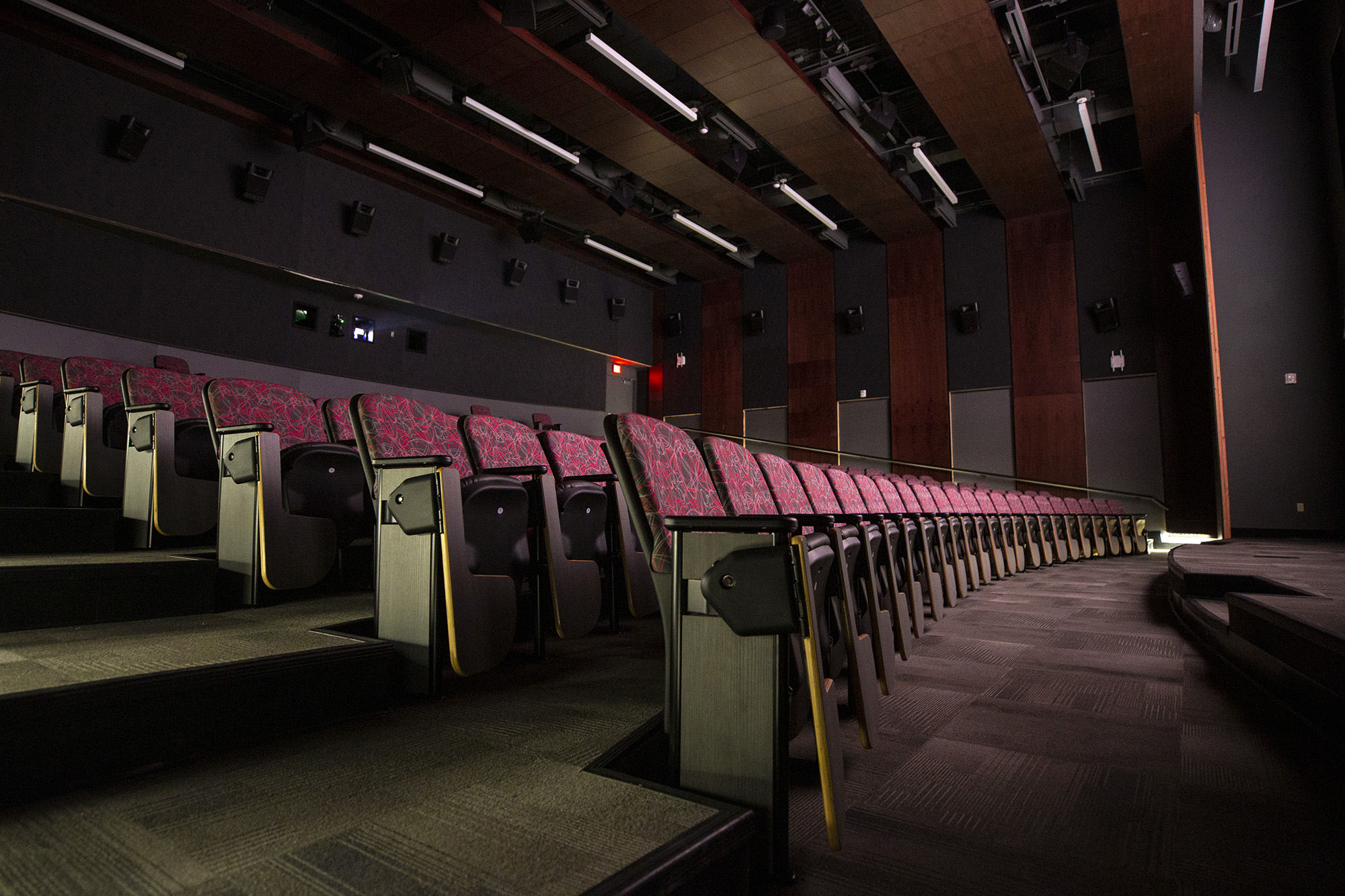 Requirements
Training
Attend mandatory training sessions and revise syllabus
Active Learning
Engage both audiences with active learning techniques
Feedback
Provide information about lessons learned
Assessment
Survey students about RebelFlex experience
Course Enrollment
Expected course enrollment between 30 to 75 students
Remote Section
At least a third of maximum class enrollment offered remotely
Activities and Labs
Does not require on campus attendance for activities or labs
Assessments
Cannot require in-person tests or exams for remote students
RebelFlex Tutorials
Learn how to use the technology in a RebelFlex classroom.
Getting Started
Touch Panel
RebelFlex Tips