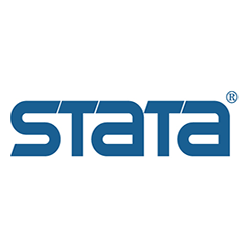 Stata is a complete, integrated statistical software package that provides everything you need for data analysis, data management, and graphics.
Information
Operating System:
Windows, Mac OSX, Linux
Available for:
Students
How to Get Software
Use at Work
Not available.
Use at Home
Not available.
Support Resources
Use at Home
STATA is available remotely via RebelApps.
Support Resources