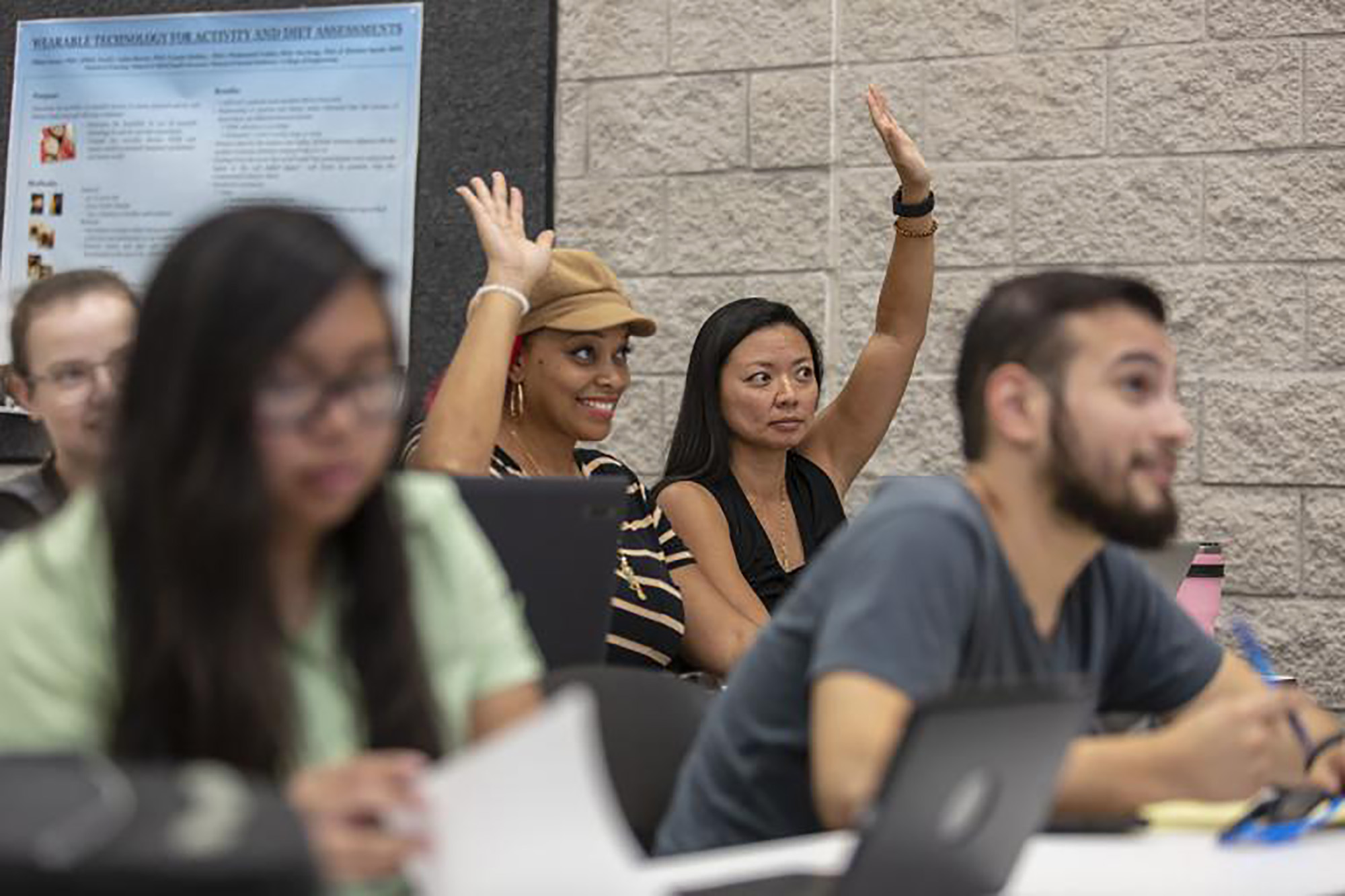 Student Response Systems
The interactive technology allows instructors to ask questions, take polls, give quizzes, and immediately gather students' responses during class.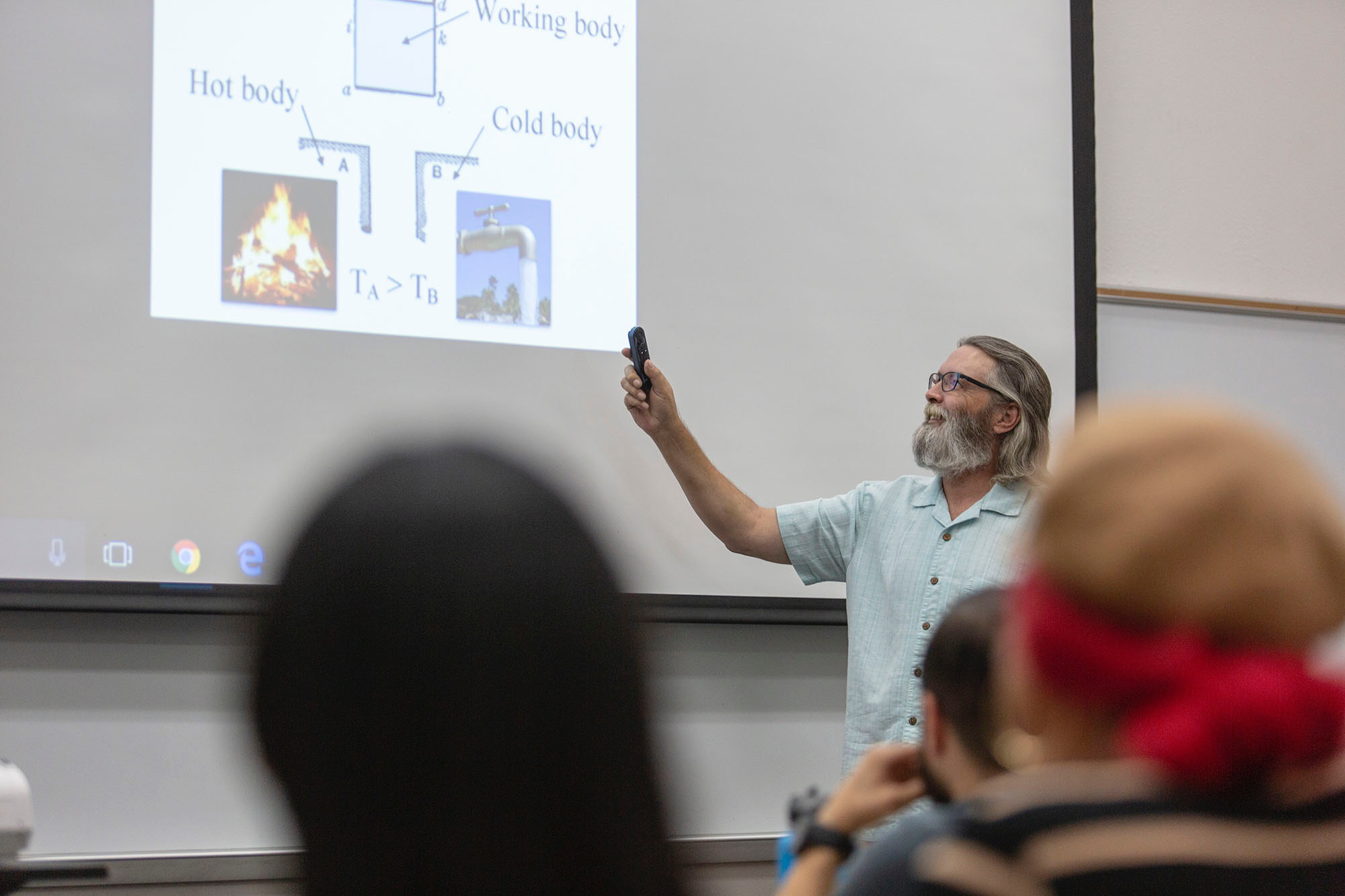 Promote student participation and engagement by asking planned or impromptu questions to encourage critical thinking and discussion about course content.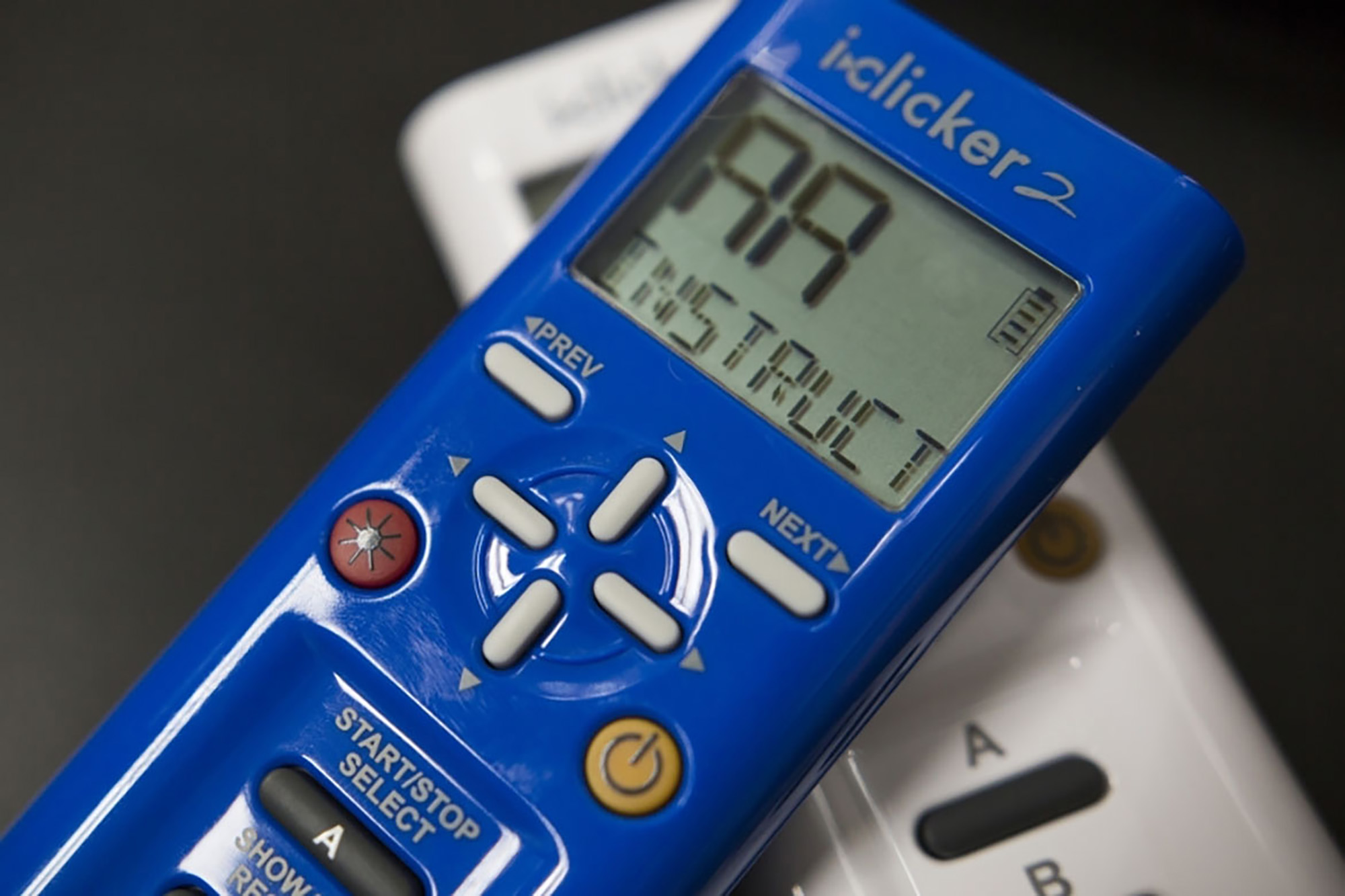 Receive information in real time about student comprehension by identifying concepts that need additional focus or clarification.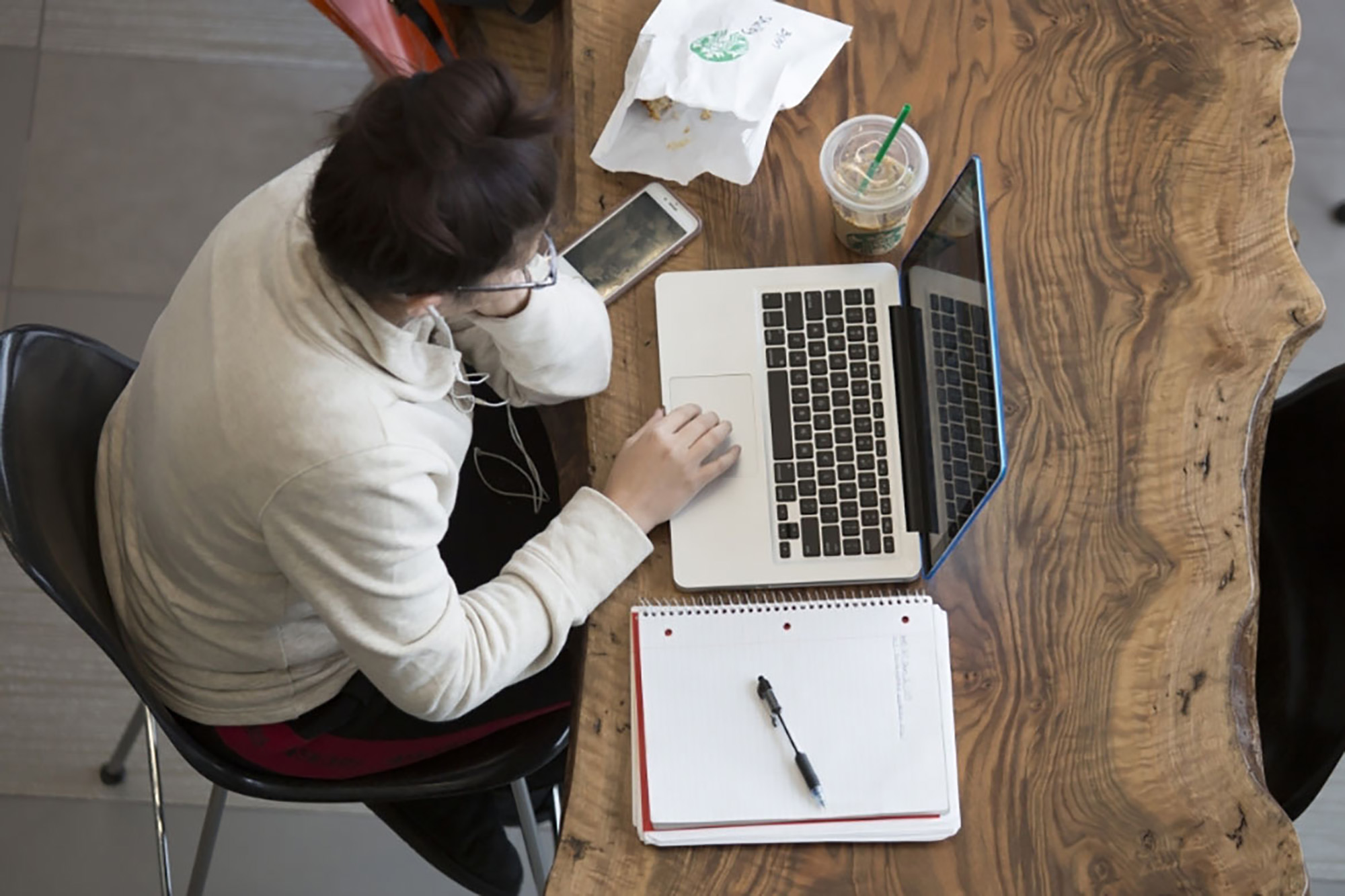 Administer attendance, quizzes, and assignments, with the option to incorporate grades into the WebCampus gradebook.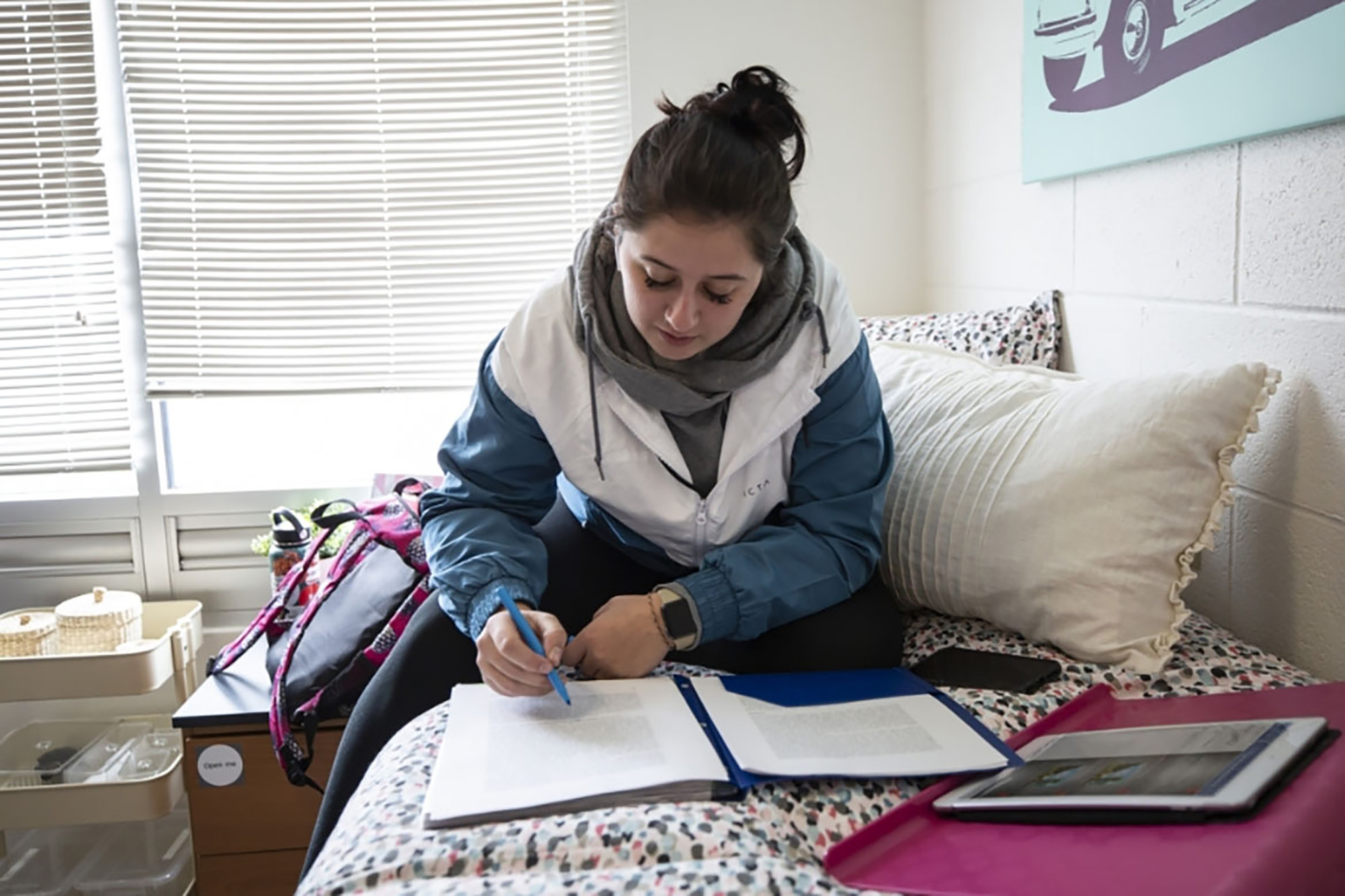 Provide a comfortable space for students to address sensitive topics or difficult material when answers are anonymous.
UNLV has two student response system solutions, both of which offer robust features and integration with WebCampus.
iClicker
iClicker is a classroom response system that allows you to ask questions on the fly. Students submit responses in real time using an iClicker remote or the iClicker Student mobile app. You can display the results instantly to your students or save them for later.
Top Hat
Top Hat is a student engagement system that promotes active learning in and outside of the lecture hall. Students use their own device to participate in discussions, quizzes, and polls. Other features include interactive slides, graded questions, and videos.
MyUNLV Disclosure
You are required to disclose that students must purchase technology (i.e., iClicker remote, iClicker Reef student license, Top Hat subscription) in addition to their tuition and fees in your MyUNLV course description prior to students registering for the class. Learn More
Get Started for Instructors
Select a student response system.
Add to the syllabus.
Set up an iClicker or Top Hat account.
Create the course and content.
Sync with WebCampus.
Build and administer practice poll using iClicker or Top Hat.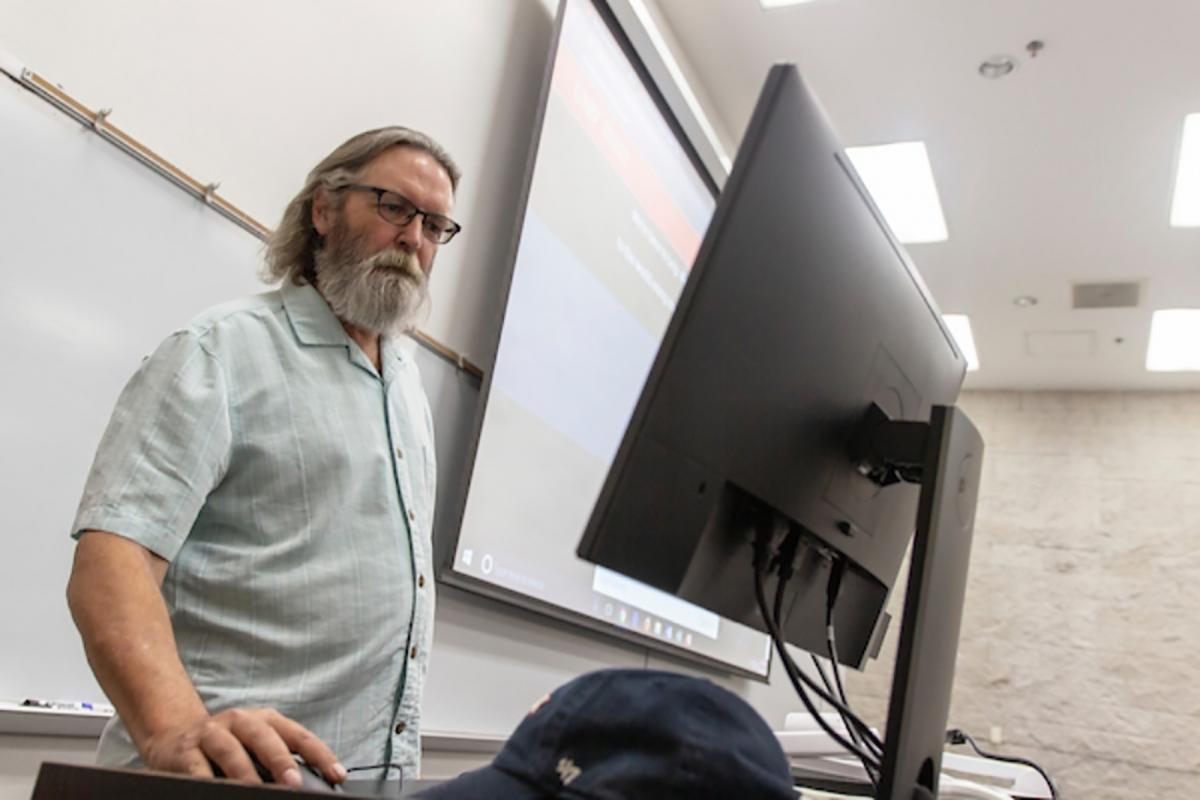 Check the class syllabus to see what response system is being used.
Purchase an iClicker remote through the UNLV Bookstore or an iClicker Student license online, or buy a Top Hat subscription.
Set up an iClicker or Top Hat account.
Connect your student response system and personal device to eduroam.
Participate in the practice poll using iClicker or Top Hat.
Report any technology issues to your instructor.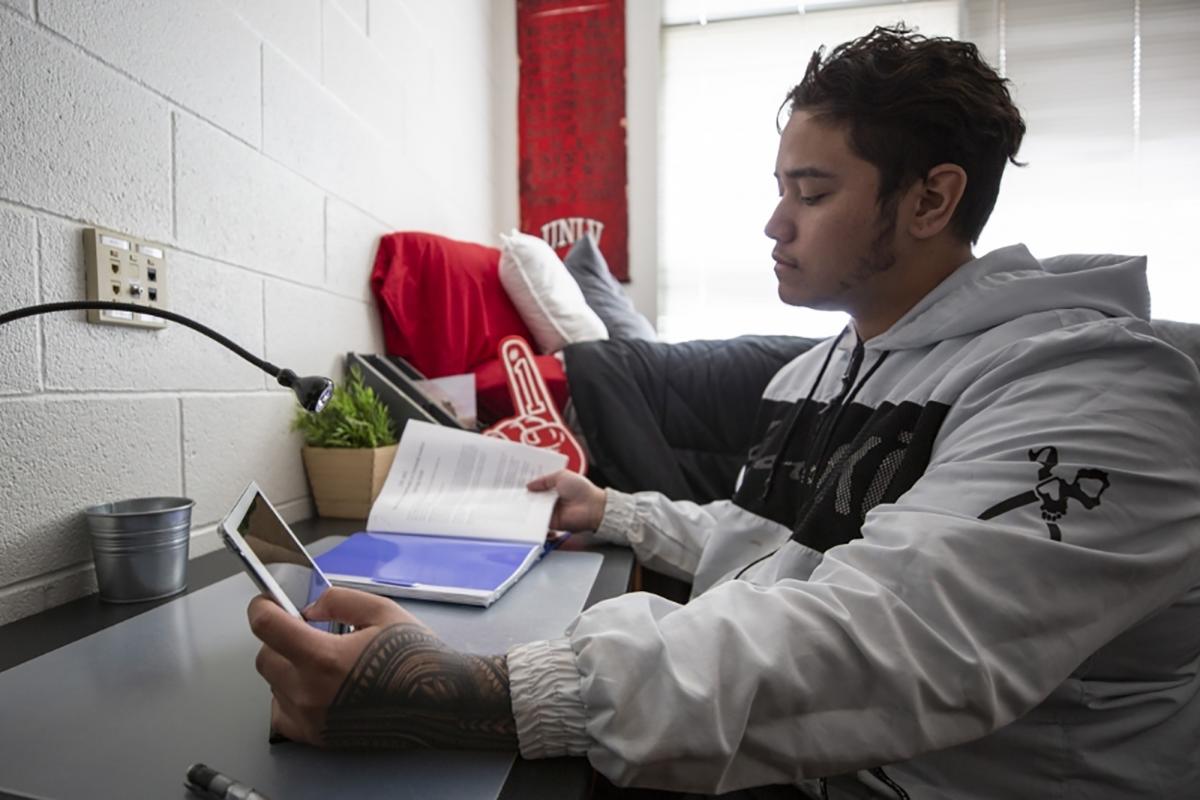 Product Support
Get technical assistance and training from product experts.