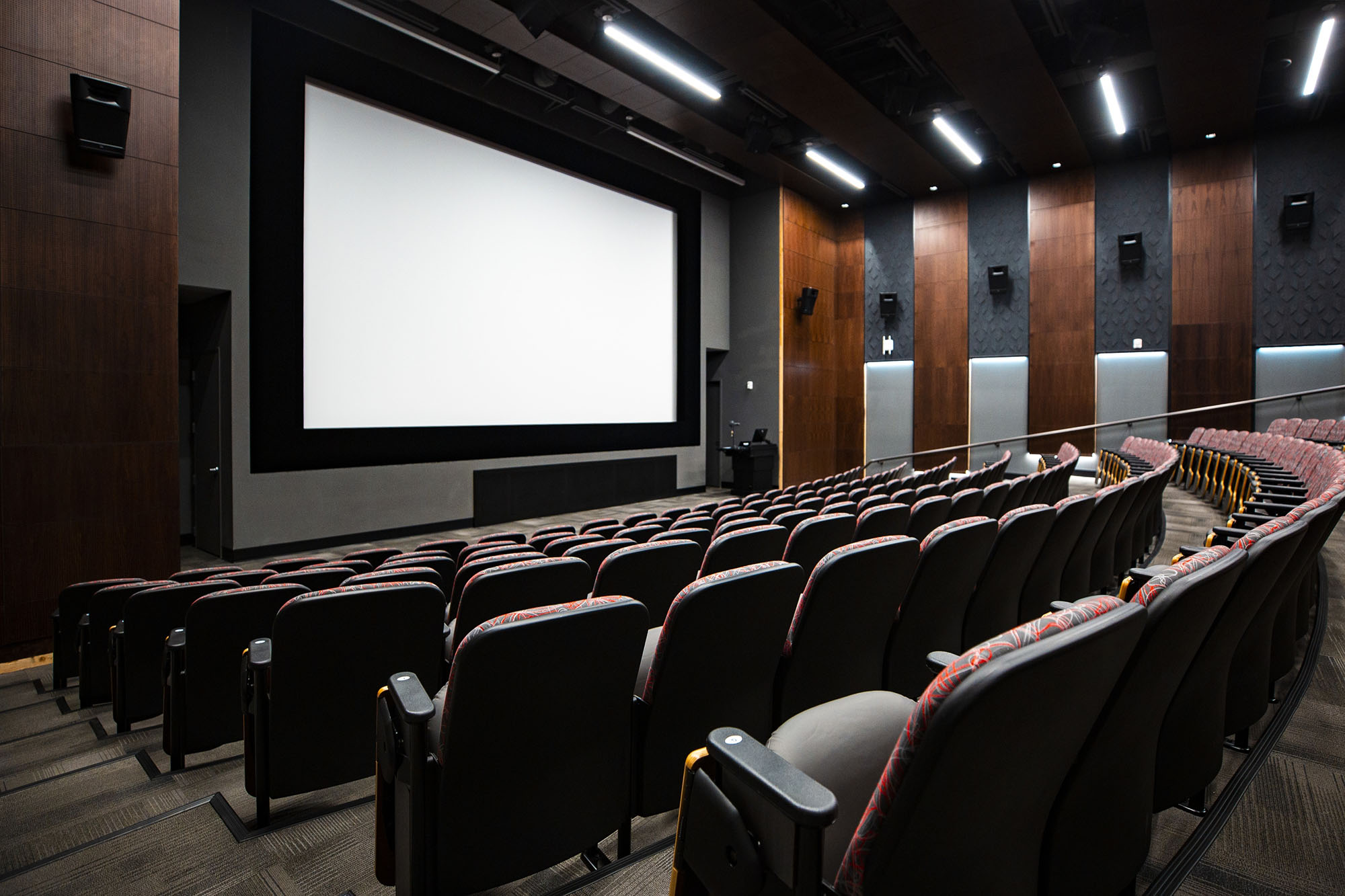 Top Hat
Top Hat is a student engagement system that promotes active learning in and outside of the lecture hall. Students use their own device to participate in discussions, quizzes, and polls.
Virtual Classroom Streaming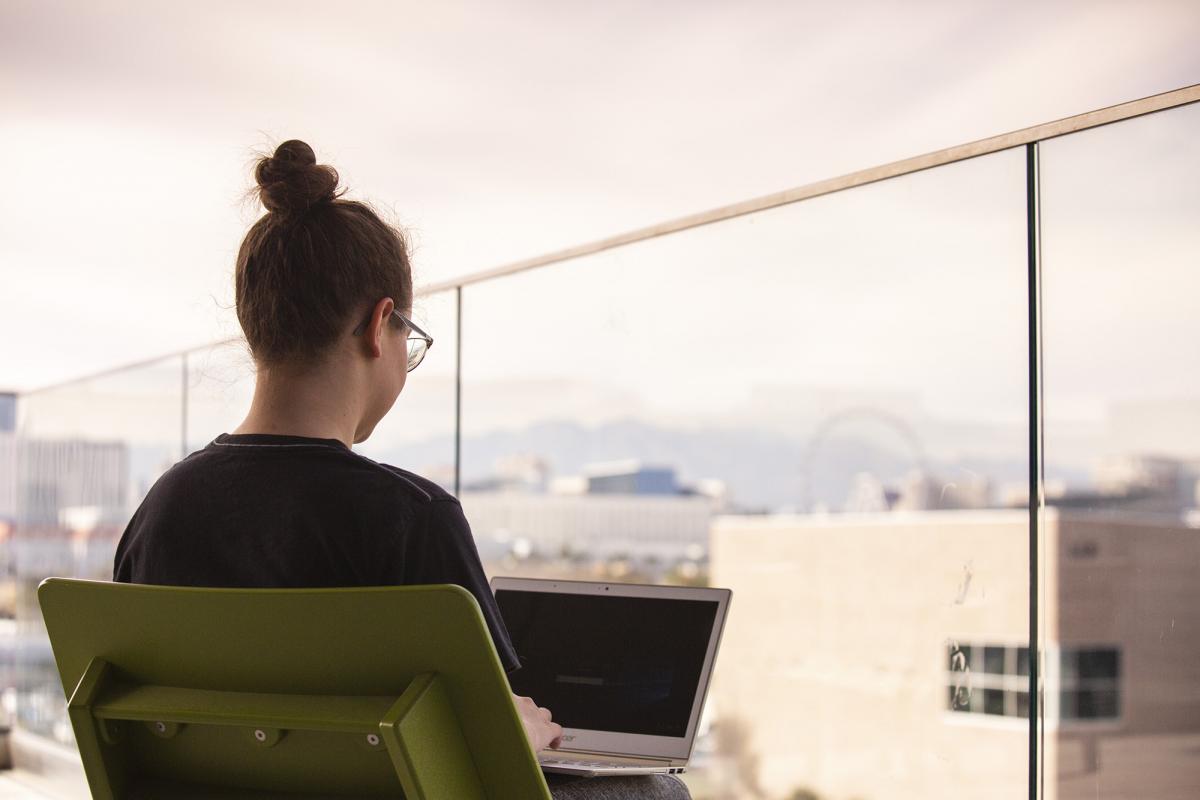 Instructor Account
Set up a Top Hat account in order to build course content and interact with your students.
WebCampus Integration
Top Hat can be integrated with WebCampus. This allows you to sync Top Hat grades to the WebCampus gradebook. Also, students can link their Top Hat account to courses in WebCampus.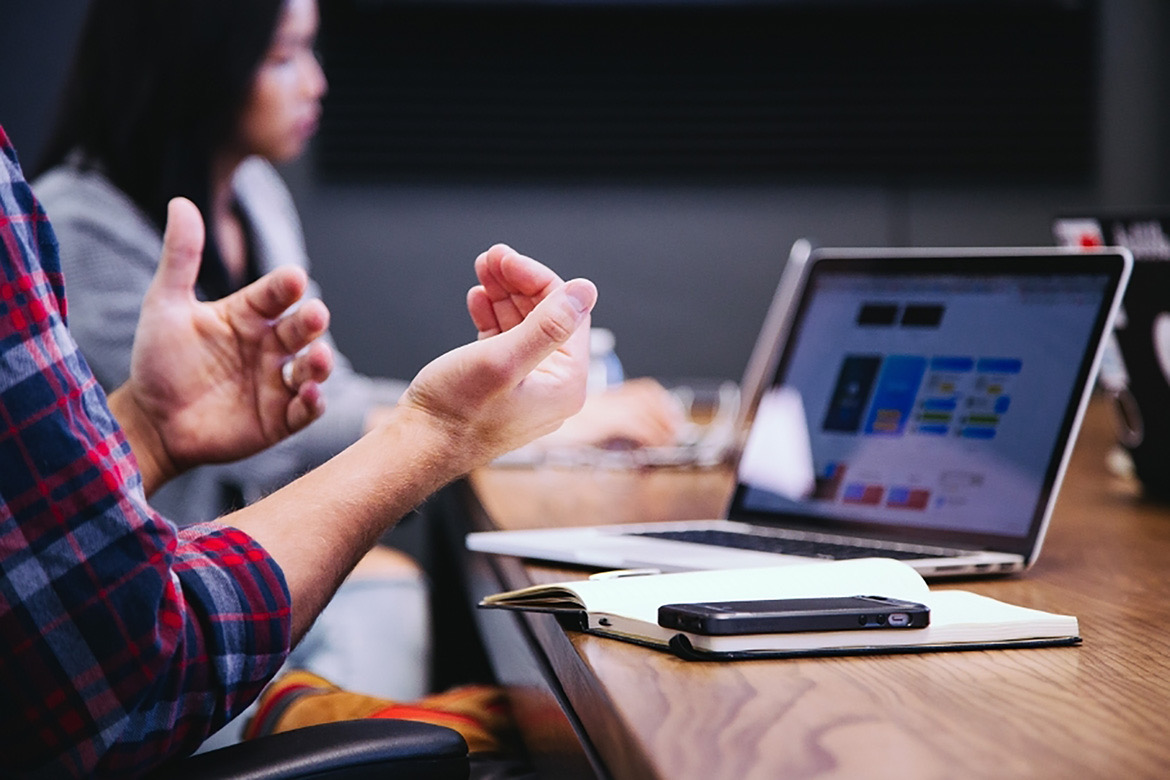 Student Devices
Top Hat is a bring-your-own-device solution. It allows students to use any web-enabled device (i.e., laptop, tablet, or smartphone) to participate in class. With Top Hat, students can also submit answers via text messaging.
MyUNLV Disclosure
You are required to disclose that students must purchase technology (i.e., iClicker remote, iClicker Reef student license, Top Hat subscription) in addition to their tuition and fees in your MyUNLV course description prior to students registering for the class. Learn More
Get assistance, training, technical support, and other resources in the Top Hat Success Center.