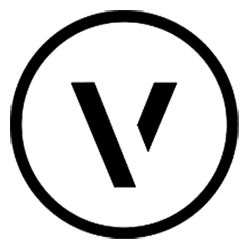 Vectorworks has the flexibility to support your entire project from beginning to end, or anywhere in the process — from conceptual design, to fully coordinated BIM models, to construction documents.
Information
Operating System:
Mac OSX
Available for:
Students
How to Get Software
Use at Home
Free Vectorworks Designer educational licenses are available for academic use.
Support Resources
Training is available directly from the manufacturer.