Since walk-in support is currently not available, join the virtual line or schedule an appointment for in-person help at the IT Help Desk. You can get assistance with email, password resets, wireless, WebCampus, and other technology questions.
To minimize traffic in the Student Union, please do not wait outside the IT Help Desk or RebelCard office for more than 15 minutes before you are scheduled to arrive.
Join a Line
Join the line from anywhere
Move Freely
Wait wherever you want
Get Updates
Receive wait time updates
Get Served
Get notified when it's your turn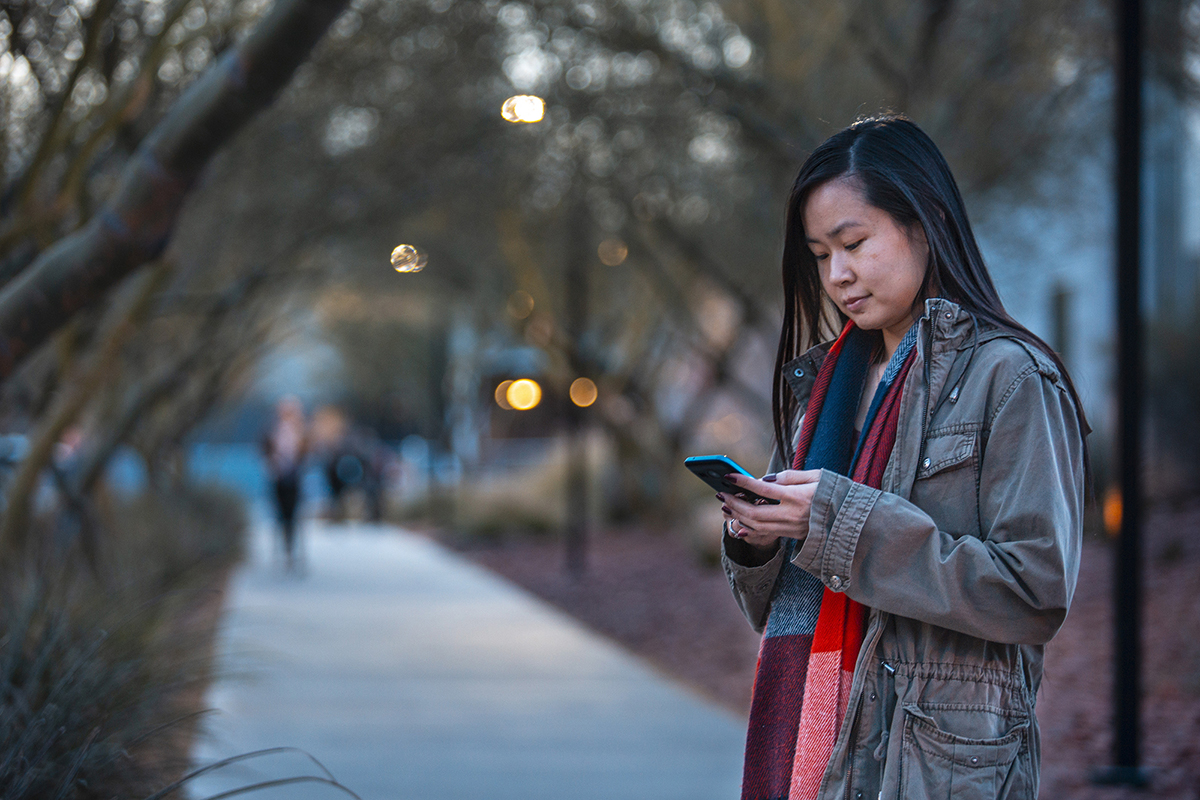 QLess App
---
Text Message
Text message SUHelpDeskQ or CBCHelpDeskQ to 702-710-0905.
---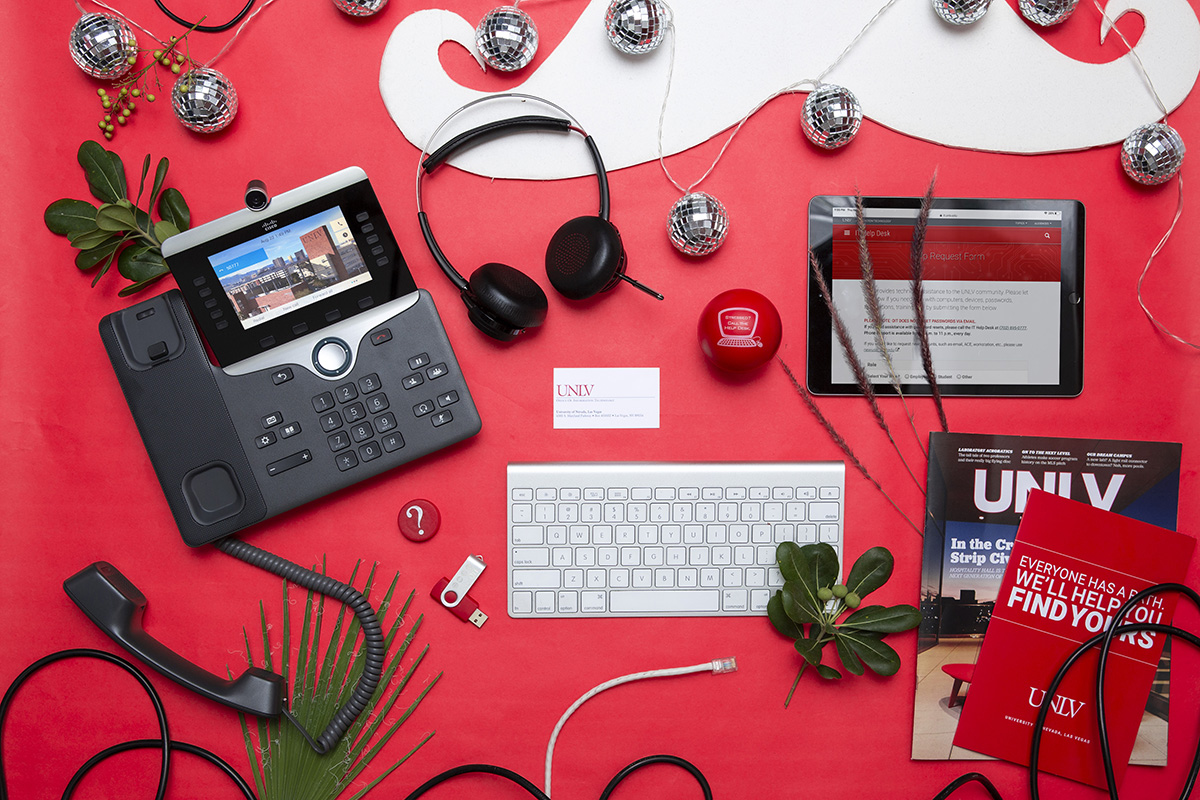 Sends a personalized text message or phone call when it is your turn.
Sends an estimated wait time straight to your personal device.
Allows you to ask for more time if it does not fit your schedule.
Alerts you when you are 15 minutes away from your arrival time.
L
Text "L" when you need to exit the line.
S
Text "S" when you want an update of your wait time or place in line.
M
Text "M" to request more time.
H
Text "H" for help to get additional assistance.
N#
Text "N#" to notify you in XX minutes before it is your turn.
W
Text "W" to switch between voice and text updates..