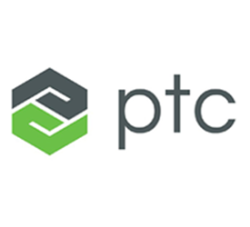 MathCAD combines a powerful computational engine, accessed through conventional math notation, with full-featured word processor and graphing tools.
Information
Operating System:
Windows
Available for:
Students
How to Get Software
Use at Home
This software is available to use in selected student computer labs.
Support Resources
Mathcad training content is broken down into 15-30 minute learning segments covering all aspects of Mathcad's extensive functionality.
The Mathcad eLearning Library features more than 30 hours of modular instruction on essential Mathcad topics.