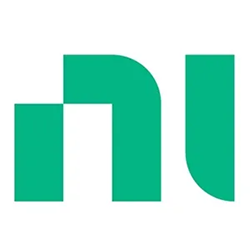 LabVIEW is a system-design platform and development environment used to develop automated research, validation, and production test systems with a visual programming language from National Instruments.
Information
Operating System:
Windows
Available for:
Faculty/Staff, Students
How to Get Software
Use at Work
UNLV faculty and staff may request a quote from OIT to purchase the LabVIEW software.
Support Resources
Use at Home
Mechanical Engineering (ME) students may request a free LabVIEW student license from the IT Help Desk to install on one personal device. ME student licenses can be used to support academic coursework only and requests must be approved by the Mechanical Engineering department.
Support Resources