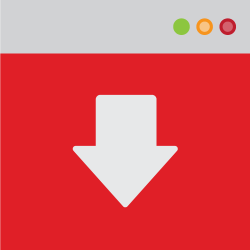 jGRASP is a lightweight development environment, created specifically to provide automatic generation of software visualizations to improve the comprehensibility of software.
Information
Operating System:
Windows
Available for:
Students
How to Get Software
Use at Home
This software is available to use in selected student computer labs.
Support Resources
Tutorials in PDF are available on the jGRASP website.