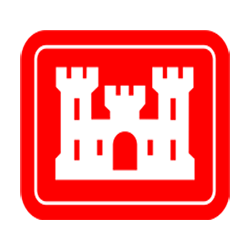 The Hydrologic Modeling System (HEC-HMS) is designed to simulate the precipitation-runoff processes of dendritic watershed systems. The program features a completely integrated work environment including a database, data entry utilities, computation engine, and results reporting tools.
Information
Operating System:
Windows
Available for:
Students
How to Get Software
Use at Home
This software is available to use in selected student computer labs.
Support Resources
A quick start guide, user's manual, applications guide, and technical reference manual are available at the HEC-HMS documentation page.