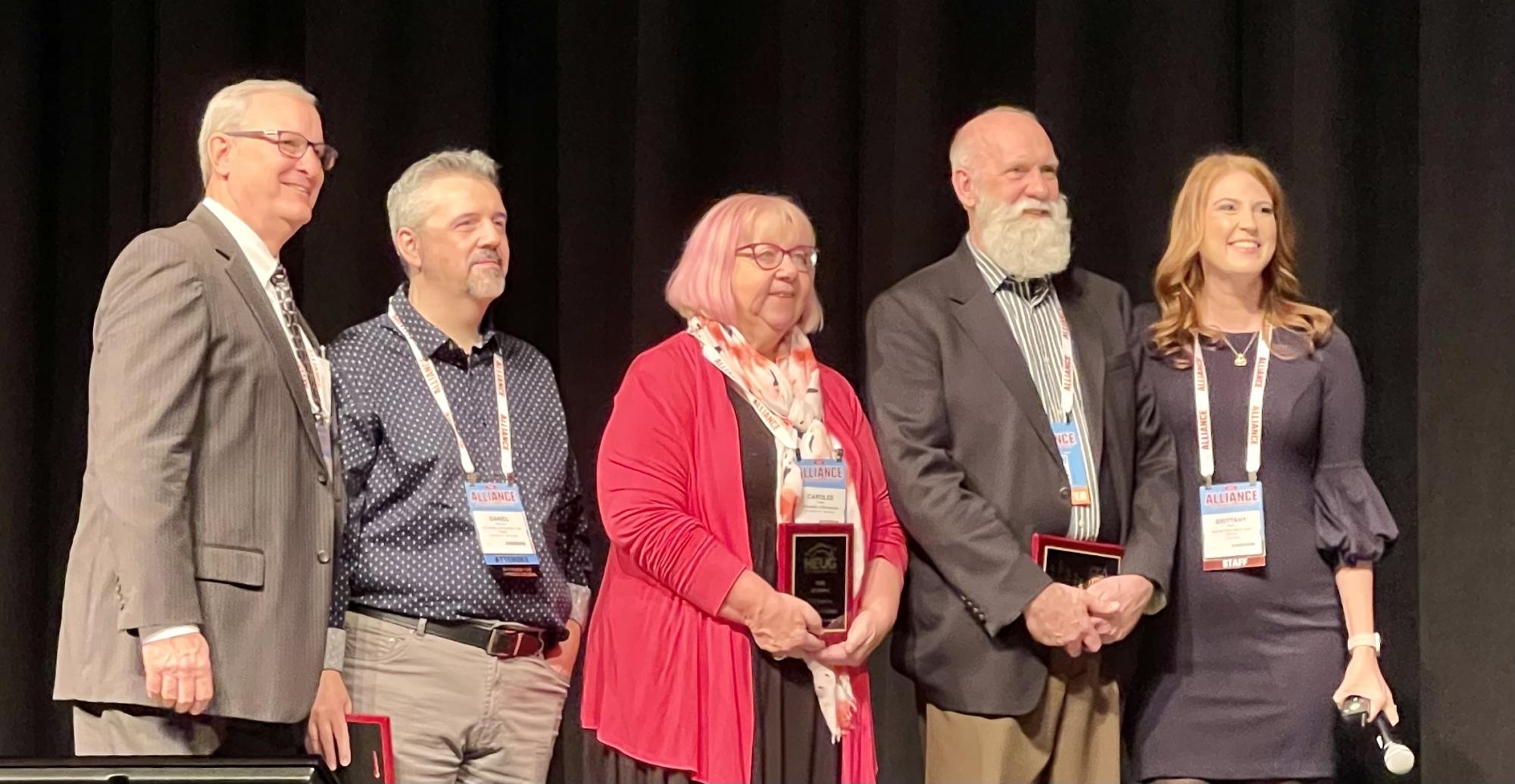 Dan Labrecque was recently inducted to the Higher Education User Group (HEUG) Hall of Fame at the Alliance Conference in St. Louis, Mo. from Feb. 6 through March 1.
The business systems analyst/functional architect on the digital strategy & transformation team volunteered for the organization for the past six years, serving in various roles on the financial aid advisory group and playing an instrumental role in creating the financial aid resource center. He has also presented at the Alliance Conference and various HEUG conferences over the past several years.
The HEUG Hall of Fame Award consists of four key areas. According to the website, recipients must demonstrate leadership in important initiatives that advance HEUG, exhibit outstanding service to the HEUG membership, be a respected professional by those inside the higher education industry, and demonstrate ongoing contributions to the organization.
Labrecque was also elected to the HEUG Board of Directors for a three-year term. As a board member, he will "assure the viability and integrity of the organization and provide leadership that inspires," according to the website.
Congratulations to Dan on these well-deserved honors as a leader in higher education technology.