Welcome to UNLV
We offer a number of technology services that you may find useful while working at the university. Whether it is connecting to the wireless network, using a new teaching tool, or accessing software, we can help you.
Your ACE Account
This is your primary computing account used for signing in to various UNLV services and applications, including UNLVMail, Workday, the campus wireless network, and more. If you have not received your ACE account information, please check with the IT Help Desk. Guest accounts are provided to non-UNLV students and staff by request only. Use the form below to request a guest or group account.
Your UNLVMail Account
This account provides access to your university email, calendar, and other G Suite applications, including Google Drive (cloud storage), Google Sites (webpages), and Lucid Charts (diagrams). Visit gmail.com and sign in using your full UNLVMail address and ACE account password.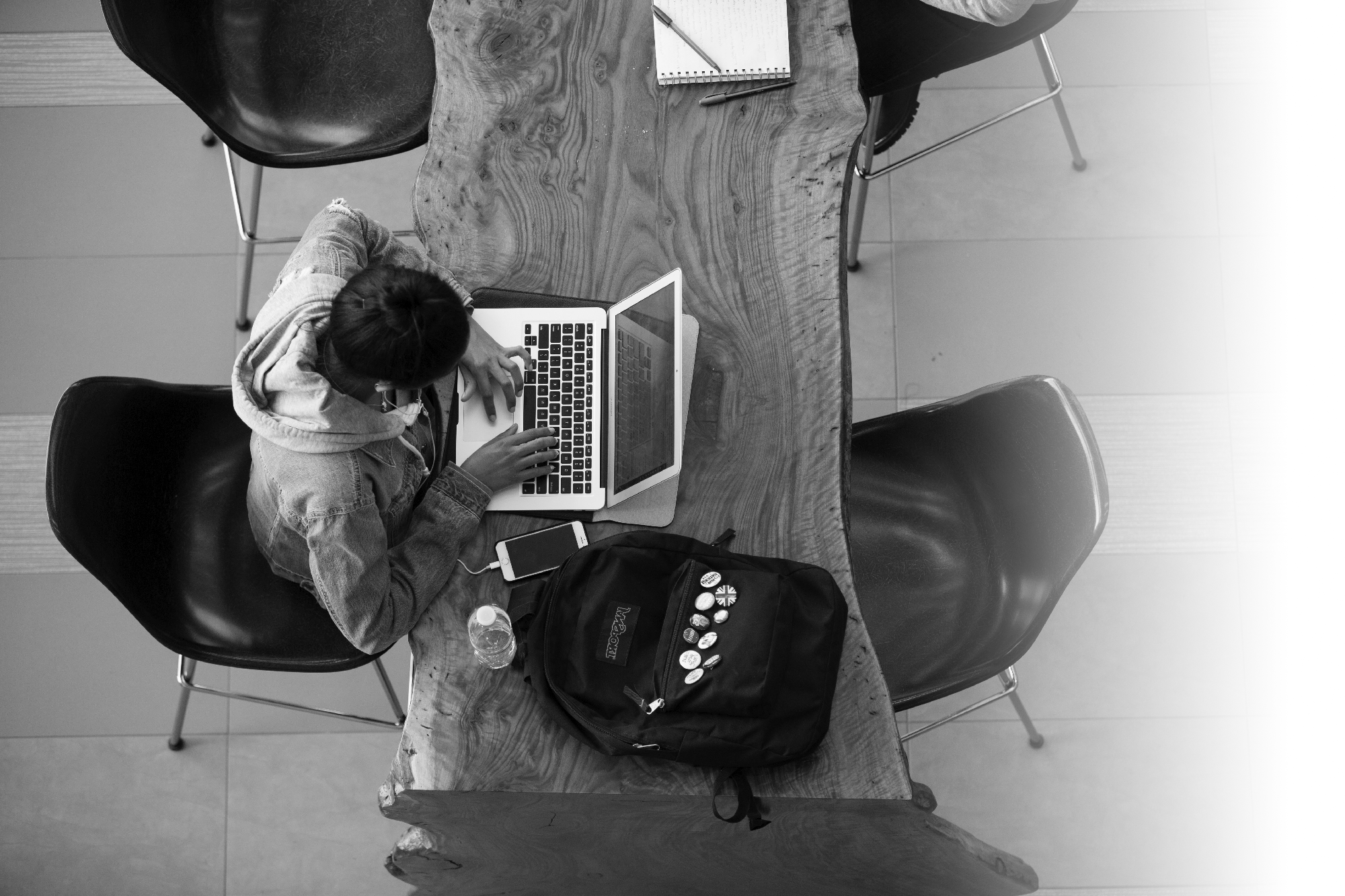 Connect to the UNLV Wireless Network
eduroam is the secure wireless network at UNLV. Once your device is configured, you can seamlessly connect to Wi-Fi at thousands of worldwide institutions that use eduroam. Get instructions on how to connect your phone, tablet, or laptop to UNLV's wireless network.
Need Help?
Contact the IT Help Desk for at 702-895-0777. Walk-in support is available at Student Union 231 and CBC B113.
Log in to MyUNLV
MyUNLV is the student information system used at the university. The system allows you to input grades, locate student information, and communicate important information with students.
Manage Your Courses Using WebCampus
WebCampus powered by Canvas is the university's learning management system. You can share course content, post assignments and grades, and communicate with students online.
Additional Resources
Computers
Get information to help you decide what computer is right for you.
File Storage
Discover solutions to storing your files and collaborating with colleagues.
Security
Take precautions to protect yourself and the university from threats.
Software
Get free software packages for your UNLV-barcoded computer.
Training
Free IT training courses are available throughout the year.
Webpages
Create your own web presence using the Faculty Sites service.
Learn about the policies, procedures, and standards for information technology at UNLV.