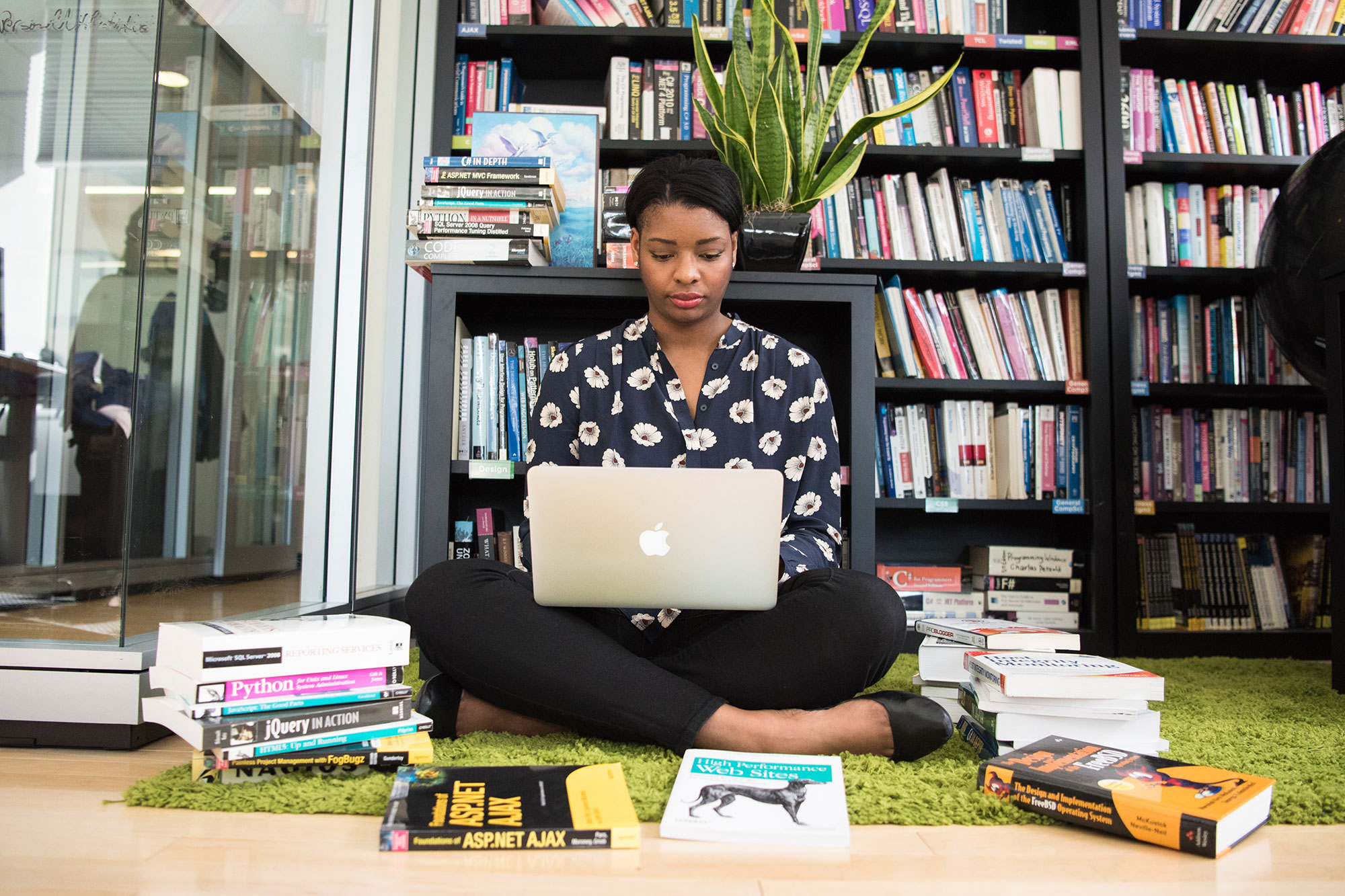 Making a Move to Zoom
Zoom replaced Webex as the university's video conferencing tool in June 2023. Use Zoom to host or attend online meetings or classes.
Stay with Webex
Renew contract for
one to five years
Move to Zoom
Pilot Zoom (Spring 2023)
Campus launch (July 1, 2023)
Webex vs. Zoom Survey Results
The results from the Faculty Senate's survey show which video platform is preferred by academic and administrative faculty.
| | |
| --- | --- |
| College of Education | Feb. 7 at 10 a.m. |
| Library Council | Feb. 8 at 9 a.m. |
| Faculty Senate | Feb. 14 at 12 p.m. |
Webex
Currently used by a majority of campus
Training, documentation, etc. stay the same
Easy to renew contract since we're already using it
Zoom
Broader functionality for teaching and learning (class.com)
Multiple units on campus already use it
Quick procurement since Zoom is part of Internet 2 contract
Cost: It's costly to run multiple systems simultaneously. The price for Zoom is about the same as Webex.
Class for Zoom (class.com)
The Class application adds functionality to Zoom to enhance online and hybrid instruction. It has a robust toolset for better classroom management, real-time student engagement tracking, and other features that benefit students and faculty.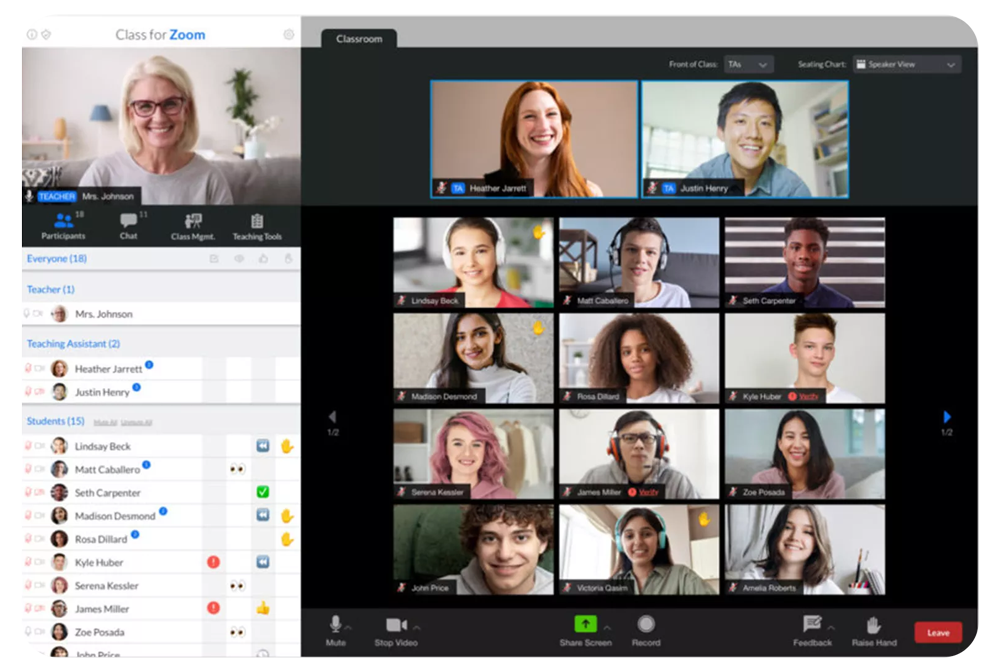 Anticipated Impacts
With a move to Zoom, students and faculty benefit from the robust tool for learning and teaching in online and hybrid environments.
Increase Student Engagement